Two great offers offered by Airtel that you may not be aware of
Since time immemorial there has been communication between two different parties. The means of communication only differs from time to time.
In the ages we're in now, most people use mobile phones to aid in communication. WhatsApp, sms, Facebook , telegram to mention a few are the channels people use to communicate oftenly.
In Kenya, there are different service providers of which three are the major ones: Safaricom, Airtel and Telkom. Safaricom runs a major part of the market followed by Airtel then finally Telkom.
So as to give a fierce competition to Safaricom, Airtel introduced enticing offers for its customers and prospective customers.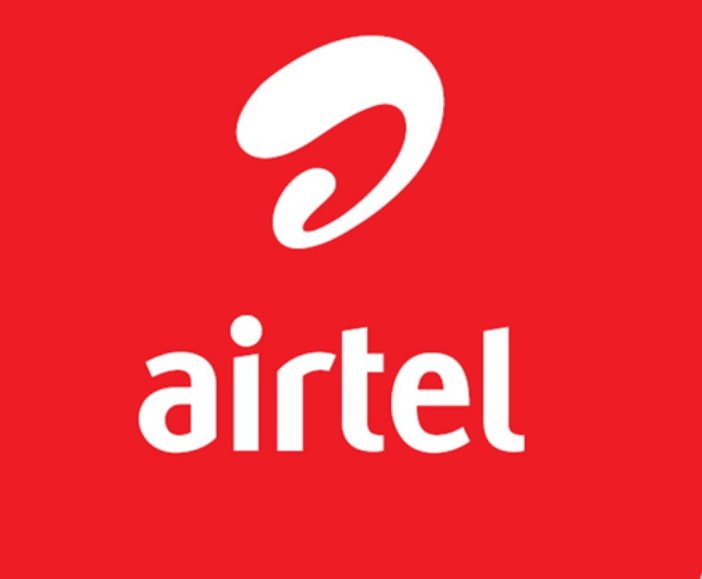 One of the offers is introduction of free 500 mbs. What you have to do is to dial *544# then select amazing data. You'll then get the option of free 500 mbs where you'll dial the package you need.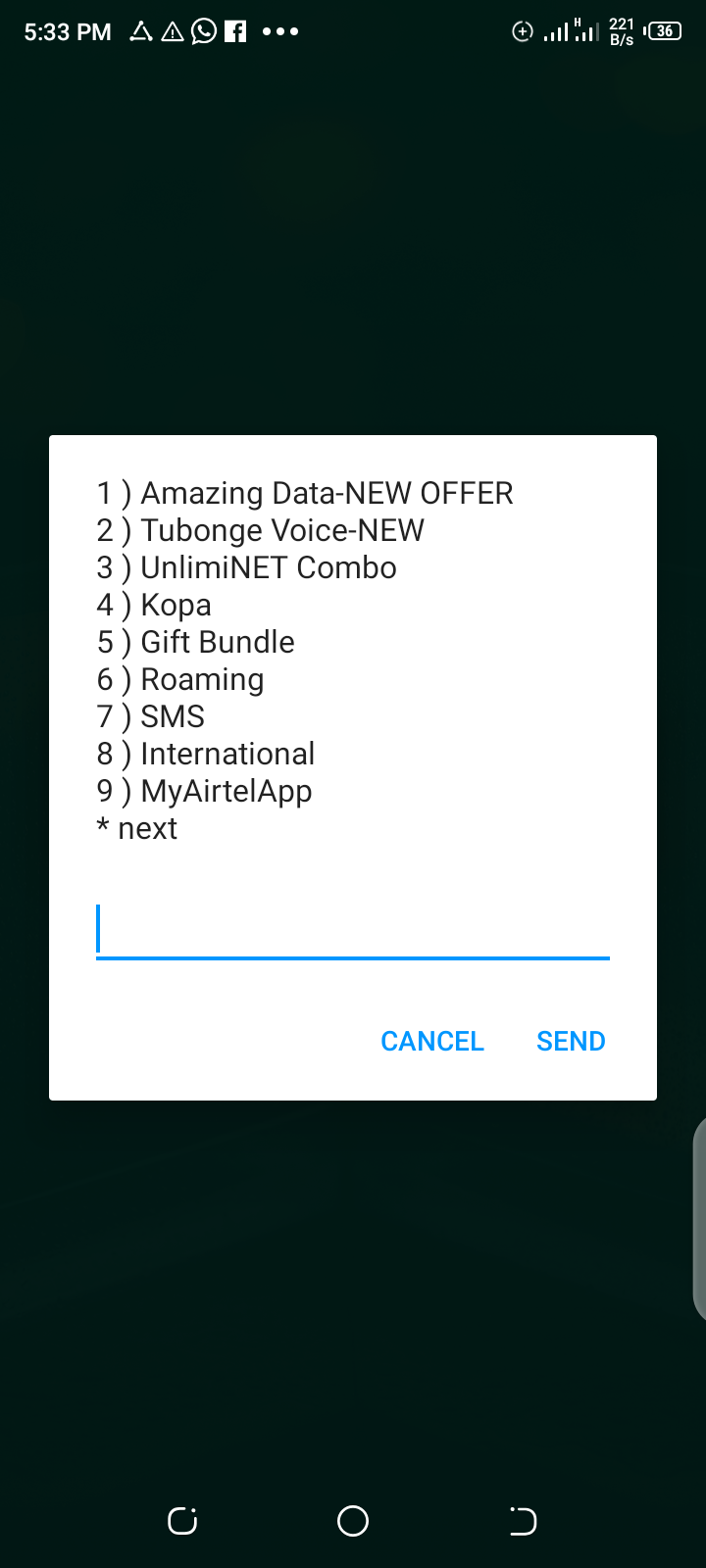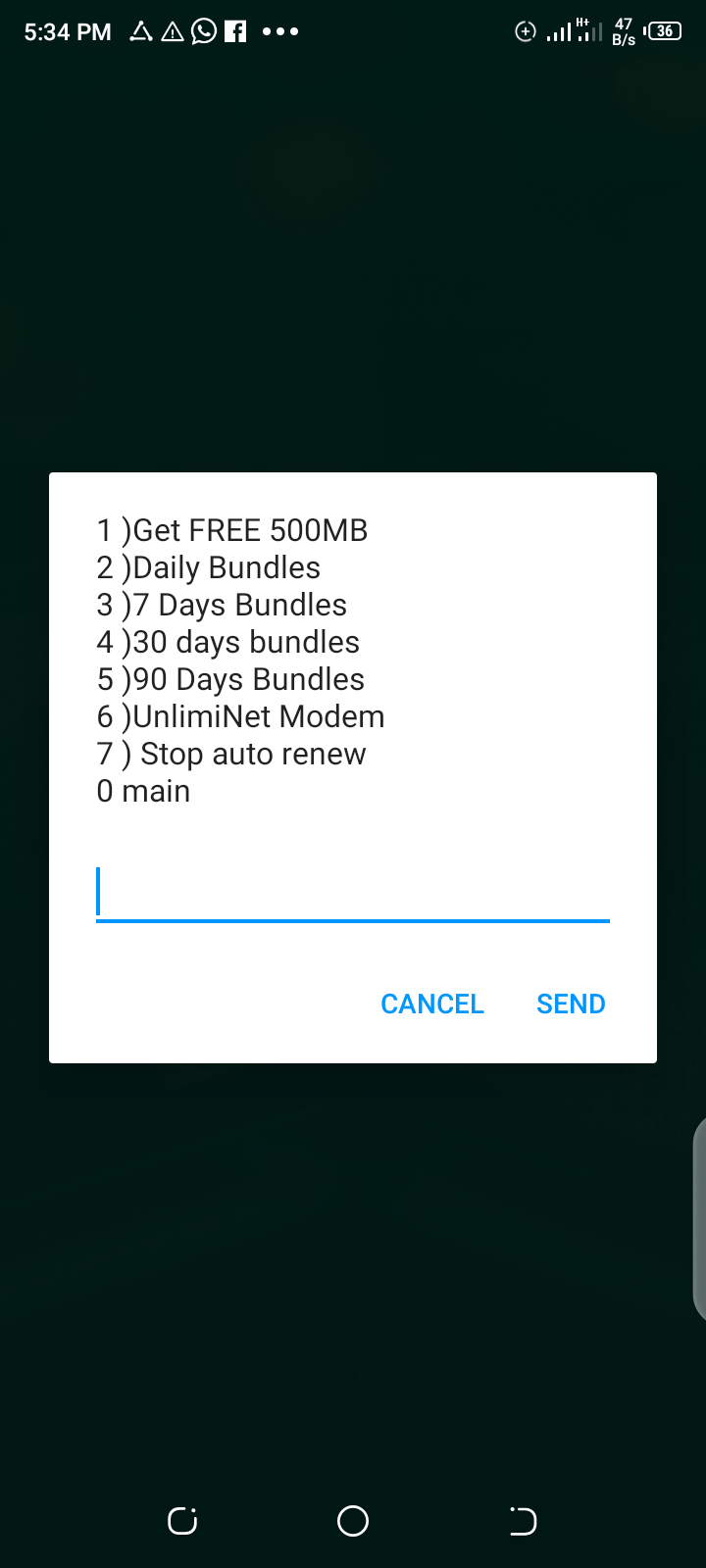 The second offer is Tubonge minutes. Here you get 100 minutes per day for Airtel to Airtel and 2 minutes minimum to other networks per day.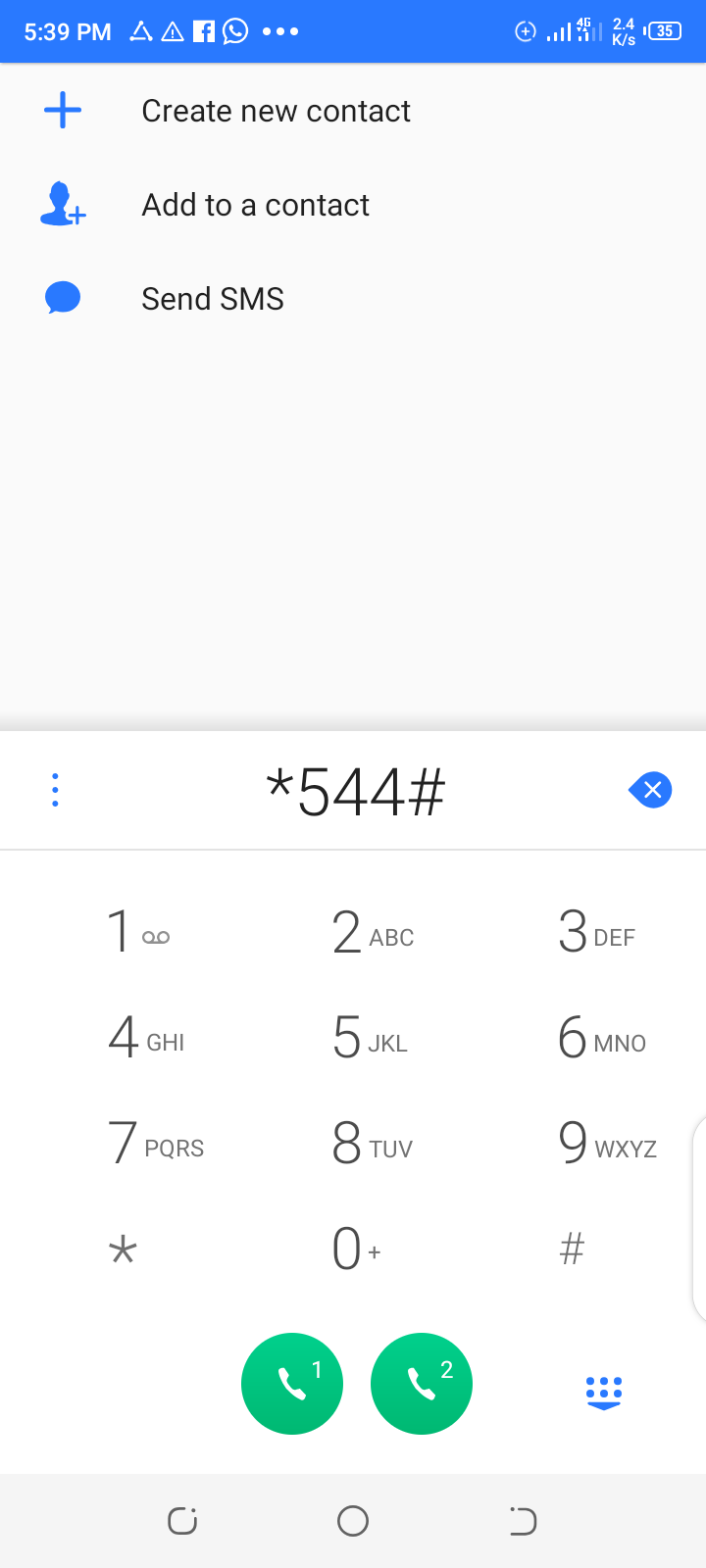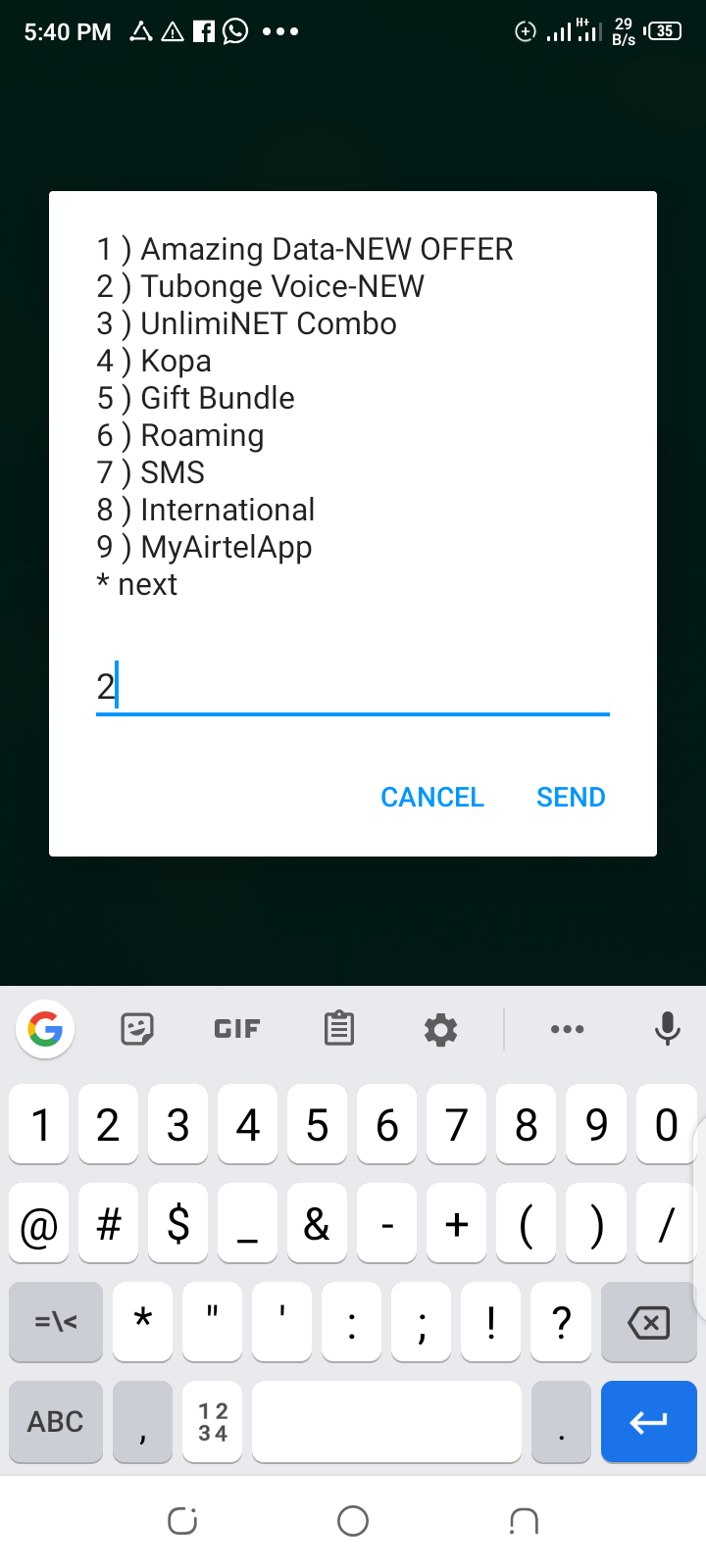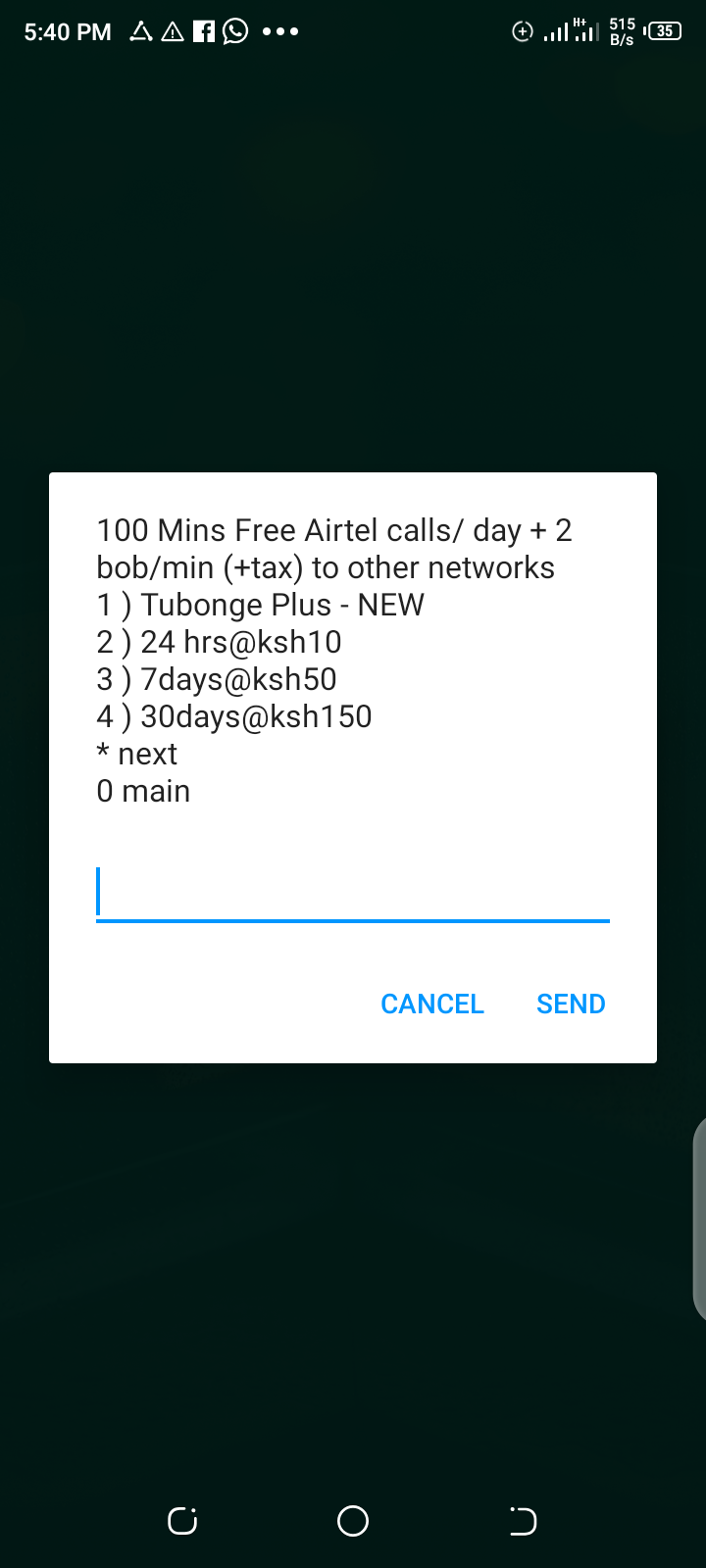 Content created and supplied by: Ryan_Bryan (via Opera News )