Best Online Platform That Will Help You Earn Without Living Your House
Everybody wishes to be able to earn a living in one way on another. Most of the affected people at the moment are those that are studying and they don't have jobs at the moment. There are many scammers online who lie to people as a way of enabling them to earn but instead they end up stealing from them. There is one legit online platform that has helped millions of people in the world to earn every month, opera mini news hub.

This is one of the best as it enables you to earn more than 50,000 a month without even moving an inch and the only thing you'll need is data. In this platform, you'll need to be skilled and creative since you will have to right articles. You don't have to pay anything so that you can join, they'll only need your personal information, bank account and your KRA pin.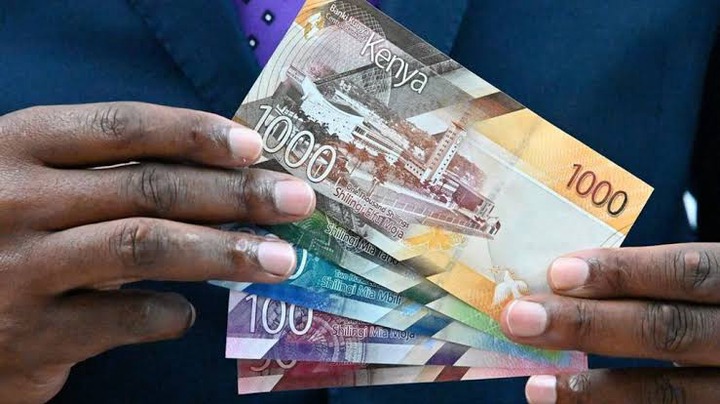 If you want to join, search for opera mini news hub and them create your own account. It won't take more that 5 mins then your account will be reviewed if you've put the correct details, you can start writing.
Like, comments and share
Content created and supplied by: Laurascarlet (via Opera News )