Many people have always sought ways they can make money easily without struggling too much.Today I am going to educate you on some easy ways you can earn this money without sweating.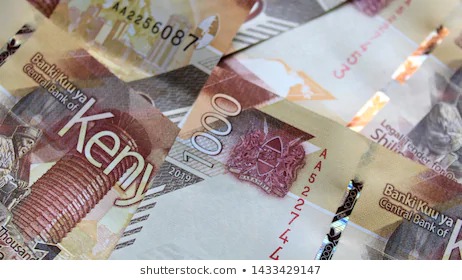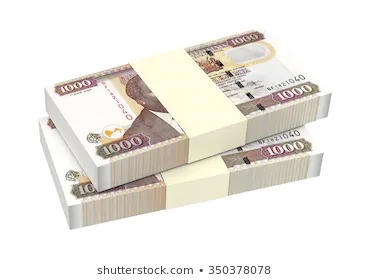 The world is developing and things are actually changing first. People are moving away from the traditional way of life to new ways of life. Nowdays everything has become digital and even the means to make money is digital too.
Most people dont have any way of earning even a single cent a day when they are still connected to the Internet.You wonder even what they use their smartphones for.
You may find someone spending more than 9 hours on the internet chatting with friends forgetting to know that he/she can use even 2 hours on the net and create thousands of money.
I am going to give you 4 ways you can use your smartphone to earn money from today.
The first place you can earn real cash is on Facebook why can't you create a page and register a payment account so that you will be converting the large no of friends into money the moment they like your advertisement posts and so on.
The second place you can earn is on YouTube create account and start posting your original video as people view that's how money drops into your account.This is how this rich musician earn millions of money just from the views on youtube.
Third way is creating account on opera news and start posting your news as you get payed.
The last way is to start a blog and create contents on internet, as people read your content the more money will enter your bank account it's just simple like that and that is how some of us earn a living.
I make good money on net daily and I don't need to go work.
If you have any question please comment and I will reply. You can share also to help other friends and subscribe/follow me to continue receiving this good news thank you for your time.
Content created and supplied by: Danshik (via Opera News )