This is how people technology might look like in 2050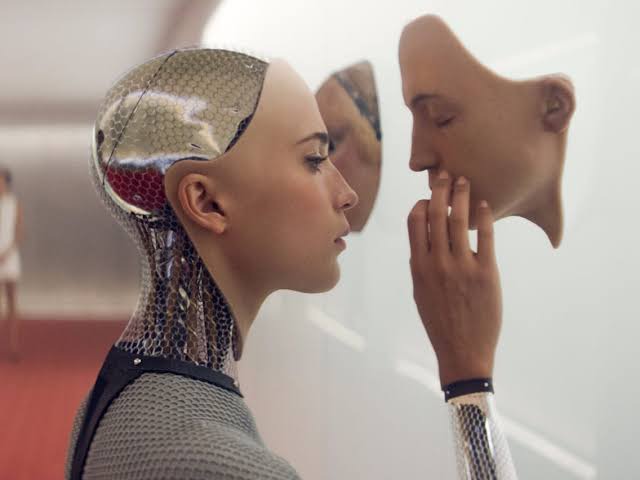 It might sound unbelievable but likely it will happen. Scientists are doing research on genes to enhance how body fight diseases and also increase the lifespan of humans.
They believe that they are going to modify gene to enhance long life and resistance to various infections. Possibly this can happen, the same strategy used to get vaccine, can be used to modify genes against diseases.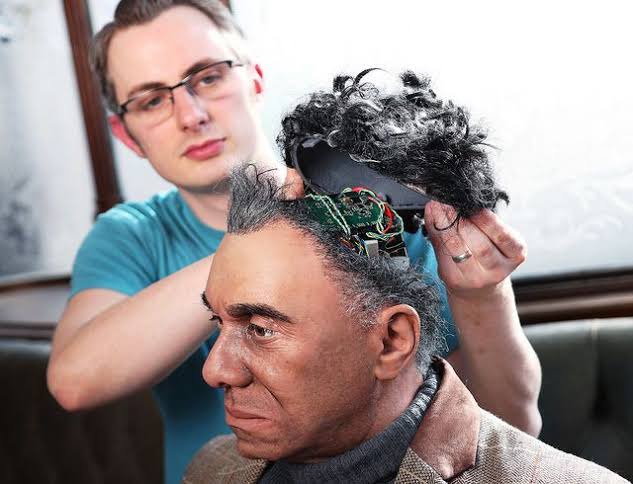 By 2050, it has been projected that scientists would have made super humans. Superhuman in the sense that, people will have chips on their brains to enhance faster and accurate processing of information, there genes would be modified in a way that prevents them from getting affected by diseases.
It is also projected based on the rate of advancements in technology that by 2050 the deaf will have audio input system connected to their brains to facilitate hearing. Just imagine that, deaf ears get replaced with audio system linked to the brain in such a way that communication goes perfectly well like those who have sense of hearing.
That's not all, another serious invention expected by 2050 is sight replacement for the blind. The eyes would be replaced with optics technology that connects vision to the brain. A modern eye would be used to replace the blind eyes and will be able to communicate to the brain as well link with the ear.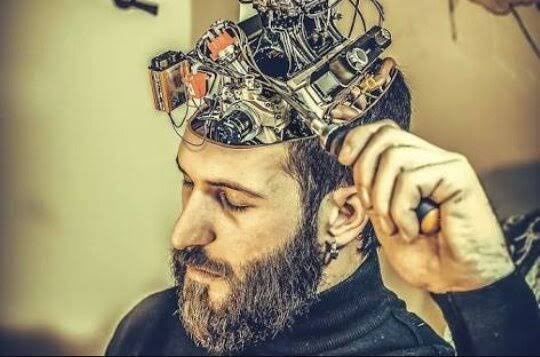 And all these sum to superhuman, chip on brain to enhance thinking and information processing, hearing system basically better than the normal ear, good sight that communicates to the technologically aided brain that might be faster in processing. So funny.
Content created and supplied by: Spexnews (via Opera News )