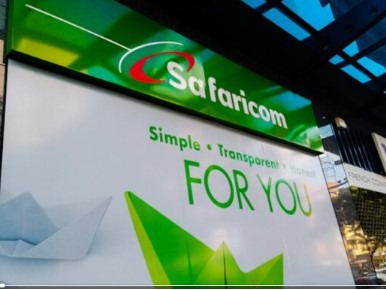 How To Get 20 minutes Plus 20 Minutes Free Talk Time On Your Safaricom Line At 20 Shilings Only.
Nairobi Kenya, 21st November 2020.
Through the Safaricom at 20, all Safaricom customers have been enjoying nice deals when it comes to the Safaricom service's and if you are a lover of making phone calls, then this is the right place for you because I'll take you through how to get 40 minutes on your Safaricom line.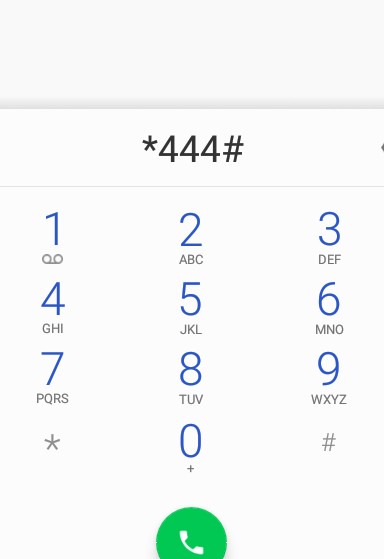 When you dial*444#, that's the Short USSD code for Tunukiwa offers, you will go to option 2, that is for buy minutes. You will then select the third option for 20 minutes plus 20 minutes free valid upto midnight.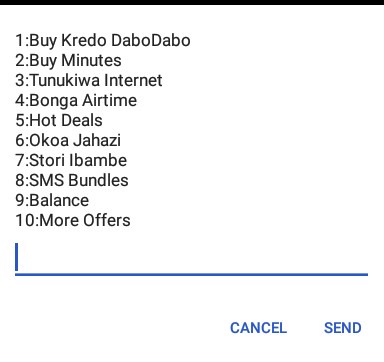 Remember Safaricom is celebrating 20 year's of its existence and it's rewarding it's customers handsomely.
After you have selected the 20 minutes plus 20 minutes free option as shown in the above screenshots, you will now proceed to the payment option where you can buy with either airtime, Mpesa or even your bonga points if you have enough of them.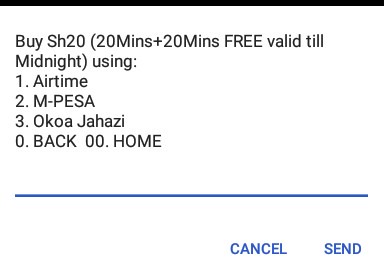 You will then wait for the purchase to be processed within a few seconds and there you will now be ready to go.
Follow me for more information!!!
Share with friends, family and relatives too. 
Content created and supplied by: JonazKE (via Opera News )