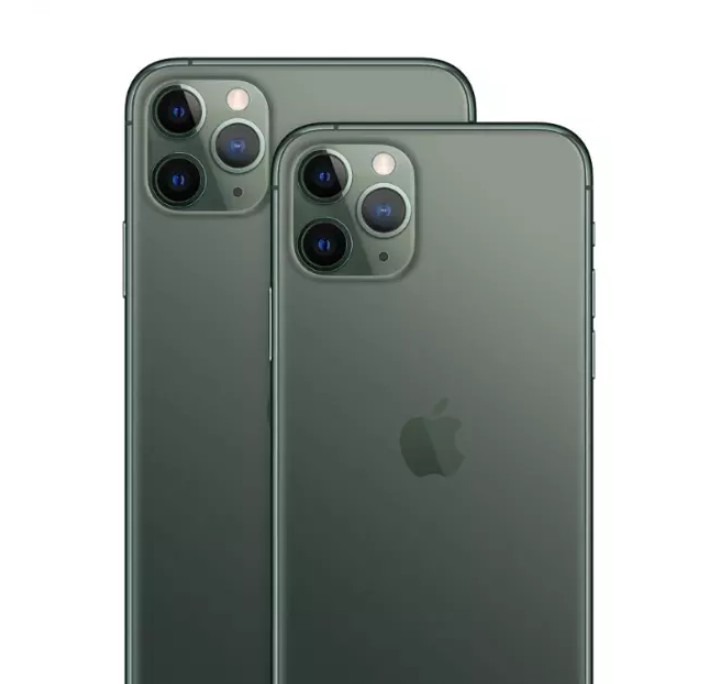 Fake phone are real in the market. It so hard to find in all shops that sells phones that does not have one or two fake phone. This is because the pirates who make this phones have perfect in making them look real.
At some point the fake phone can look more original than the original so before getting yourself a phone please check if it is original first. And their some few style to check if the phone is original or not. Please follow my page for more interesting articles.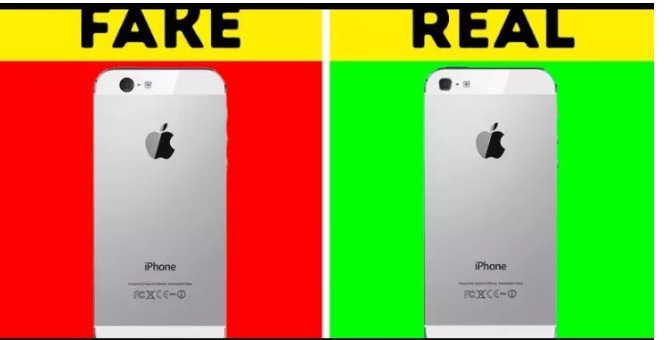 This are ways that you could check phone if it is original.
1) comparisons with original phone .
Before buying any phone it is always good to do small research on how the phone look like download some photos and check their details. This will help you during the buying time so that you can compare and know if it is the original phone you had checked before.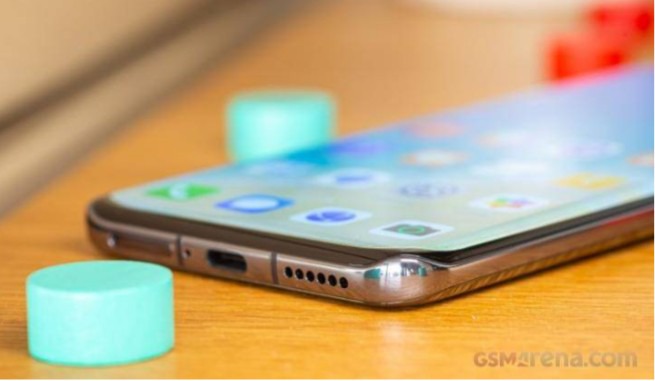 2)use apps of app to check.
Due to more fake phones, Their apps that can be used to confirm if phone is original. Like the famous one Antutu benchmark app. it was created to be used to confirm if phone is original or fake. Their more apps if you now one please list it in my comment section to help each other.
IMEI code is 15 digits code that every original phone has, before taking a phone please check if it has this unique code. Just dealer *#06# and confirm if it is original.
This three methods can help you to identify which phone is which. Thanks for your time if their is another option you could wish to share share in my comments section and please like, share and don't forget to follow my page.
Content created and supplied by: [email protected] (via Opera News )