Welcome to our weekend prediction.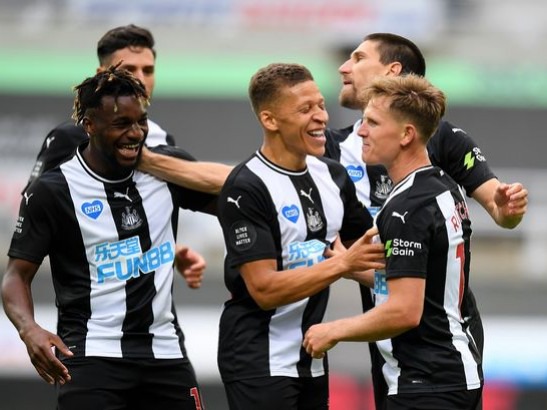 These two teams clash today and both are not enjoying the season.The home team won the last game they played against Southampton and their morale is boosted.They aim to avoid relegation and we predict they will win today.
Newcastle are having a poor run of form currently as they have not won in the last four matches they have played of late.We predict they will return home empty handed.
Prediction Brighton win.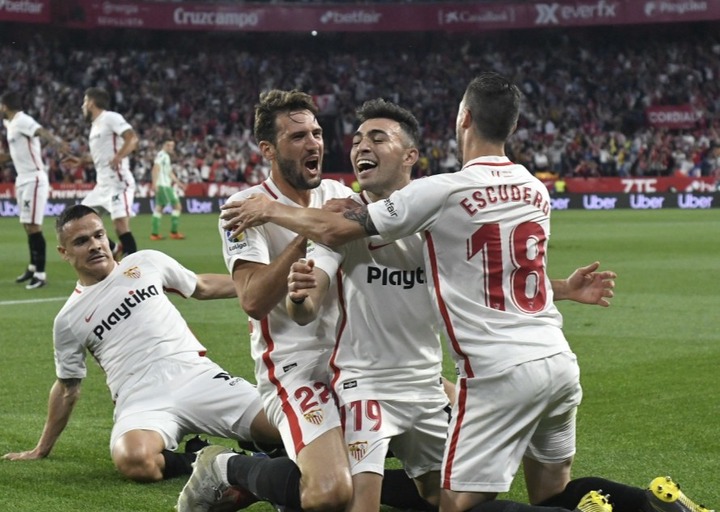 This is game number 28 of the Spanish league.The home is having a splendid form as they are undefeated in the last three games .
The e side won the last game they played.They are predicted to win today to consolidate their position in champions league next season. They are predicted to return home with three points.
Prediction Sevilla win
Inter Milan Vs sassuolo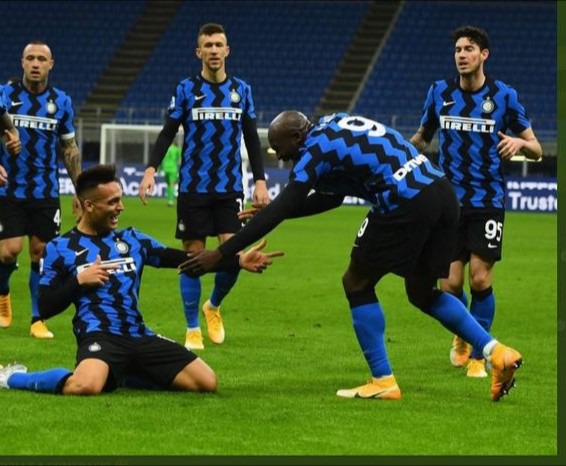 The home won the last game they play to Torino.They are the leay leaders and are predicted to win to seal their posy to the end of the season.
The e side won 3-2 against Verona.Two of their key players are sidelined due to injuries.They have not won against teams in the top three a try for returning home empty handed.
Prediction inter win
Bournemouth Vs Southampton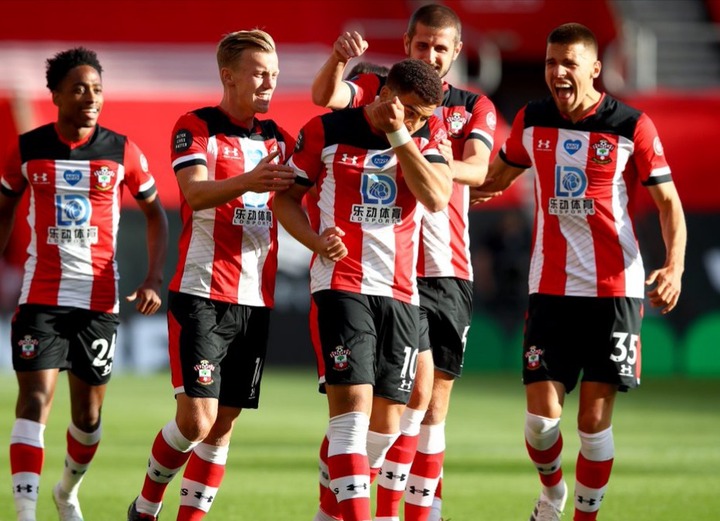 This is not FA cup semis clash.The home main aim is not the FA cup but to be promoted to Epl next season a reason for the saint to sail through today.
The away side has had a poor season so far but the only hope is this cup therefore we predict them to win today.
Prediction Southampton win
Everton Vs Mancity
Everton eliminated Tottenham in the last stage with a 5-4 win.Though at home they will find it hard to contain the citizens.
Mancity are on top of their game and are grinding results the way they want.we expected more than three goals today based on prolificacy of the two sides in front of goals.
Prediction Mancity win
Content created and supplied by: Sokkabeat (via Opera News )