English league teams are back in action this week after midweek FA cup ties with tough games on the schedule.
K24 has announced that they will air the match between 13th placed Crystal Palace against 17th placed Burnley from 18.00pm EAT at Selhurst park. Michael Olivier will be in charge of the game.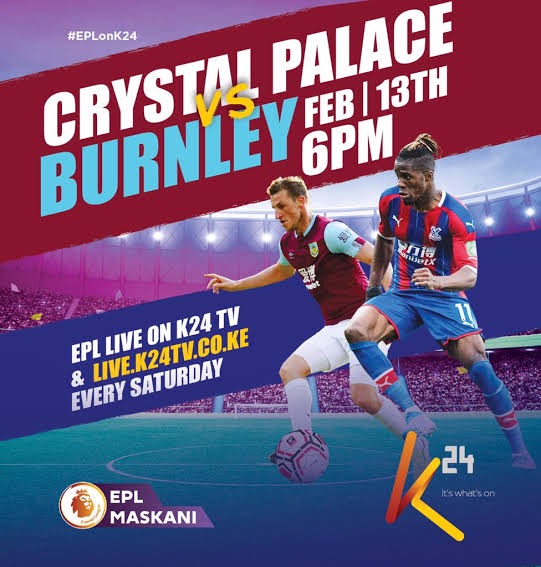 Crystal Palace has won 2 out of last games in the campaign including wis over Wolverhampton and Newcastle United while Burnley lost twice, drew once and won once in the last four games along the road.
Burnley last played in this stadium and won 1-0 last year. while Crystal palace beat Burnley in the beginning of the this year with the same score line.
Among the other games that will played in the English top flight on Saturday include;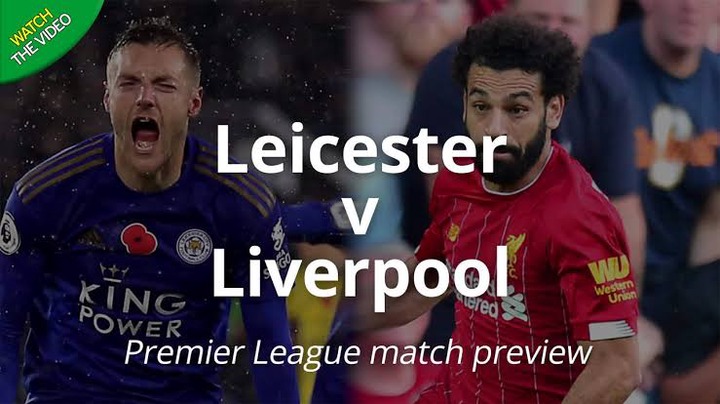 Leicester city v Liverpool at King power stadium from 15;30(early kickoff). Leicester City sit third in the league with 43 points while the champions sit fourth with 40 points.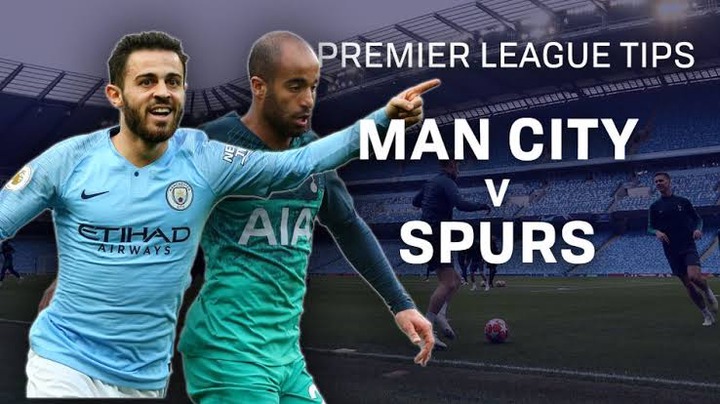 League leaders Manchester City welcome Jose Mourinho side Tottenham Hotspur at Etihad stadium from 20:30pm. Tottenham were knocked out of FA cup by Everton in a sensational match that ended 5-4.
Content created and supplied by: Moohseen_KE (via Opera News )