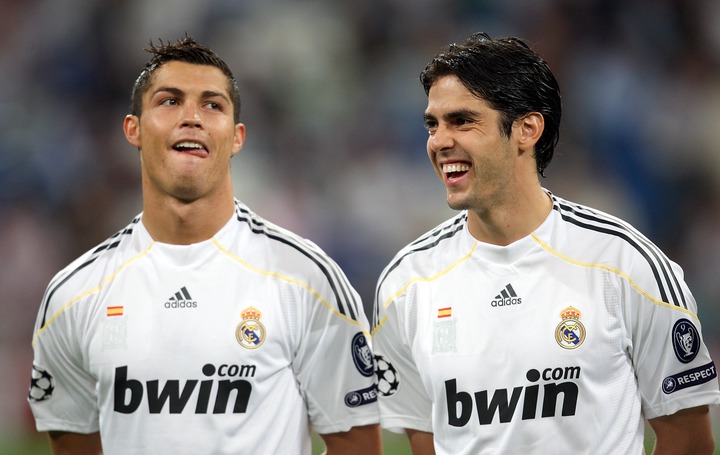 Eden Hazard's career at Real Madrid is on line just like it was for Ricardo Kaka. Hazard was really on form at Chelsea before joining Real Madrid. Kaka was also on form at AC Milan before joining the Spanish giants. In fact, the Brazilian won the 2007 Balloon Dior while at AC Milan. Kaka joined Real Madrid at a transfer fee of £56 million. He came alongside Cristiano Ronaldo who was released by Manchester United at a transfer fee of £80 million. The whole world expected Cristiano Ronaldo and Kaka to form a partnership that had never been witnessed in the football history. Unfortunately, Kaka could not deliver at Real Madrid like the world expected. He couldn't justify the £56 million which Real Madrid had spent on him.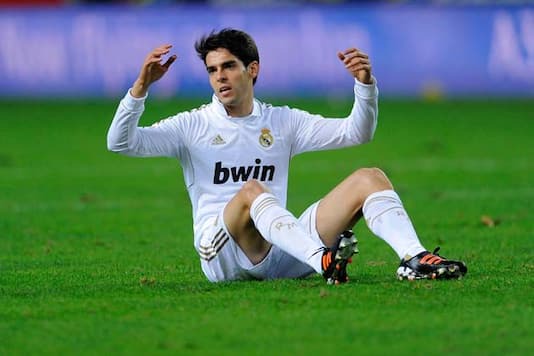 The Brazilian was determined to make it at Real Madrid. He tried his best but he just couldn't. He didn't have the consistency he had while at AC Milan. Back at AC Milan, Kaka was a world beater, a modern forward who combined power, agility and expert techniques in playing football. Kaka had injury problems which most of the times excluded him from the Real Madrid first eleven squad. First, he had a problem with his hip on the first season. He then got a groin injury when it seemed things had started working well with the attacking midfielder. After the world cup, he went out for six months due to injury.When he came back, Jose Mourinho had already preferred Mesut Ozil over him. He was often on bench. The Brazilian spent about four years at Real Madrid before moving out.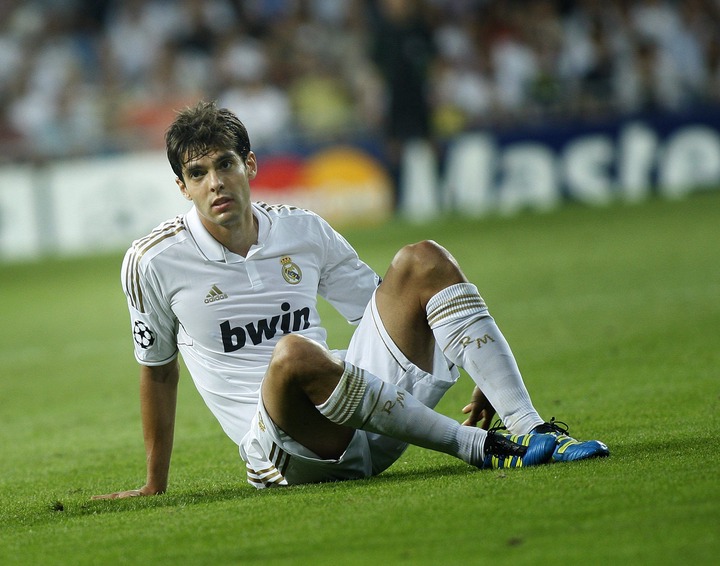 It seems that Hazard is also failing to justify the £88 million used to bring him at the Santiago Bernabeu. He joined the Madrid side at the summer transfer window of 2019. However, the Eden Hazard we all knew at Chelsea is not the same Eden Hazard who is now at Real Madrid. Fitness problems has been a challenge to him. Real Madrid are now forced to plan without having to include him.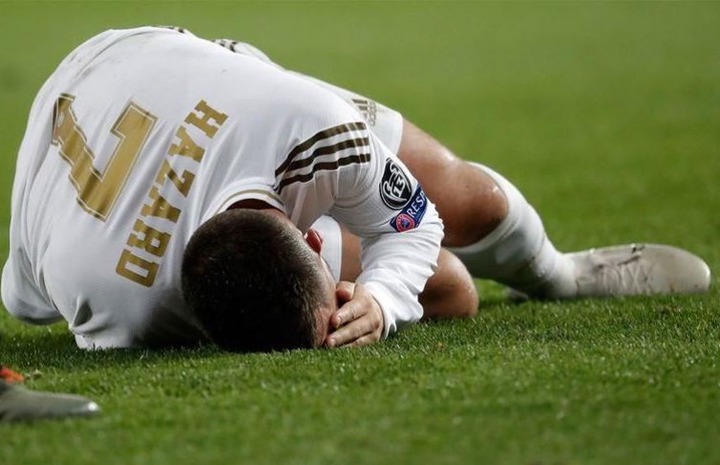 Hazard has just made 36 appearances across all competitions in nearly two seasons. Right now, he is not in Zinedine Zidane's squad because of injury. He won't be there when Real Madrid face Liverpool in the quarter finals of the UEFA Championship League neither will he be there when they face their biggest rivals in the Spanish League, FC Barcelona.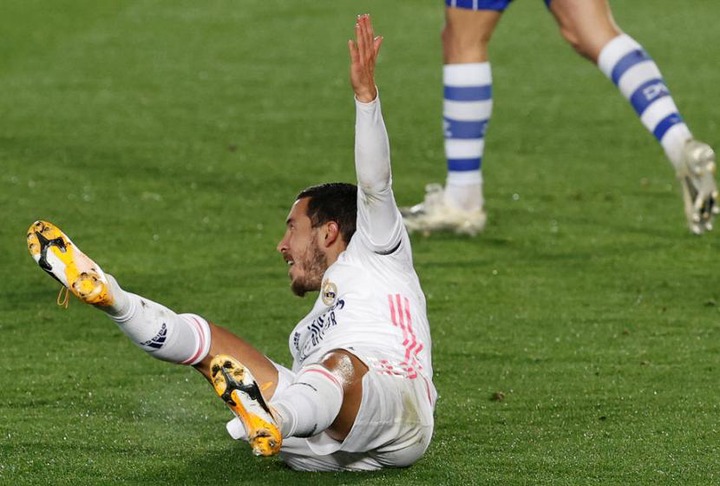 Hazard is not happy with his condition. Hazard just came on for 15 minutes against Elche but then suffered a muscle injury which has saw him miss international duty for Belgium.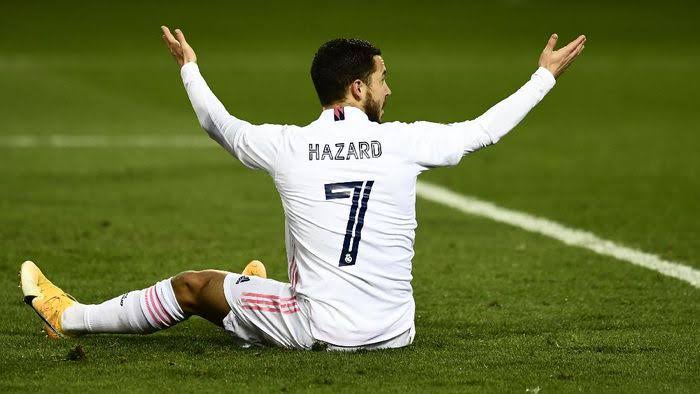 It seems Hazard's career at Real Madrid is on the line. What do you think about Hazard's career at Real Madrid? Give your comments. Follow for more updates.
Content created and supplied by: [email protected] (via Opera News )