Football is more than just a game, in the process of becoming teammates colleagues form unbreakable bonds that always leave an unforgettable mark. The following are some of the best friends who bonded through football.
Marcelo and Ronaldo
Christiano Ronaldo and Marcelo spent nearly 10 years together, they went through many things and that's why saying goodbye was so difficult for the Brazilian when Christiano moved to Juventus.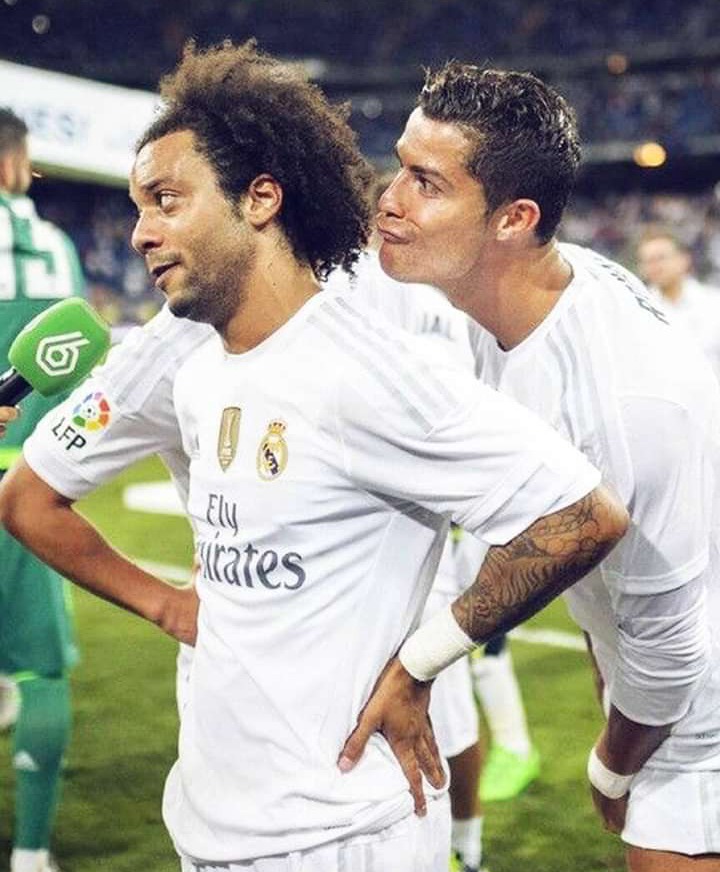 " I swear that I would have never Imagined this day would come, but nothing lasts forever in life, I wish you the best." Marcelo stated.
Salah and Lovren
At Liverpool, Salah and Lovren spent a lot of time together. The Reds had such a strong bond that Lovren's departure hurt the Egyptian king.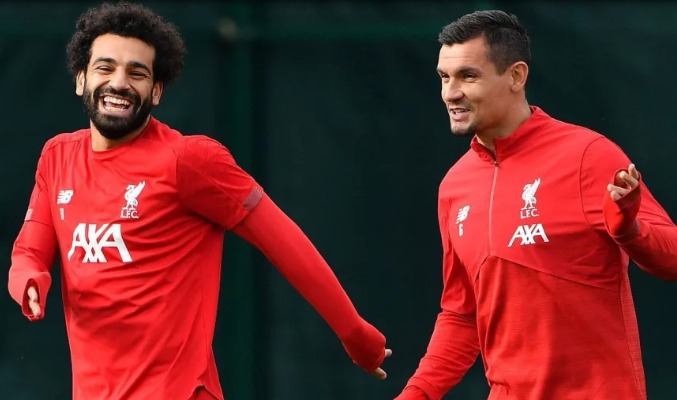 "I don't know how to say my friend. You don't know my feeling right now. We are really going to miss you a lot, especially me. I love you so much." Salah said.
Lingard and Rashford
The two Manchester United players were at the academy together. They have been close friends for a long time and their friendship goes beyond the pitch.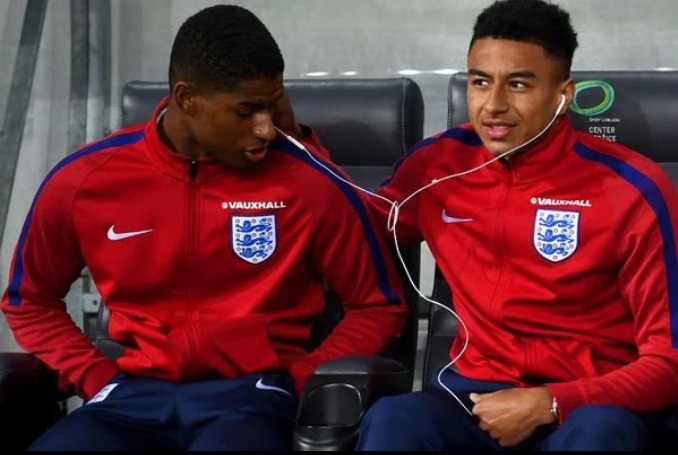 This bromance is well known to Manchester United fans. They even composed their goal celebrations and bromance songs together. 
Their bond extends even as they are both in the England National team.
Messi and Neymar
Its one of the most known bromances in football and even splitting the two was not an easy task, up to date Messi stills looks foward to having Neymar in the same club again.
"My first time in Camp Nou I was introverted, I rarely talked to anyone. Messi was the first to approach me and our friendship started." Neymar recalls.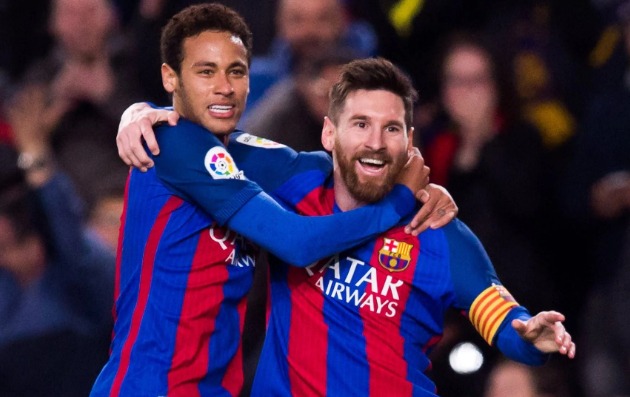 Neymar had once broke into tears in an interview when he was asked if he could reunite with the Argentinian.
Content created and supplied by: Journalist_Aggrey (via Opera News )