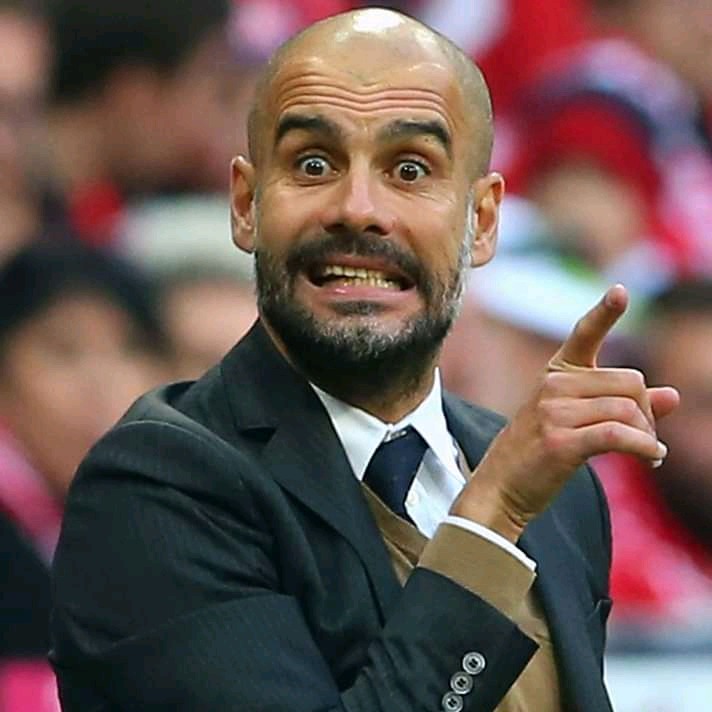 The English Premier League champions of 2019 have increased their move towards winning the tittle again this season by beating Tottenham Hotspurs 3- 0. City's goals were scored by Rodrigo Hernandez and two others by Ilkay Gundogan.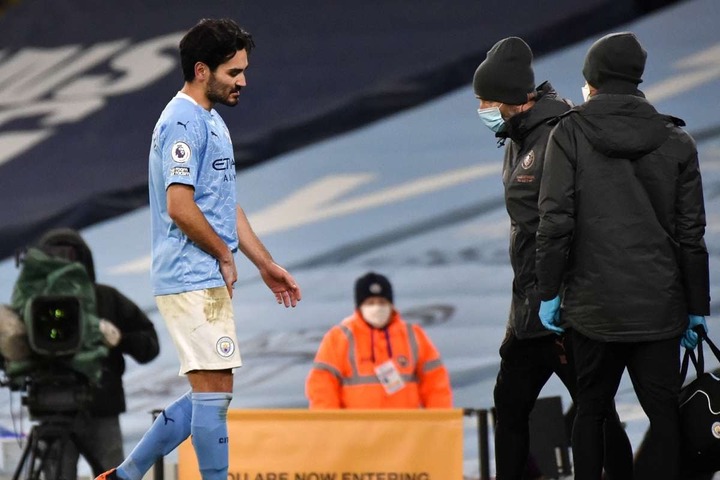 City gets further in the table with 53 points, seven points above Leicester City which holds position two in the table.
City,led by a Spaniard Coach Josep Pep Guardiola set up another new record by being the first team to win 15 games consecutively in a Premier League run.
City have played 23 games so far and have one game in hand,a game between Everton which was postponed late last year due to Covid 19. Last week City won their 14 consecutive game by beating the EPL defending champions Liverpool four goals against one.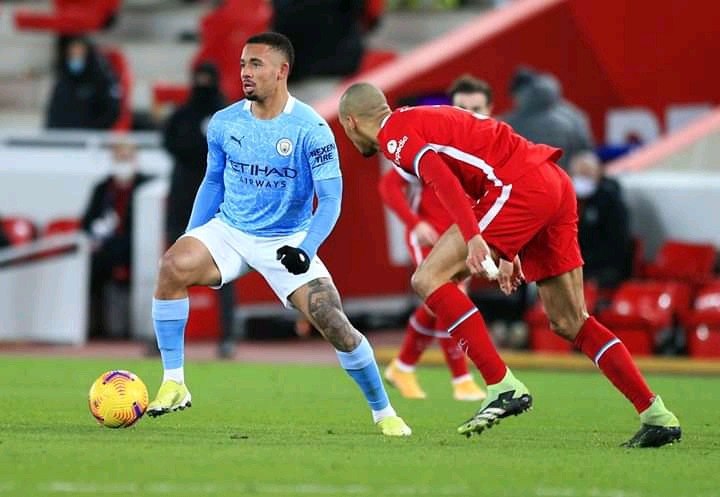 City have proven tough day by day despite missing the service of the playmaker Kevin De Bruyne who is out due to an in njury.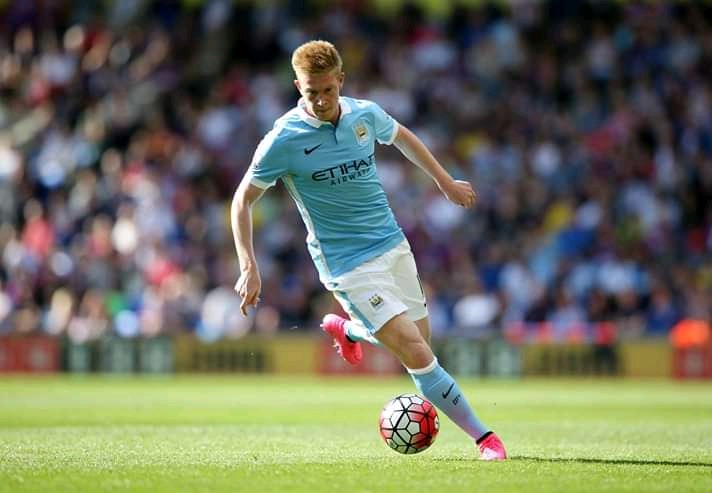 City targets to lift their third EPL trophy within five years. Moreso,City have eyes set on other trophies with Guardiola aiming to add another domestic treble record, which he set up in 2019.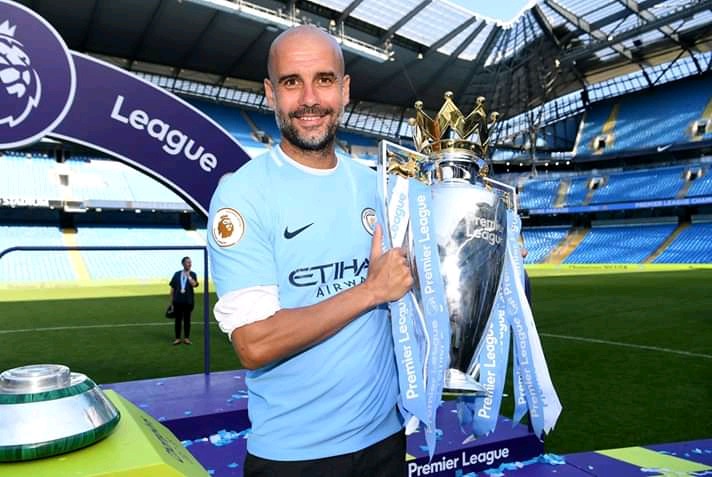 Content created and supplied by: Latestnewskenya (via Opera News )