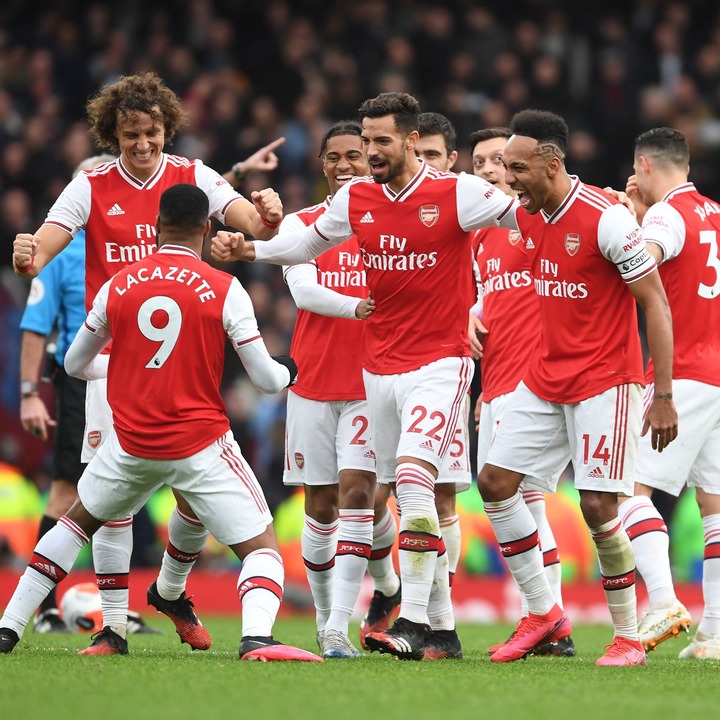 The Gunners had a nice winter transfer record after several guys got a chance to hang their boots and leave the North London colney on the edge of the January window. Majority of them were in search for enough minutes of play, while others left on permanent deals. Leaving the Emirates stadium for some was not a great idea from the coach, as the legend Sol Campbell puts it, since they possessed pivotal assistance that was being seen from their earlier developments, and if they could have been given enough trust, they could have remained to help at time of need.
According to the Sun, the departure of the 23-year-old English professional footballer, Ainsley Cory Maitland-Niles, who now plays for West Bromwich Albion, on loan from Premier League club Arsenal and the England national team, was a miscalculated move that has not been gotten right by the invincible legends. They reportedly came out to humbly question the manager on what grounds could he have decided to let go the all-round and even fastest Gunner with no replacement.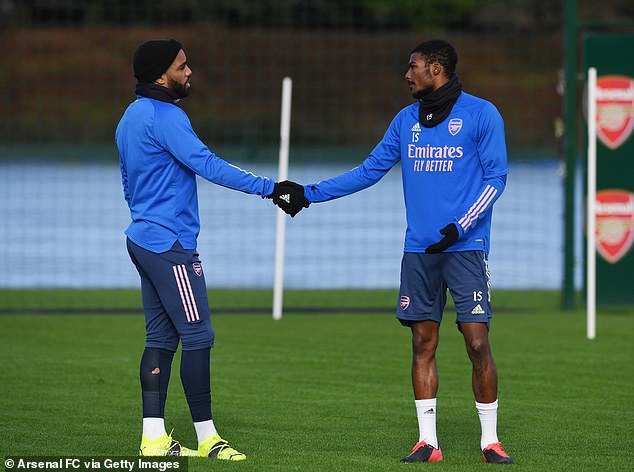 Though he mainly play as a right-back or as the central midfielder, Maitland-Niles can also be deployed as a left wing-back and he could deliver very nicely. These are the rare positions that majority of the Arsenal players can't afford to multitask. More reports suggested that Niles has been loyal to the manager, ever since being spared from leaving the Emirates in the summer. He has been voted in as the boy with dedicated mind and passionate for his team, and he usually delivers whether at good terms or bad terms.
While talking to The Telegraph, the legend Campbell reiterated that such a character could be used as a substitute on the league and as a starter on the other European competitions like Europa league. He presumably urged the manager to consider his decisions and the need of some positions before letting his desires be fulfilled. Now that the only remaining hope for the Gunners is the Europa league and the Premier League, they need enough manpower than any other elite side, according to the Telegraph journal.
Please like, share and leave your views in the comments section below.
Content created and supplied by: HappyMukhongo (via Opera News )