Birmingham have one win in the last five games (D1 and L3). They are standing at position 21 with 31 points. Their visitors Norwich are in the position and have won the recent nine points. Birmingham have just one point against Norwich in the last five (L4). The visitors will still secure three points tonight.
Both Wycombe and Reading are not in fine form this season. In the previous five matches,they both have one win. Tonight we Predicted a win or draw for the visitors Reading who have gone unbeaten in the last 5 head to head matches.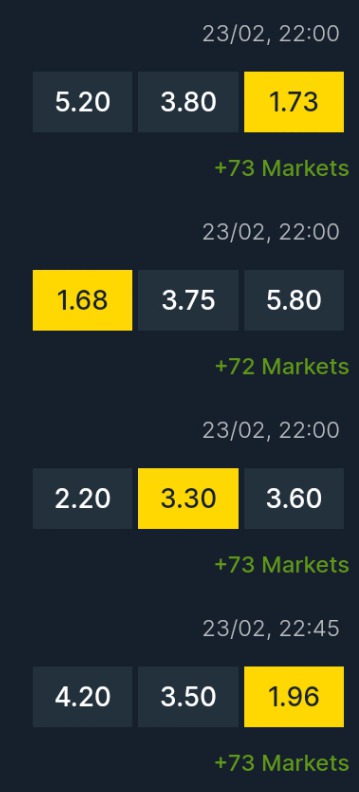 Hull City have performed well this season and are currently at position three and the visitors Ipswich are number 12. Hull have never lost to the visitors in the last five head to head matches. Tonight they will still pocket three points at the end of the clash.
Millwall have never lost to Luton since 1999. They only have two draws and the rest are victories. Currently they are still in better form than Luton. Tonight they will travel to Luton soils in another clash where we still expect a win or draw for them.
Nottingham Forests are undefeated in four of the five games. They lost in a clean sheet of 1-0 to Swansea City. They are doing well compared to their hosts Rotherham who have registered three consecutive lose. Today it gonna be a win or draw for the Forests.
Sunderland are position six with 47 points. They have not lost in the last five league games. They are unbeaten in the last twenty home games apart from two. Today will host Fleetwood and three points are theirs.
Charlton have met with Burton three times and the meetings produced GG and over 2.5 goals. They will still host them for the forth time and either of them will go with the whole points. The host have a chance but we recommend over 2.5 goals.
Content created and supplied by: BensonLugaria (via Opera News )