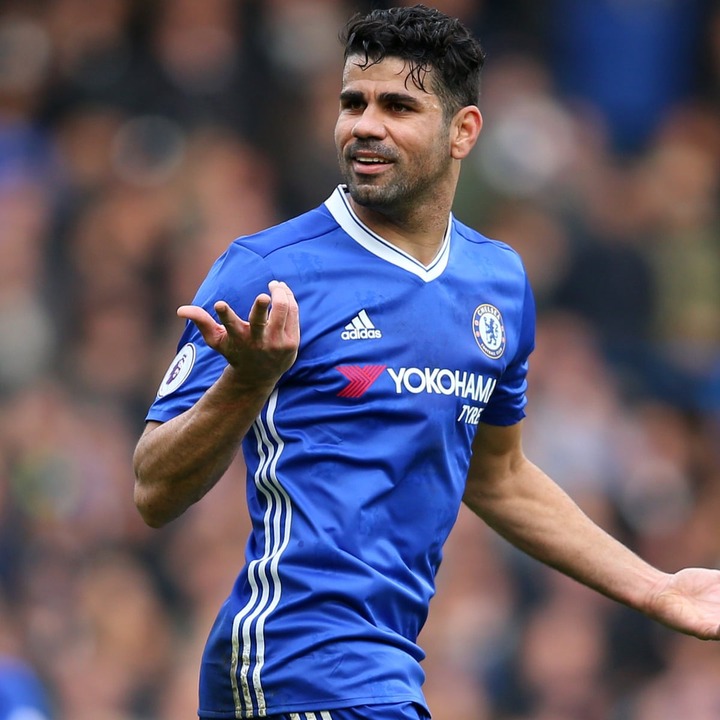 Hi everyone, before finding out why Costa Accused Chelsea, let's see the best of the best ever in Chelsea record.
Timo Werner, according to FIFA is the fastest player in the club with a pace of 91.
Eden Hazard is the only fantastic player among Chelsea fans to today,also told Chelsea fan that he is planning to return to the club.
John Terry is the club greatest player of all time,he played as the central defender and had qualities to win,also referred to as Mr Chelsea.
Didier drogba, popular as the best striker for Chelsea, the Chelsea former player is now managing a club and owns one too.
Diego Costa, after informed to have no future in Chelsea, Costa Accused the club for treating him like a criminal,he said Antonio Conte lacked charisma.
The things which made him accuse the club are, being told to train with the reserves something that he refused.
Denid accessing first team dressing room and even being in contact with them, something which he said it was a way that the coach wanted him to leave.
After refusing to train with the reserves Costa was fined but told the management that he wasn't scared and that money didn't drive him.
Diego wanted to return to atletico Madrid where he is currently ,he said he loved Chelsea but the manager wanted him gone so he wanted to do so and is not planning on returning.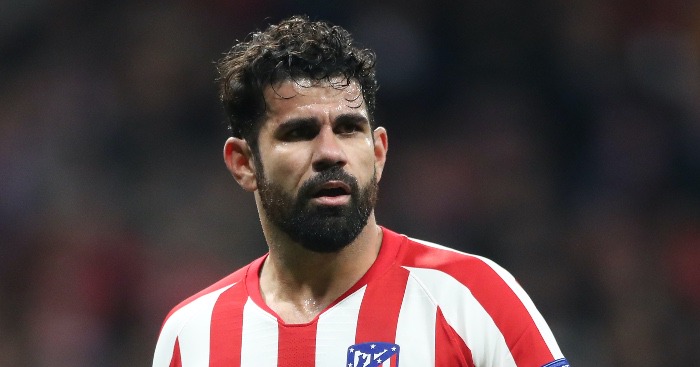 Chelsea had a fantastic season with Costa, hazard, Oscar and Pedro. It was the moment Chelsea experienced the long gone soccer fantasy of Didier drogba and John Terry.
Do you think Diego Costa was right to accuse the club? Or do you think he was wrong?
Content created and supplied by: DAVIDKINGNGAO (via Opera News )