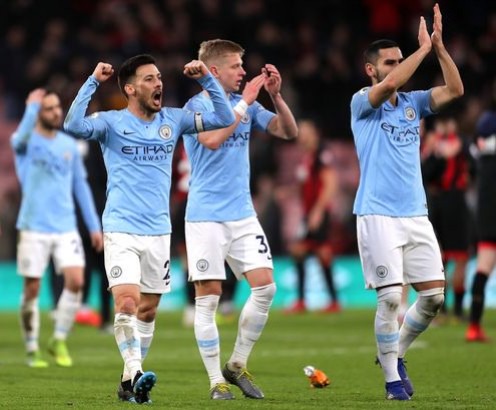 The toffies lost their last game to Fulham which a shock to them.They should amend that by winning or atleast getting a point today but the task is mammoth.
The visitors are run away teams as champions of the leay this year. They are in great form and are winning games one by one.
Prediction Over 2.5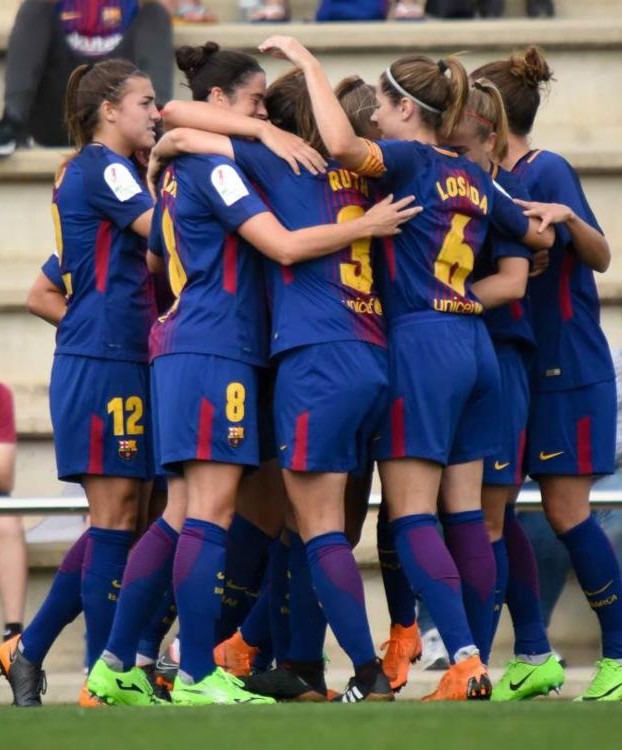 The home is struggling with poor form shown by their loss to Osay in their last game.Several players are injured which is a minus today.
Atletico Madrid under Diego someone is a force to reckon with this season.They are top of the league and won over Granada in the last game.
Prediction Atletico Madrid win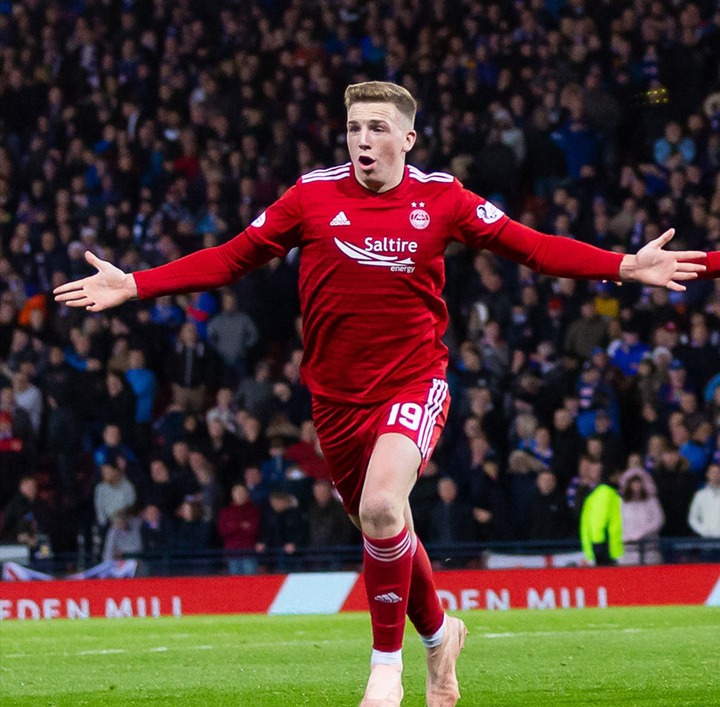 The home is in top form with attacking style of play are predicted to win over the visitors.
Aberdeen are in their worser form and not prolific in front of goals.
Prediction Celtic win
Coventry Vs Norwich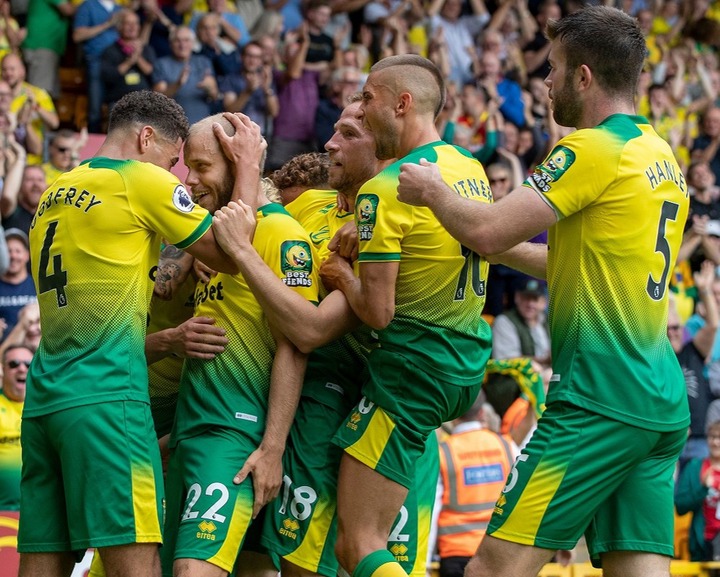 The away side is on a finer run as compared to the home side.They are leading the table and won their last game.
Coventry are badly off as they have not won in the last two games.
They will miss today some of their key players.
Prediction BTTS
Marseille Vs Nice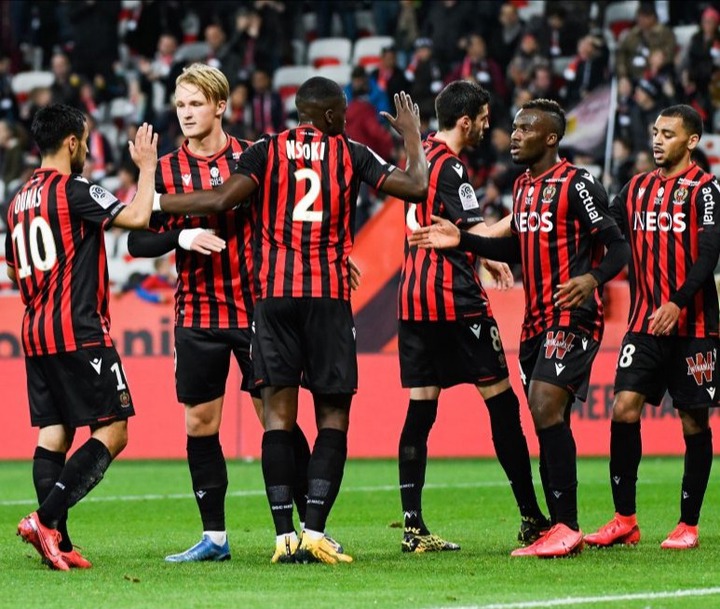 The home side will miss some of the key players due due to injuries and sickness.They drew in the last games they played.
Nice lost 1-0 to the defending champions meaning they are a strong side and will be a threat to Marseille.
Prediction under 2.5
Content created and supplied by: Sokkabeat (via Opera News )