Q's"It is not easy to accept a defeat at home considering were are the defending champions" Klopp's words after losing to Brighton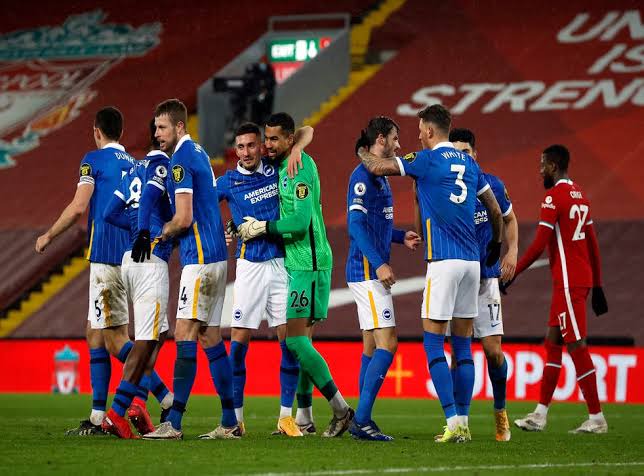 Jurgan Klopp said that mental fatigue has highly contributed to their lose. He said the fixture has been tight and it still continues to be. Liverpool has been in the tittle race up to yesterday after being beaten, they gave up. Considering that they are seven points below the leaders Manchester City and they have a game at hand.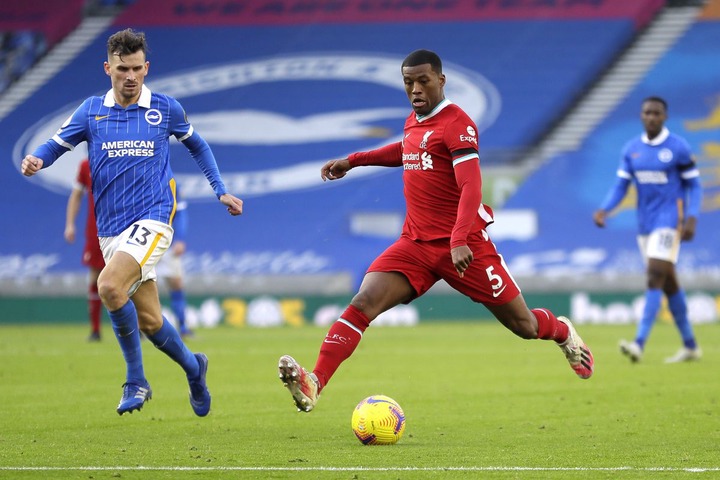 Andy Robertson said that it will not be easy for them to finish among the top coming the end of this season. Liverpool is suffering many injuries and the latest one being that of Sadio Mane. These injuries have caused a lot of trauma and losing of morale among fellow teammates.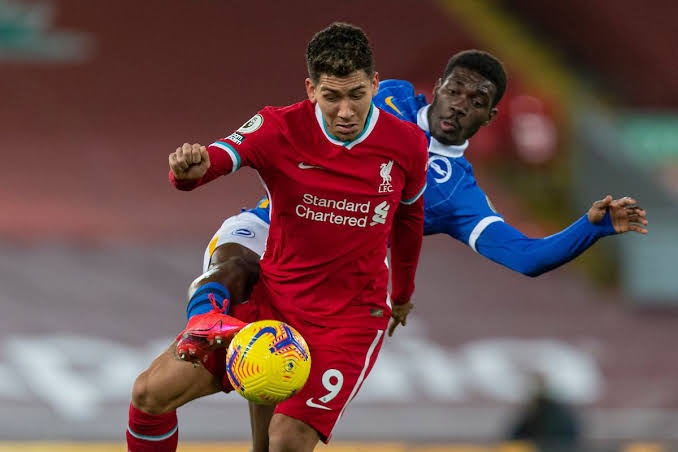 Brighton defense played very smart and they managed to control the key strikers of Liverpool whom are Salah and Firmino. The duo were totally denied access to the net.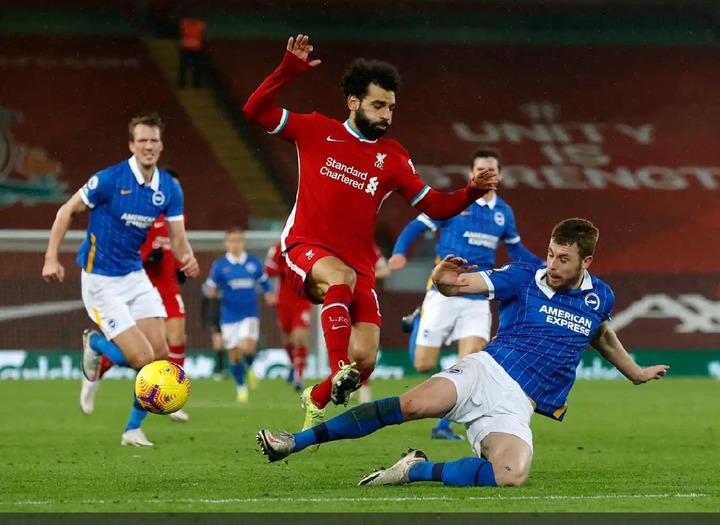 Opportunities created were well tackled and Liverpool could not have any chance to create a goal. Although they tried as much as they would they did not make it.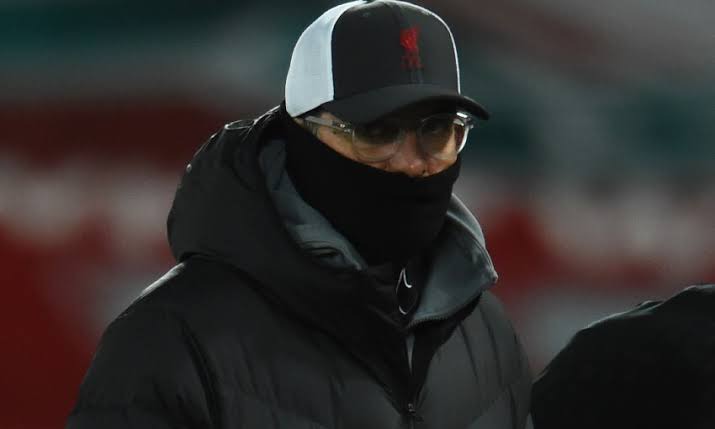 Considering that in the next premier league fixtures Liverpool are facing Manchester City and Leicester City, they have low chances of winning in their current form.
Content created and supplied by: KeritsMedia (via Opera News )