English Premier League matches were set to continue today as Totenham was set to take on Chelsea Fc. This was such a very big and looked after match as it's results was to bring about changes in the EPL Table. As people always know being a Derby several goals are always scored in such matches. Chelsea Vs Totenham being a derby game most people expected many goals outcome in the game.
In the past Chelsea are always known as the legends of London as they are the undisputable club in London so far. London is known to be blue and Chelsea have proved this true by winning all there derby games.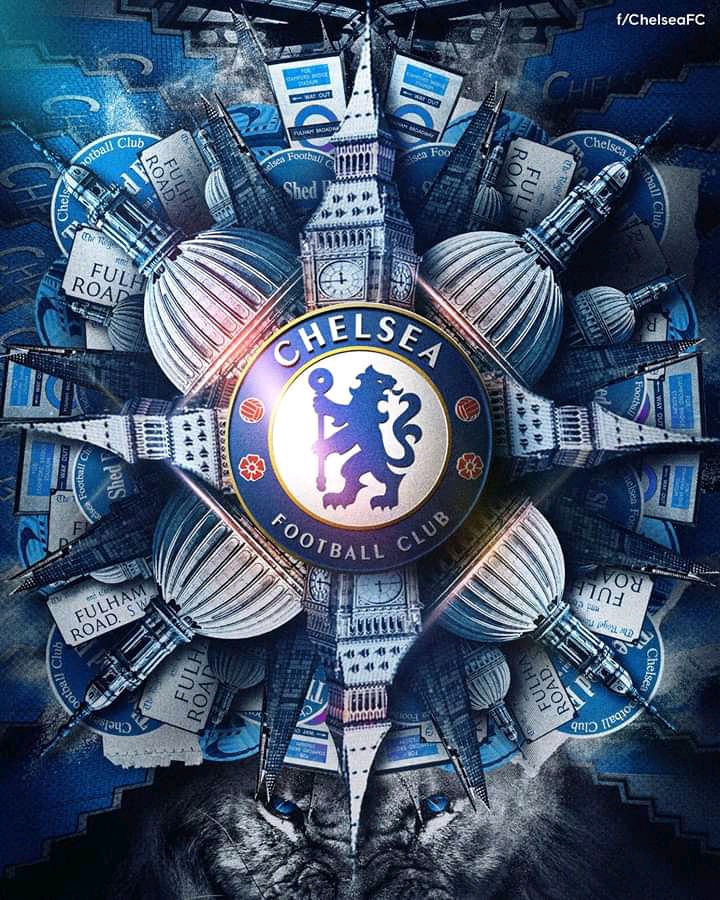 Chelsea were lucky to secure an early lead with a stunner penalty kick from there penalty kick Jorgino. This kept them in the lead allthrough the game from the 24th minute. They managed to maintain there lead to the last minutes of the game as the game ended with a win to Chelsea.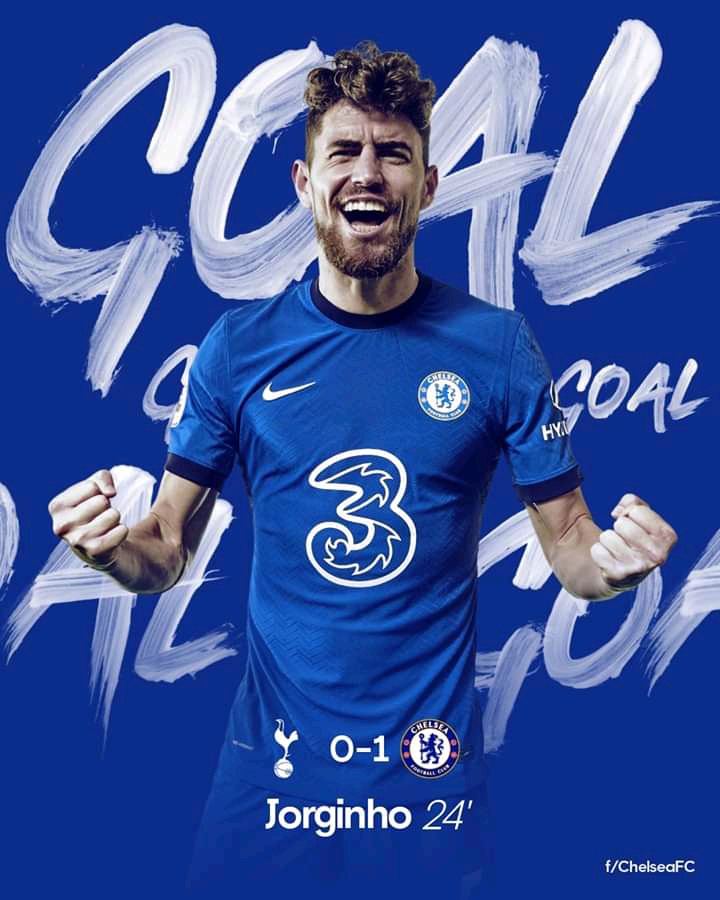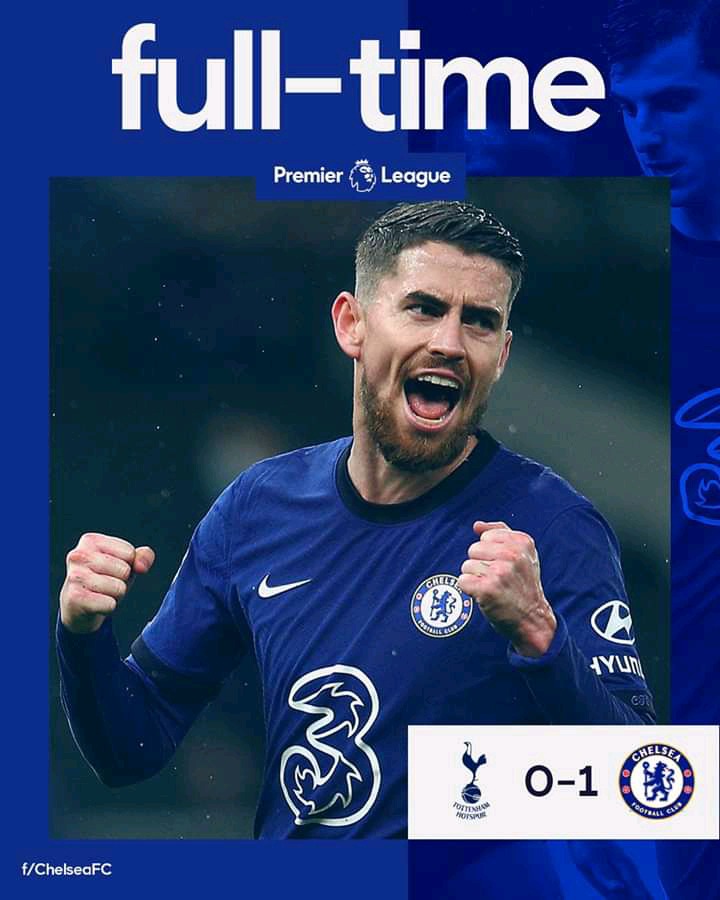 The game seamed so boring as there was lack of skills and tactics to from both of the teams to score goals. In that if it wasn't the penalty the no goal was to be scored although the match.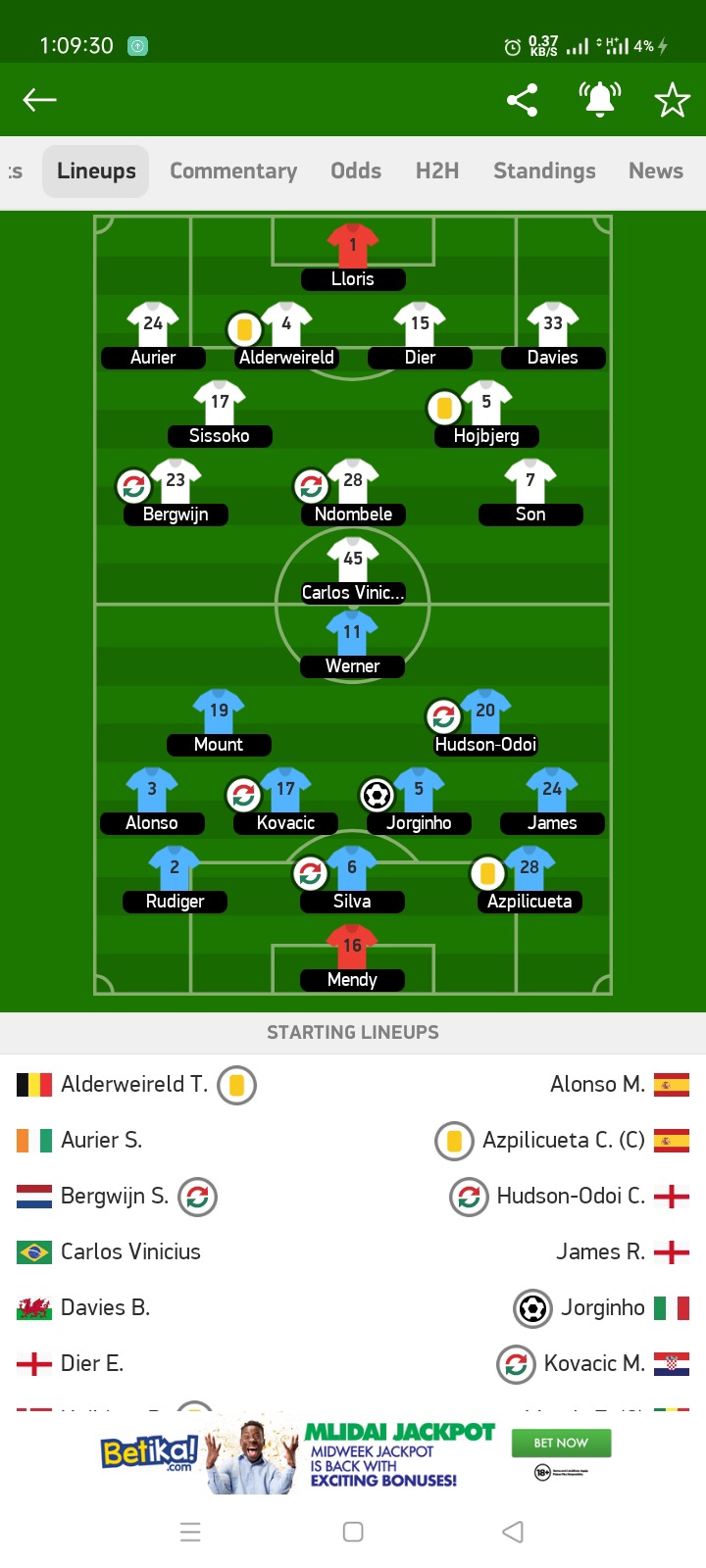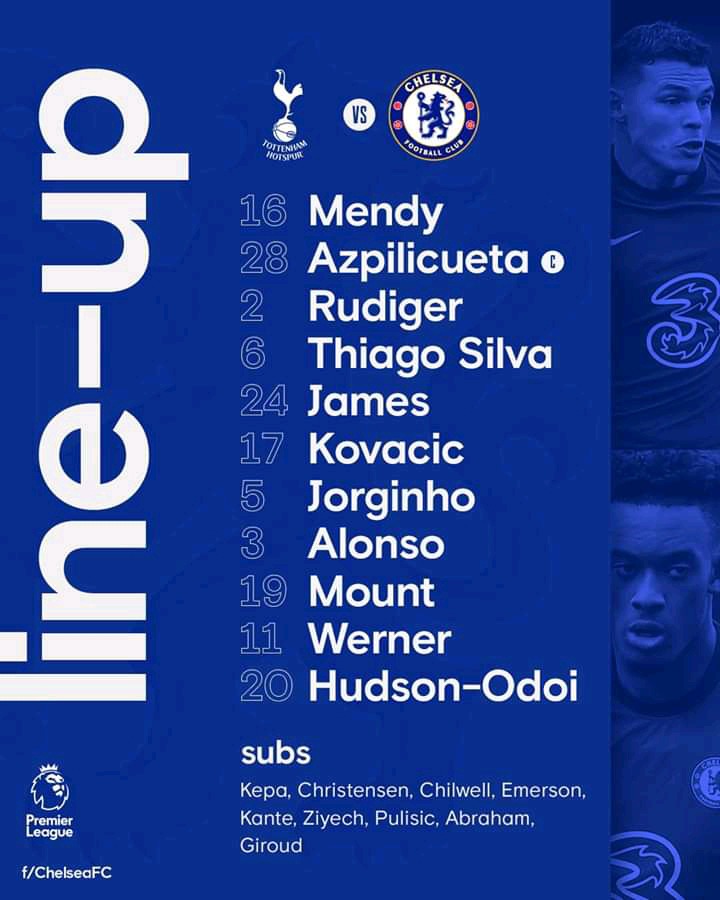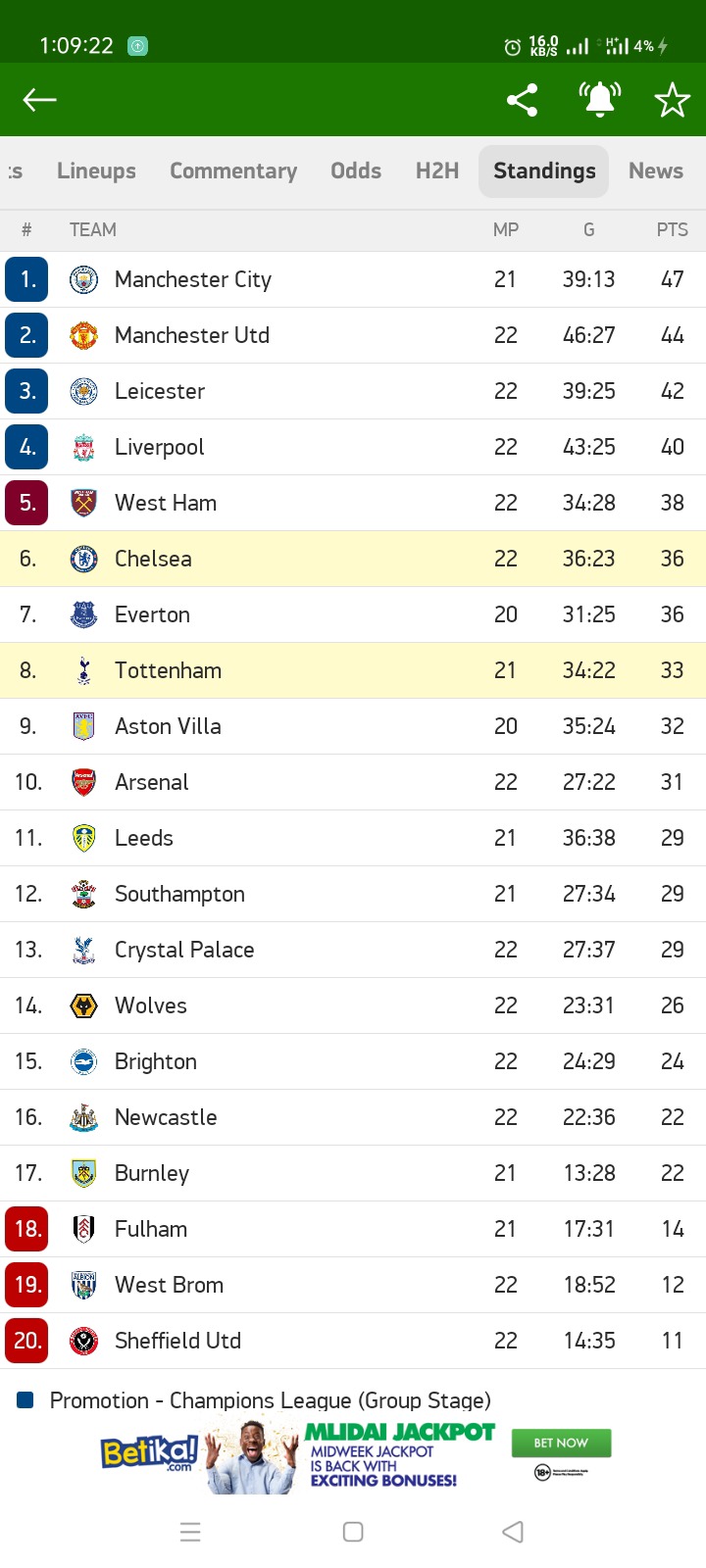 After the Chelsea defeated Totenham they had managed to move up to nurmber six as they approaches the top four section.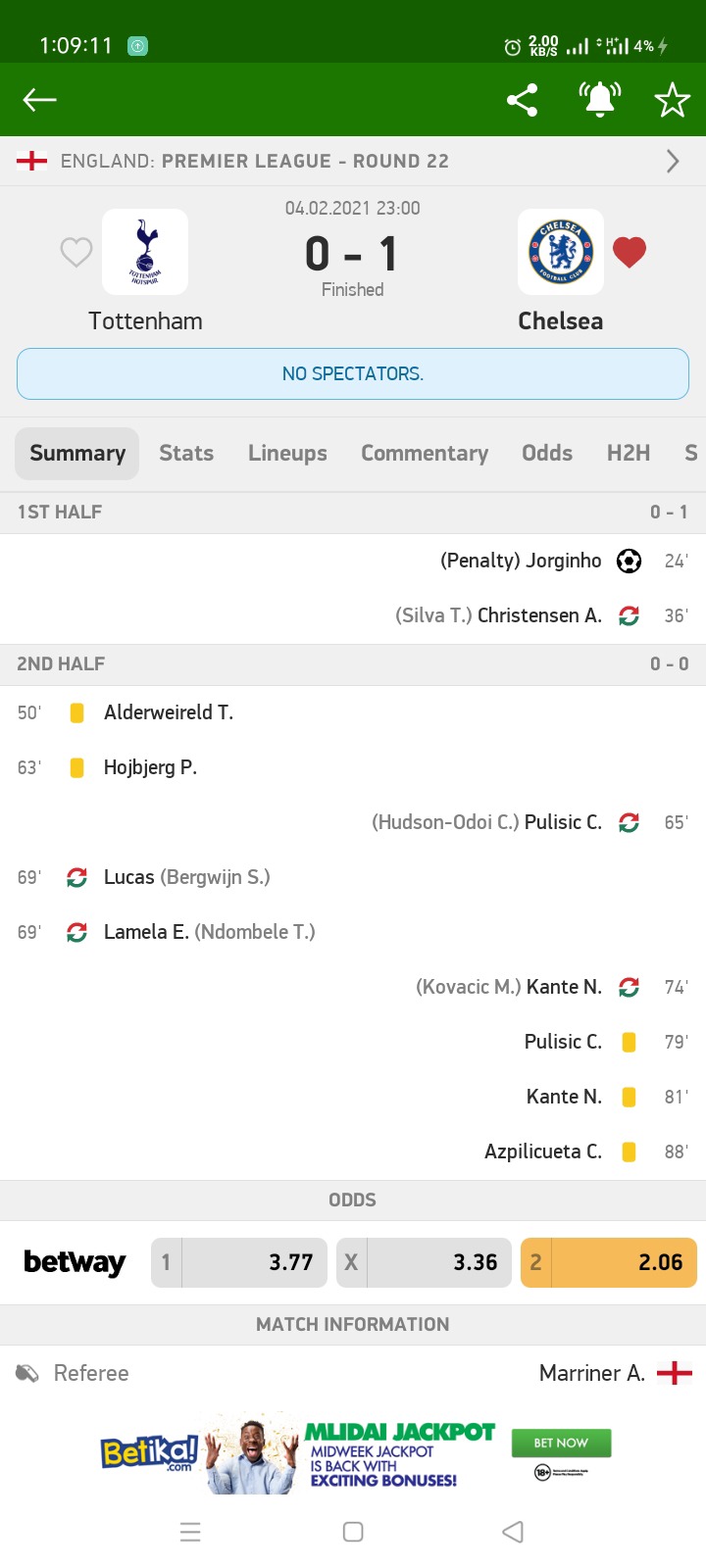 Content created and supplied by: Robert_Jonnes_Ke (via Opera News )