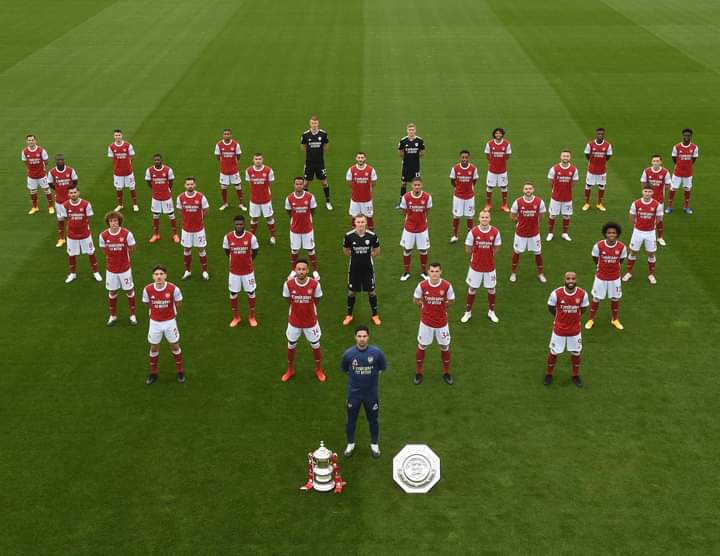 The Arsenal fans in Kenya received some good news when it was reported that they will have the privilege of watching their game for free in one of the free to air television channels. The game against Aston Villa will be the earliest kick off on Saturday. This is indeed some great news to the Kenyan Arsenal fans.
It was reported that K24 which has been bringing live one English Premier League game every Saturday will this weekend bring the match between Arsenal and Aston Villa. The match will be played as from 3:30 pm. This is good news to the Gunners fans in Kenya because most of them will have the privilege of watching that game from the comfort of their homes.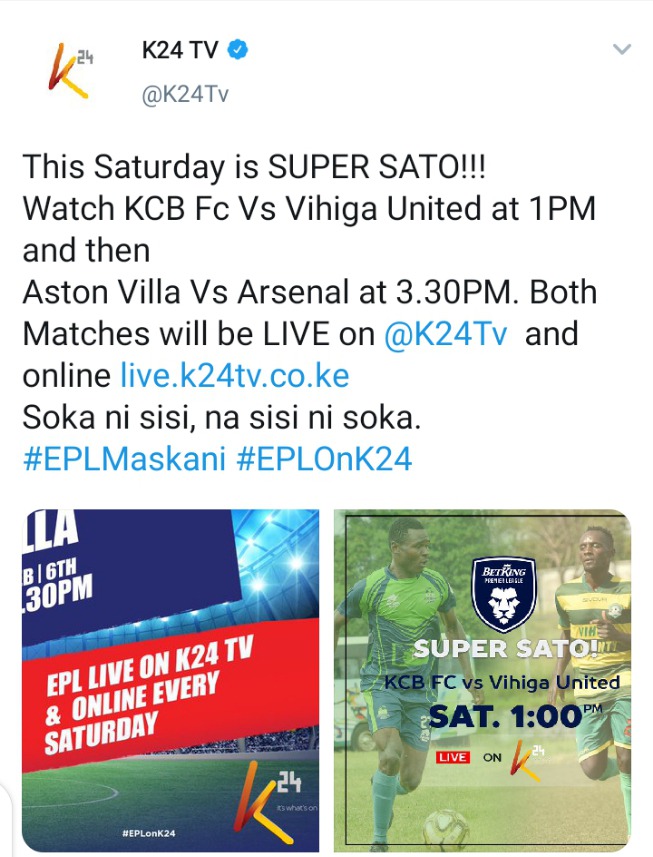 This will also save them a lot of resources that they would have used in paying to watch the game. Most of the games are always being broadcasted in DSTV which is always very expensive. Many Kenyans can therefore not enjoy the services of the DSTV. The decision by K24 to air that match will therefore make many people to have the taste of the Premier League in the local television channel.
This is also good news to the Gunners fans who go to work during the weekdays and only get time during the weekend, this is because they will get the opportunity to watch it. Arsenal fans should be confident that the local channel will air its game because it has been airing the Premier League matches every weekend.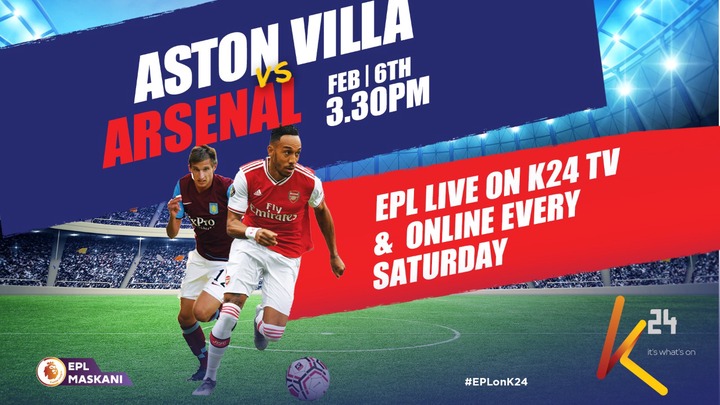 Content created and supplied by: RonnyPhilly_01 (via Opera News )