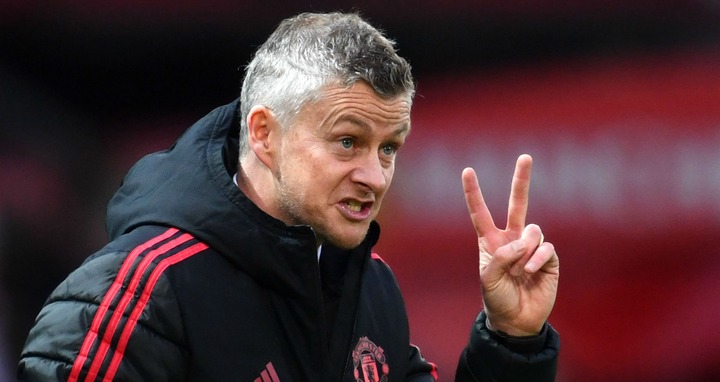 Manchester United fans have been frustrated by the performance of their team since they were dropped from the first position in the Premier League. The club fans expected the team to win the competition but things changed as United are struggling to stay in the top four. They have dropped crucial points in their recent matches due to performance by some of the players and Ole Gunnar should think otherwise if he wants to win a trophy this season.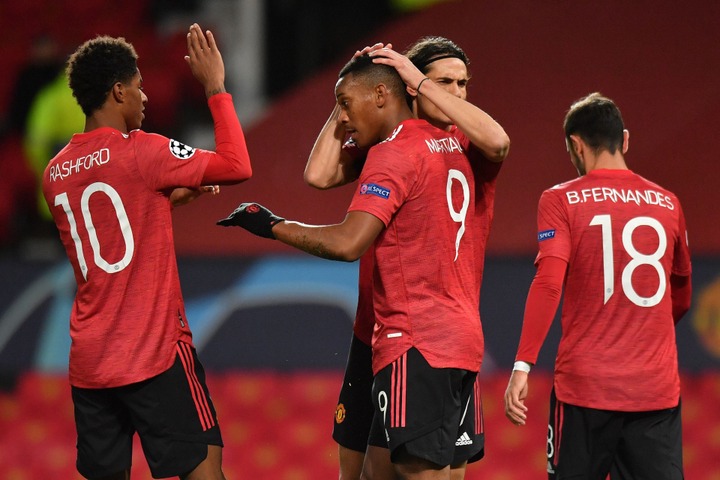 Ole Gunnar seemed to have found the solution to the club's problems but there are players he should bench if he wants to improves the performance of the team. Players like Paul Pogba and Bruno Fernandes have been fighting for the team giving their best to see the team gets maximum points. Both midfielders have been outstanding this season being the main reason why United are second in the Premier League table.
Man United have been having issues with their squad despite having one of the best squad in the league. Here are the two players Ole Gunnar should not play in the coming matches.
Anthony Martial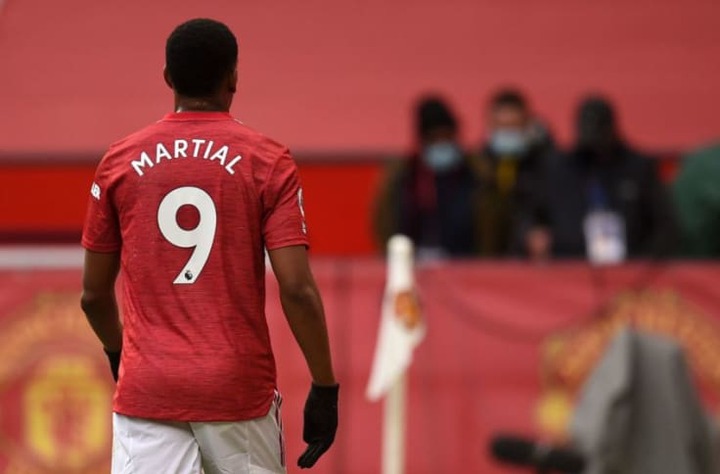 If there is a player who has been awful in United this season it the French forward Anthony Martial. He was amazing last season ending the season as the top scorer of the club but things have not been going well for Martial this season. He has played most of the times as a striker but he has not produced good results. Martial does not deserve much game time and Marcus Rashford should be the one playing down the left-wing where he more effective.
Harry Maguire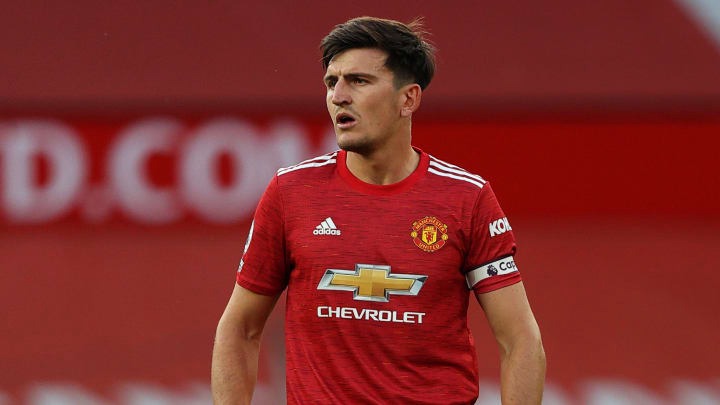 The Red Devils captain has been the player who has brought the team problems most of the times this season. The English defender was signed buy Ole Gunnar two years ago but he has never played to the expectation like he was at Leicester City. He has made a lot of mistakes this season which have to lead to the Ole Gunnar side to lose important matches and miss out on the Premier League trophy. United was tipped to win the league a couple of weeks ago buy this is impossible now considering how the team has been performing poorly. If United had a better defender they could be far ahead in the league.
Content created and supplied by: Deniskabachia (via Opera News )