The beauty of football is all about winning trophies, matches and scoring incredible goals. Every player always wish to reach great heights before his career comes to a end. Their big dream is always to play for a big club, win as many trophies as they possibly can together with individual awards.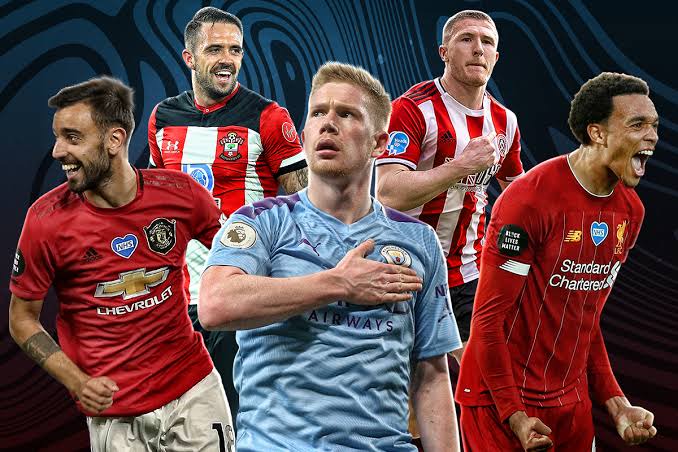 For a club to win trophies, they must have a good squad which will make them be able to compete with other big clubs. When a team steps on the pitch, every player always know what role is going to perform on the pitch.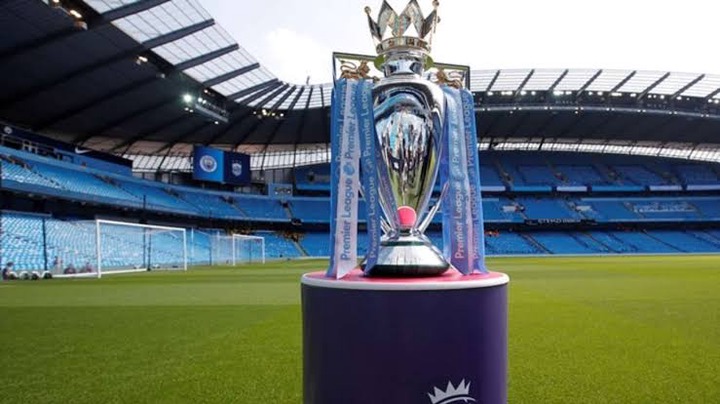 The work of a striker is always to find the back of the net as many times as he can while the work of a defender is to prevent the opponent from scoring. In the premier league there are great players which includes great defenders, strikers and midfielders.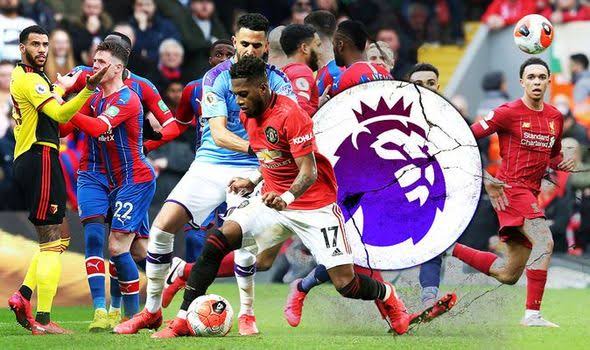 One of the strikers that majority of premier league defenders are fearing to face this season is Aubameyang. He is known to be one of the best players in the premier league. He has been out due to injury for quite sometime and this made them to perform so poorly in the premier league.
Aubamanyang came back from injury yesterday and scored three goals as his team to grabbed a win against Leeds. This has made premier league defenders to worry as they know he is one of the players who gives them a hard time to stop on the pitch.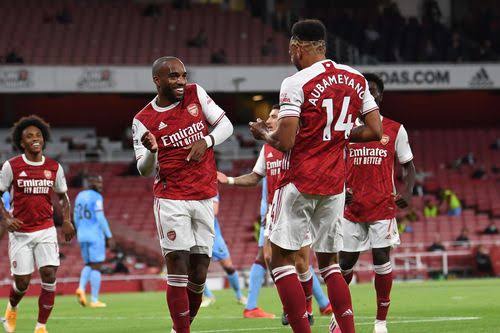 Last season he almost won the golden boots but didn't managed as as result of injuries. His impressive performance makes premier league defenders to always worry when they play against him.
Content created and supplied by: CN7art (via Opera News )