Aleksandar Mitrović is a Serbian professional footballer who plays as a striker for Premier League club Fulham and the Serbia national team. Mitrović is Serbia's highest goalscorer. Born: 16 September 1994 (age 26 years), Smederevo, Serbia.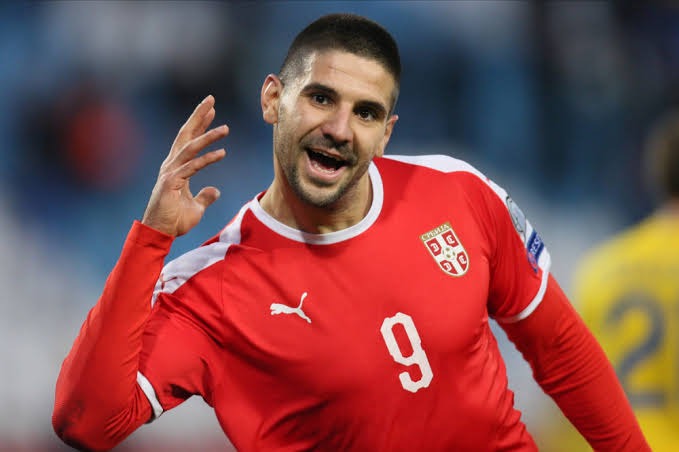 Recently on international duty,Serbia maintained their solid start to the campaign by beating Azerbaijan 2-1 thanks to Aleksandar Mitrovic's brace.
Stephen Kenny has attributed much of his Ireland's problems to a lack of action for players at club level but Mitrovic, who hasn't started for Fulham since February 3rd, has rubbished that theory by bagging five goals in three internationals.
On his international duty the player's statistics are; On joining the international duty 2019 he managed to score 11 goals..scoring only 2 in 2020 and 5 in 2021 giving a total of 41 goals for his international team making him to be all time top score.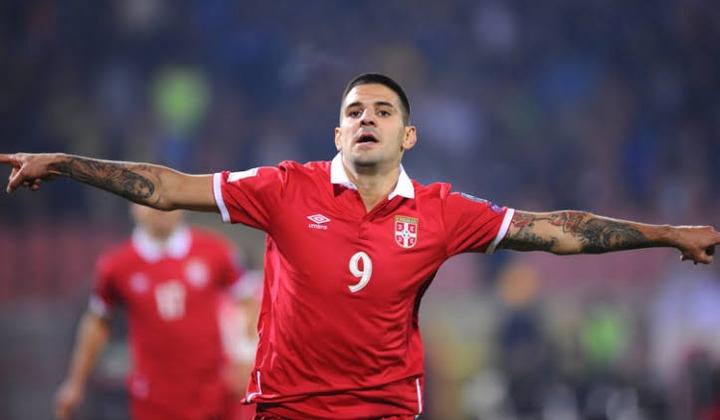 He is on top of players like Stjepan Bobek who has 38 goals with the third and fourth players that's Milan Galic and Blagoje Marjanovic both of them having 37 goals.That's Top 4 goalscorers for Serbia national team.
I could classify him as unsung hero in English Premier League side playing for a currently promotes team in the leagea fighting for relegation battle at 17th position.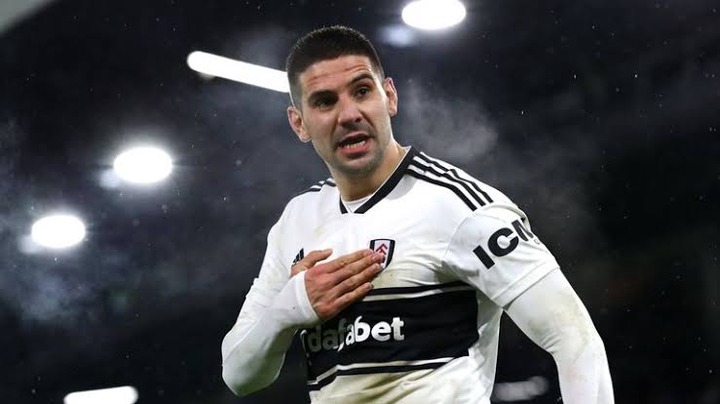 He has got also 34 premier league goals since joining EPL back 2016 playing two seasons for Newcastle scoring 10 premier league goals in 40 appearances for the club while at Fulham he has managed to net 24 premier goals also.Which is nice statistics for the player in one of the regarded small teams.
Like any other player, injury issues has been a key setback in his current form at his club despite that he's good and talisman for Fulham.
Content created and supplied by: Muruka (via Opera News )