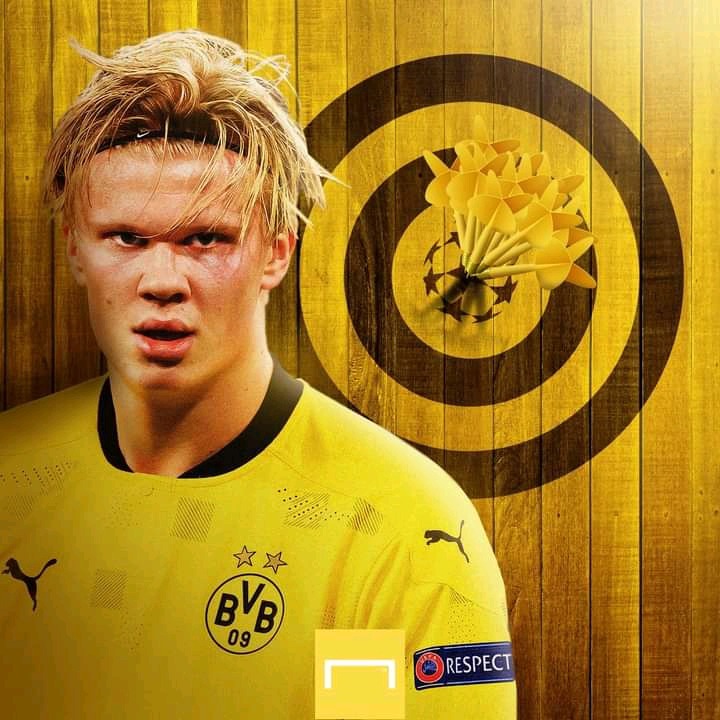 Manchester United target has broken UEFA Champions League record. While playing first leg of round of 16, Ole Gunnar Solskjer targets scored twice to set and broke record at age of 20 years. 
Yesterday night, world watched one of prospect talent as he helped his team tp avoid defeat. Borussia Dortmund came from behind to win against Sevilla.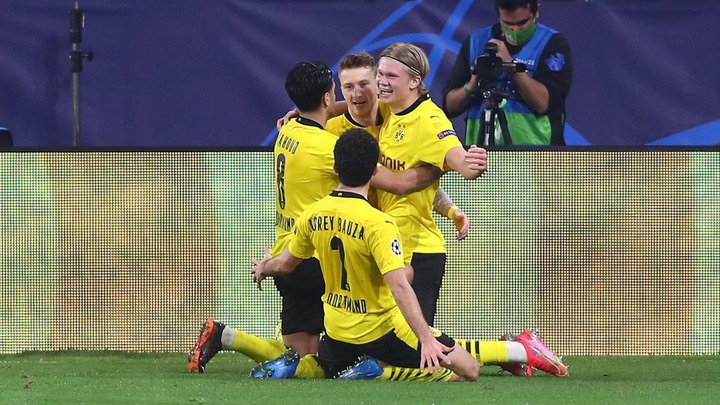 Earling Braut Halaand is the striker am describing here, the 20 years old started by providing an assist before opening his scoring. Before yesterday game Halaand had scored 8 goals at champions league level with Borussia Dortmund. 
Halland became the fastest player to score 10 goals in Champions League for single club at age of 20 years. In addition to that Halaand has scored brace in three different occasions to become one of the most feared striker at just 20 years. 
Across 13 games, Halaand has scored 18 goals. This record has made him more better than even Cristiano Ronaldo and Messi.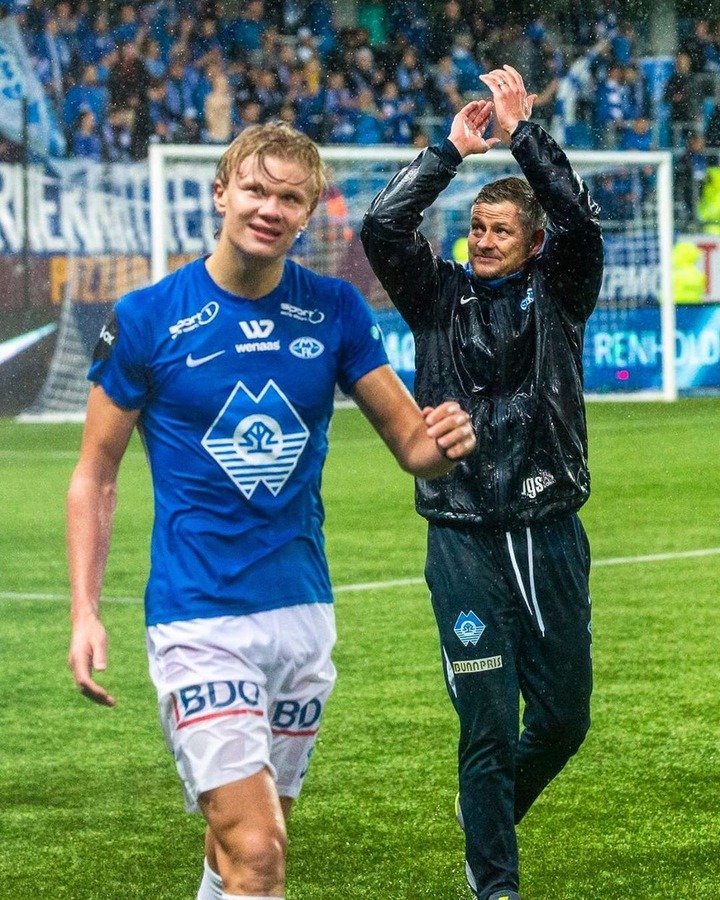 The free scoring striker is a top target for Manchester United as they look to solve their forward line. Ole Gunnar Solskjer is a great admirer of the Norway international since working together at Molde.
Halaand joined Borussia Dortmund to prepare his way to Old Trafford. Although Real Madrid have also expressed their interest in him, Halaand may snub it to reunite with his former coach.
What is your take on this, do you think Halaand can be stopped? Share your ideas in comment section below. Please like and share widely.
Content created and supplied by: Allsportsnews (via Opera News )