The 2020/2021 English Premier League Season is almost coming to an end. Every team is currently in preparation for the 2021/2022 Season by going to the transfer market to look for players who would help in improving their squad.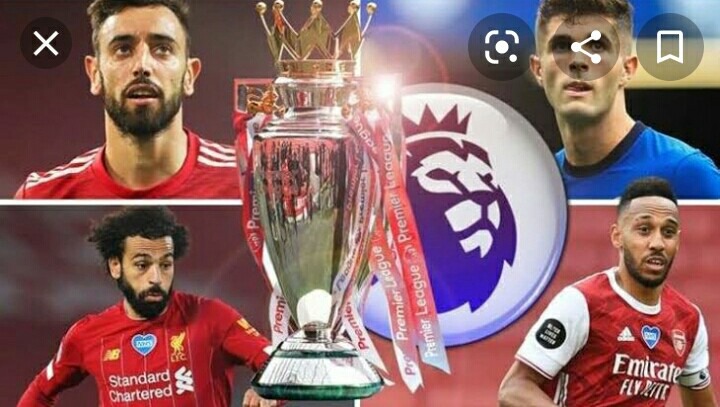 English Premier League Shareholders have agreed that the next campaign of the 2021/2022 season will begin on 14 th August 2021 and end on 22nd May 2022. All the EPL fixtures will kick off simultaneously.
The Premier League are also considering asking the Government if they can let fans into the stadiums before May 17th. Upto 1,000 of 10,000 tickets could be distributed to away fans subject to Government approval.
Though the number of fans allowed in the stadiums would be regulated to help prevent the Spread of Covid 19. Covid 19 protocals like social distance and wearing of mask will be observed.
Since the beginning of the Covid 19 pandemic in 2020, fans were not allowed in the stadiums as it is believed that having fans in may enhance the spread of the Covid 19 virus.
Content created and supplied by: Odhiamboalphoncearnold (via Opera News )