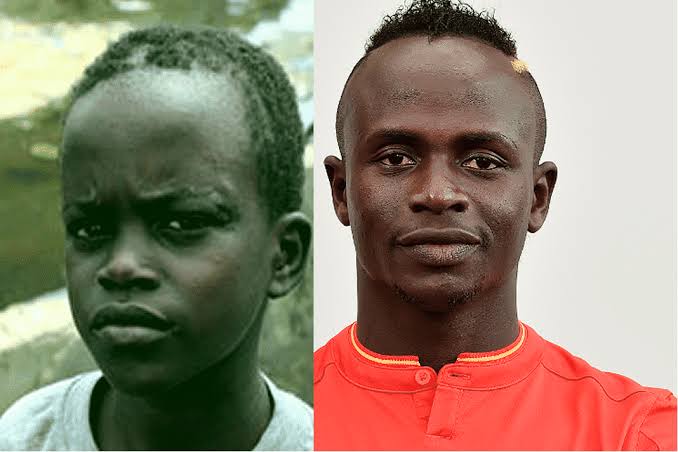 In English Premier League when you mention of some of the most humble players Sadio Mane is top of the list. Mane was born in a small village in very religious family. His father an Imam didn't want his son playing football though Mane's dream to be a professional football player and would play football in the village. He would skip school to go play football and his father would beat him.
At 15yrs Mane run away from home and went to Dakar in order to fulfill his dream of playing football. Things didn't go as he hope would be and many people looked down on him because of his poor background and his poor dressing.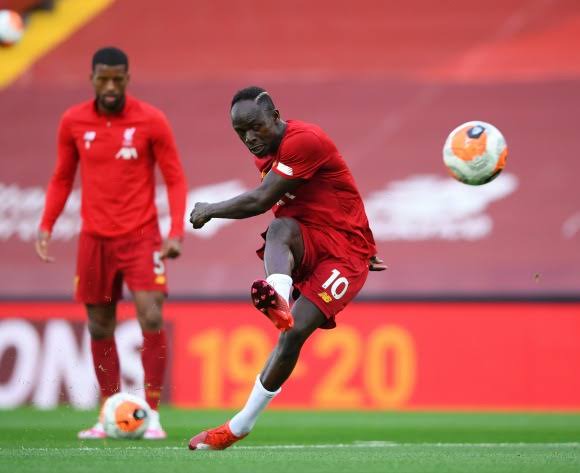 An older man in training asked Mane if he had come for tryouts and why he wasn't dressed in football short or boots. Mane didn't have money for those things but when the tryouts started the couch couldn't believe how good Mane was. "I saw the look of surprise on the coach's face and by the end of the tryouts he came to me and told me he wanted me on the team right away" Mane recall.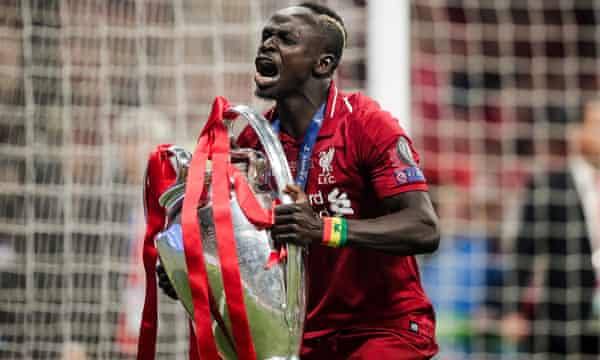 From that moment his life changed in spite of his family reluctance for him to play football Mane took matter into his hands and has now become one of the best players in the world of football. "I had to work hard and make sacrifices in order to achieve my dreams" Mane said. Today Sadio Mané has earned his respect and is one of the most loved and best players in the world. So never give up on your dreams
Content created and supplied by: Stephenmwang4 (via Opera News )