'Ighalo Not Worth €20m'
Recently there was a huge trend in twitter where a couple of people reacted to the statement made by a former member of Manchester United where he advised the coach Ole Solksjaer not to waste €20m(the clause for buying out Ighalo) on ighalo as he won't do a good job..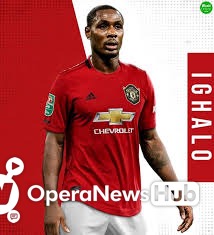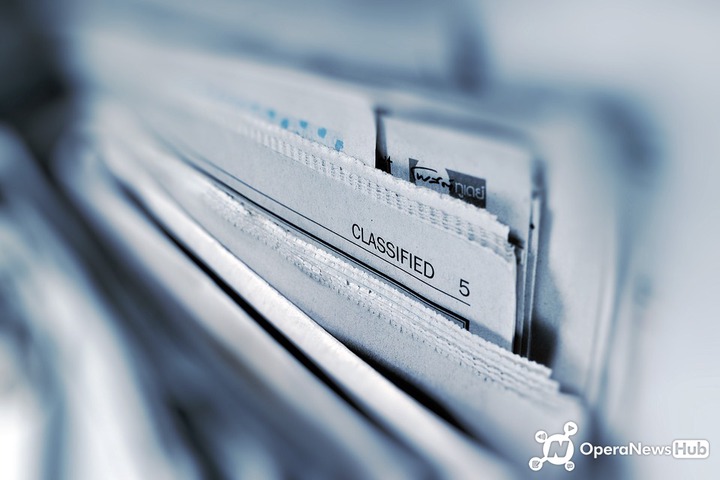 He advised the coach to overlook his form in the last one month he was with Manchester United as he, Ighalo was not in form to play at Manchester United
In response, many Nigerians took to their twitter account to share their displeasure with the comment with many saying that ighalo was the best striker to come to Manchester United and others blasting the former Manchester United official.
But a few were in support of his statement and one particular Neville or Manchester had this to say..
"Is Ighalo worth £20m?"
"Probably not in this market. He may have been if he continued before scoring goals but you probably don't need now to spend £20m," Neville said.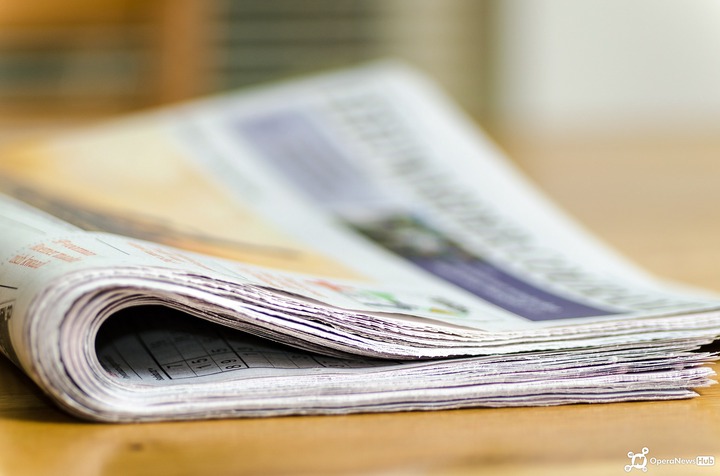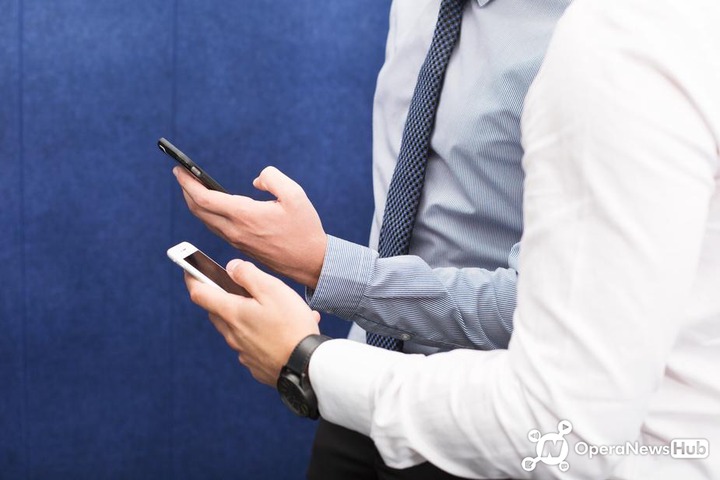 A lot of other Nigerians were of similar opinions and also tweeted their opinions
Below are some of them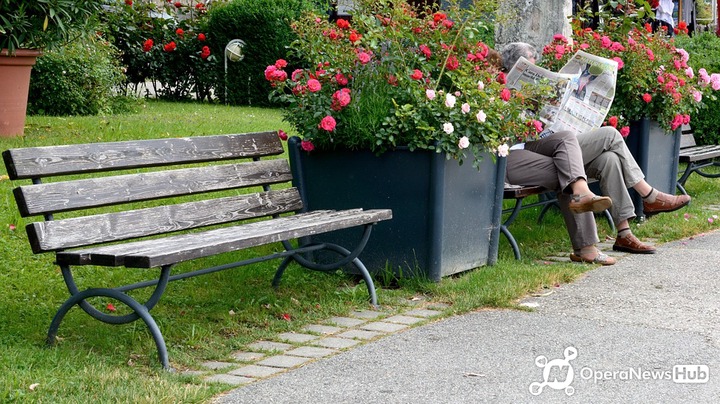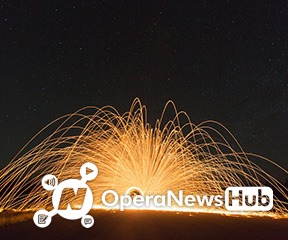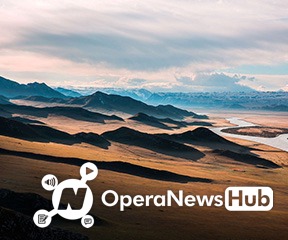 What do you think?
Is Ighalo worth staying in Manchester United?
Or is he better off in China?
Kindly drop your comments and don't forget to like and share this post
Related News
Top 10 Manchester United Players That Never Made It
2020-06-30 12:46:32
Continue reading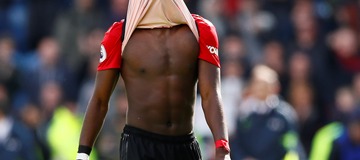 Henderson makes it clear to Man Utd boss Solskjaer what his plans are
2020-07-03 12:50:06
Continue reading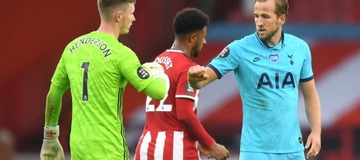 Manchester United Fans Hail Their New 'Van Persie'
2020-07-01 04:46:36
Continue reading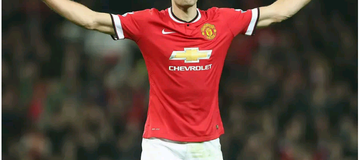 8pm Man Utd news LIVE: Bruno Fernandes and Pogba both INJURED, Grealish transfer 'DONE', Koulibaly £64m, Sancho LATEST
2020-07-03 18:58:50
Continue reading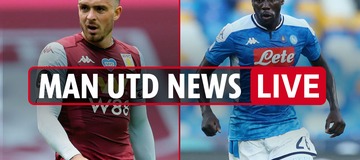 The Only Team That Has Won More Games than Manchester United in Head to Head Premier League History
2020-07-03 08:00:53
Continue reading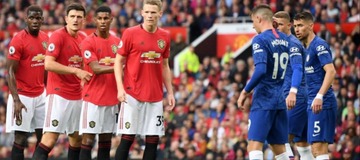 Top five players who retired at Manchester United
2020-07-03 06:51:49
Continue reading