It's very obvious that some football players really hate each other to the extent of even not talking to each other off the pitch. Very few players publicly admit that they dislike their fellow players,but some tensions boil over to the light of day.
The following list highlights some of these rival players:-
Sterling and Gomez
Well they don't play in the same club. Raheem Sterling and Joe Gomez,share the same national team. In November 2019 there was a major provocation between the pair in Liverpool match versus Manchester City.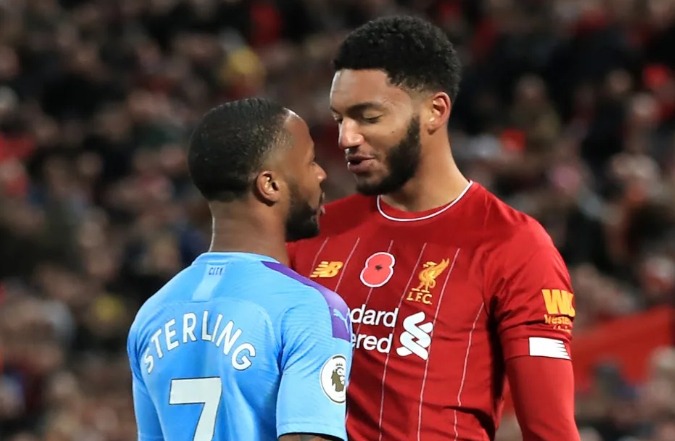 A series of small incidents that turned into a real fight the next day. When the two found themselves both in the England team,the Manchester City player refused to greet the Liverpool defender. Since then the doors between Sterling and Gomez during City and Liverpool have always been watched attentively.
Lewandoski and Coman
In April 2019,during a training session,the Frenchman threw punches at Lewandoski who also responded the same.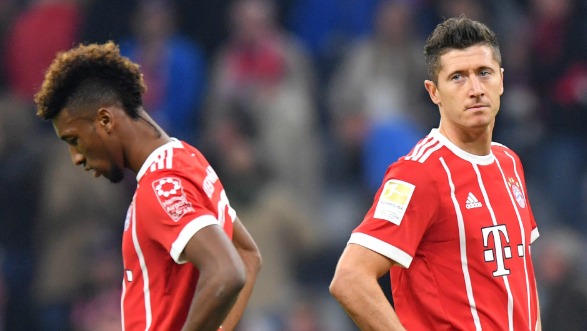 A violent scenario after Lewandoski criticized Coman whom he thought was selfish. Unfortunately,the incident left scars,it was although dealt with internally. Since then,the two have not been in really good terms,although they are compelled to act like teammates,they may not show it on the pitch.
Lukaku and Ibrahimovic
This is the most recent incident. The two might had lost bond after immediately parting from Manchester United.
In a match against Milan in January, Lukaku and Ibrahimovich exchanged bitter words to each other after Ibrahimovich provoked Lukaku,an incident that almost ended into a fight were it not for the teammates and referee. The two are nolonger in goodterms and there relationship is openly ruined.
Follow me for more similar facts on sports
Content created and supplied by: JournalistAggrey (via Opera News )