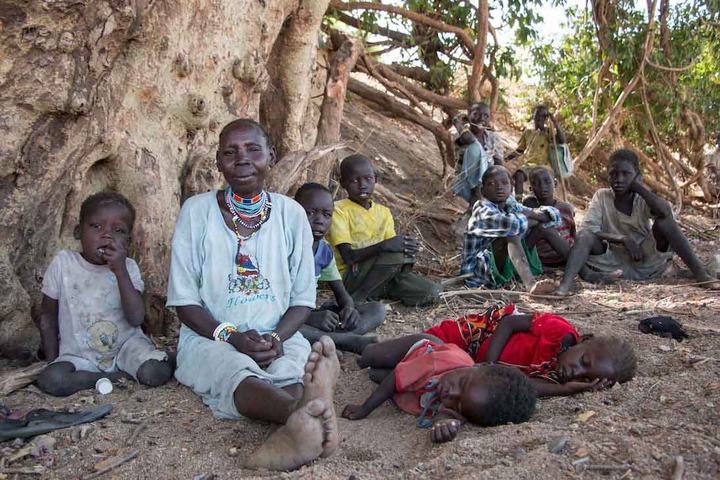 To many people, it is contented that democracy is for the people and by the people!
The implications of the statement is that the government is meant to serve the people who constitute it. It is at the mercy of the people to choose the people to serve them and once this people so called leaders have been chosen, they need to consult people in event of any changes in services accorded to citizens!
Surprisingly, the above statement do not carry it's strict sense to some of the chosen leaders. Some of the leaders end up inconvincing their subjects by rendering underrated services to them. Matters that requires public consultation are conferred at the family level of the leader where the family members are consulted in behalf of the citizens and later be reported that" citizen have decided so"
Citizens are left to survive under mercies of God yet some of the leaders lives in stylish live. Some mechanisms should be put in place to ensure that leaders serves desired purpose in order to enhance democracy! Leaders who do not serve people as destined should be held accountable.
Content created and supplied by: Chitechi (via Opera News )