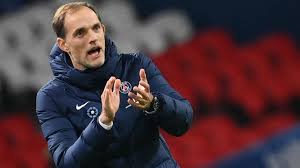 Chelsea Manager Thomas Tuchel was seen Happy with Performance of Timo Werner. Werner has been under dry spell for while not helping the team but today. He shined A against Spurs providing the penalty spot that Jorginho netted.tge blues are Reportedly looking to bounce back on top of the table. After securing the service of Thiago Silva , Eduardo Mendy and Hakim Ziyech they were seen as title Condenter.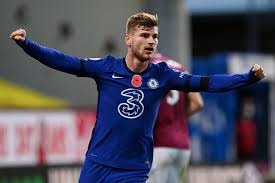 The season despite of making clean sheets for the last three Games.for new manager Thomas Tuchel. Tuchel is among the best current Coach in the World.he has been coaching the service of Bayern Munich and Paris Saint Garmin. Now he is seen as the best manager.timo Werner has not been playing to his best but thinks are smoothly running bfor him well. Chelsea are Reportedly heading to face Sheffield United. Sheffield has been on poor form untill now on collectiong only 11points after playing 21 Games Chelsea are currently on form after the sack of Lampard.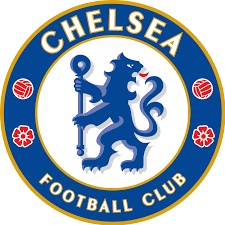 Lampard failed to lead the team into champions league top four Target. He has been now the current. He had saw his team making changes Chelsea are Reportedly to they are above Tuchel is currently in verge lifting trophies in the blues starting from next season.
Content created and supplied by: MediaSports (via Opera News )