The champions league trophy is one of the biggest cup in football. It's second after world cup and this makes many teams work hard to lift it. The champions league competitions will be resuming this week as big matches are scheduled to be played. One of them is that of Barcelona and PSG which will be played tonight.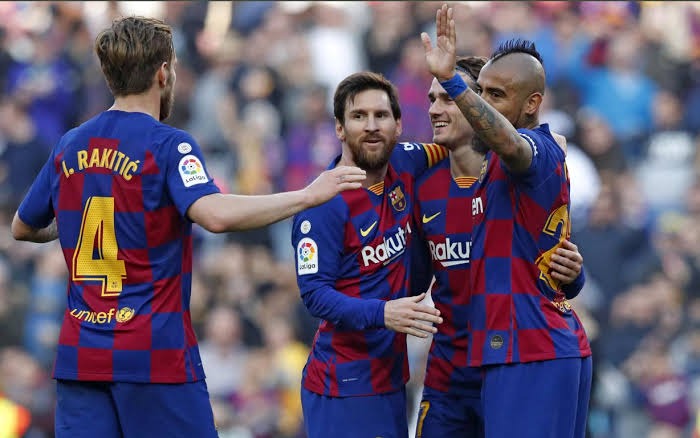 The last time Barcelona met with PSG was a few years ago when a miracle happened after Barcelona knocked out PSG despite having been beaten 4-0 in the first leg. Tonight PSG will be looking forward to revenge on their last defeat against Barcelona.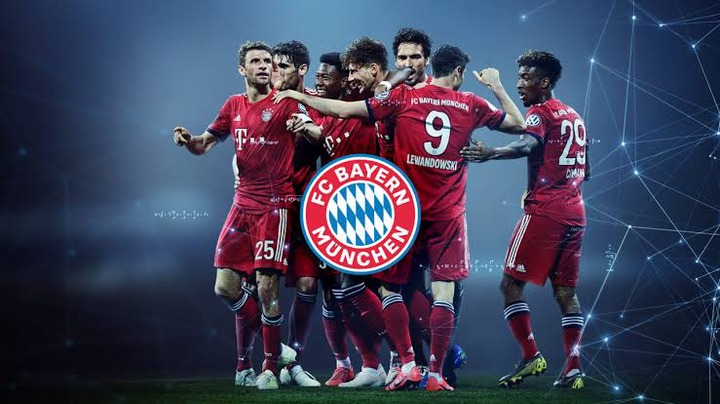 Bayern who are currently the defending champions of UEFA will be playing next week against Lazio in the round-off 16. Bayern are currently facing a heavy competition from different clubs as most of them look forward to win this season's champions league.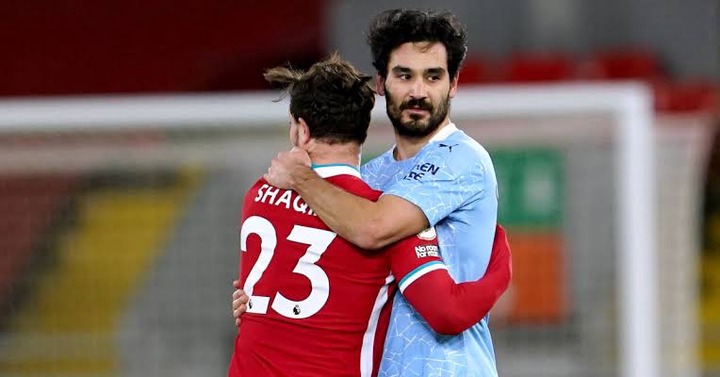 One of the club that is currently focused to lift this season's champions league is Man City. They are currently on top form and this can make them win this season's champions league. They have one of the best squad which makes many teams fear to face them in the champions league.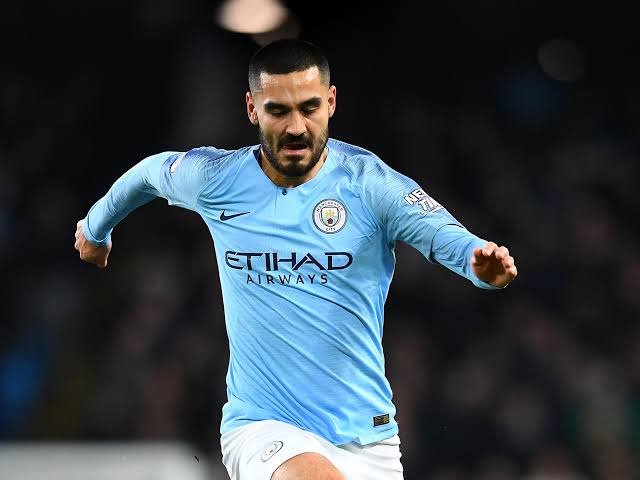 Man city player, Ikay Gundogan is the reason they are on top of form this season. He has been scoring in almost every match something which has made them to move seven points clear on top of the table.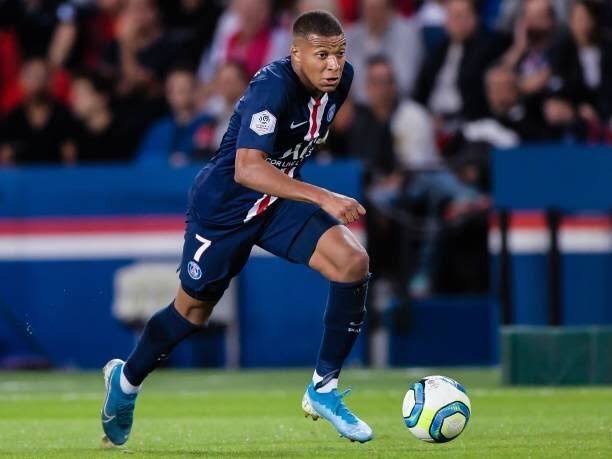 Gundogan's performance has made Bayern Munich to start fearing to face Man city simply because they all don't want to face Gundogan's top class performance since they know what he is capable of.
When Gundogan was in Dortmund a few years ago, he was one of the players who used to silence Bayern Munich in the Bundesliga. They all don't want to play against him in the champions league since they know he is a dangerous player.
Content created and supplied by: CN7art (via Opera News )