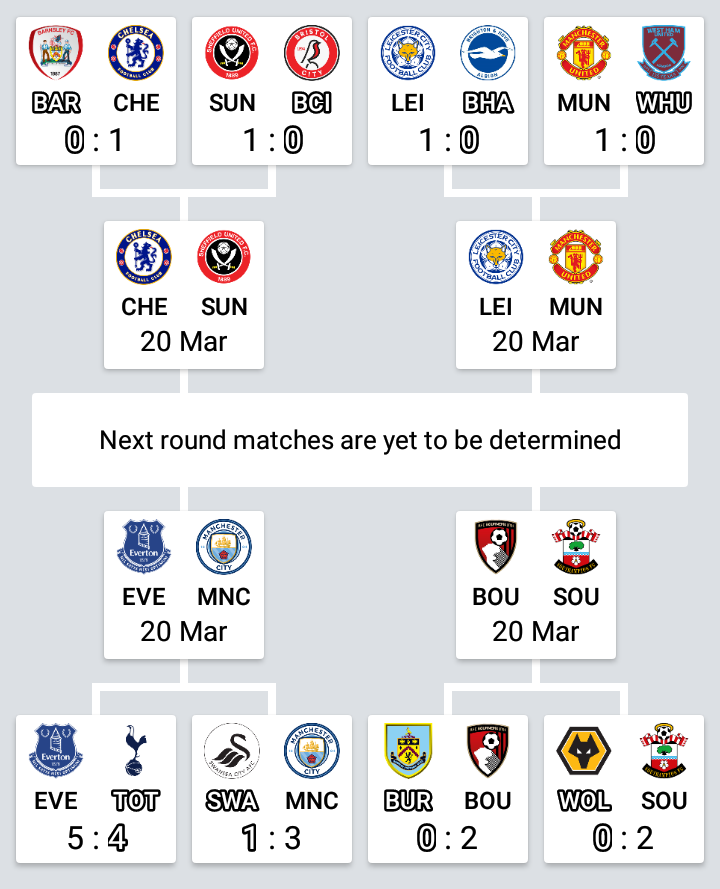 Although Chelsea has shown an improvement in their previous matches both at league and FA cup levels. Chelsea has been facing small teams from championship teams. Chelsea is expected to face their first difficult opposition in contention for the FA Cup championship.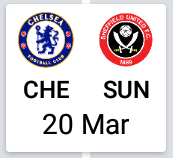 This is the first time Chelsea is facing a league mate in the FA Cup. Have narrowly won in their last English Premier League, they will be hosting the Blades this time round in FA Cup. This is expected to be a most difficult match for Chelsea apart from the earlier meeting with Atletico Madrid in UEFA Champions League.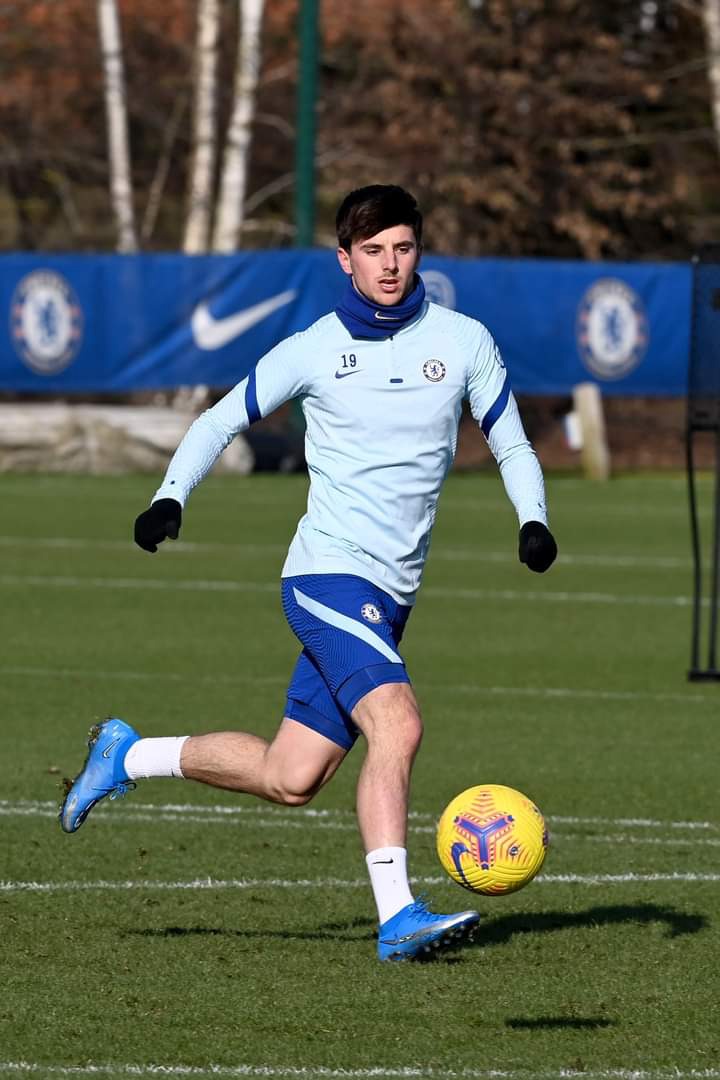 Chelsea is set to use young stars in previous matches with Alonso and Rüdiger coming on board since the exit of Frank Lampard on January.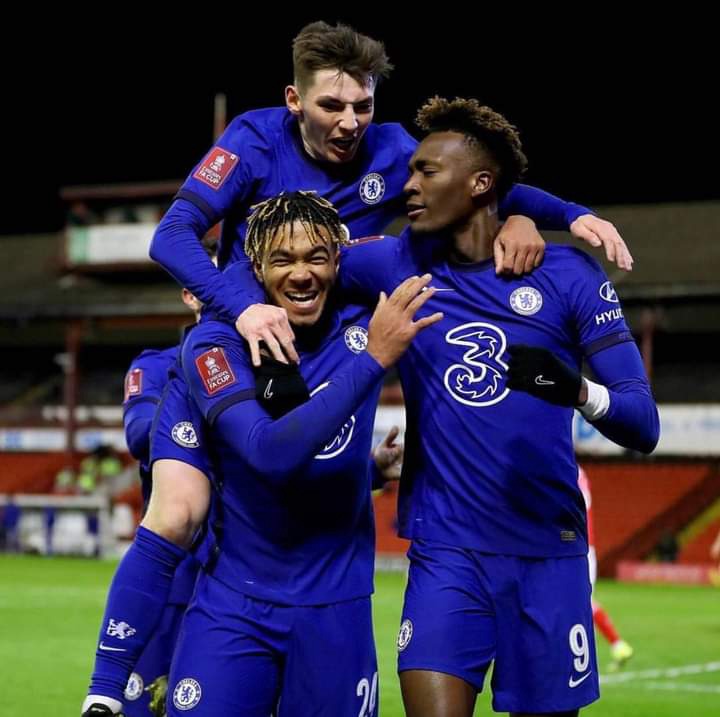 The performance for the youngsters is quite incredible. The likes of Mason Mount, Reece James, Billy Gilmour, Tammy Abraham and Callum Hudson-Odoi have proven to be pivotal in the Chelsea senior team.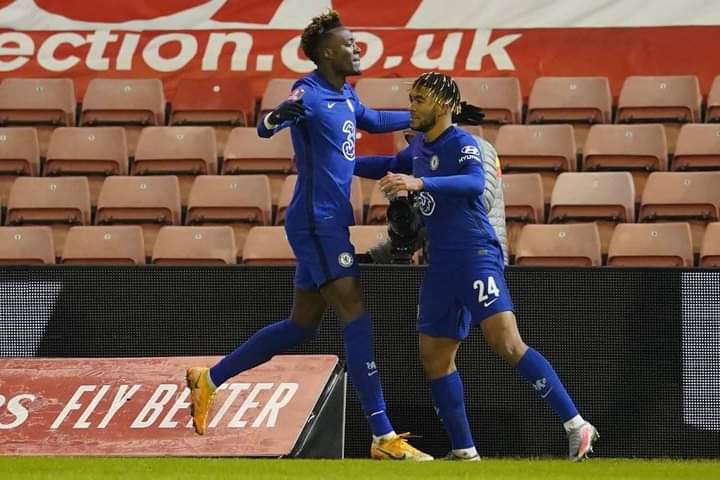 Content created and supplied by: MuangeJr (via Opera News )