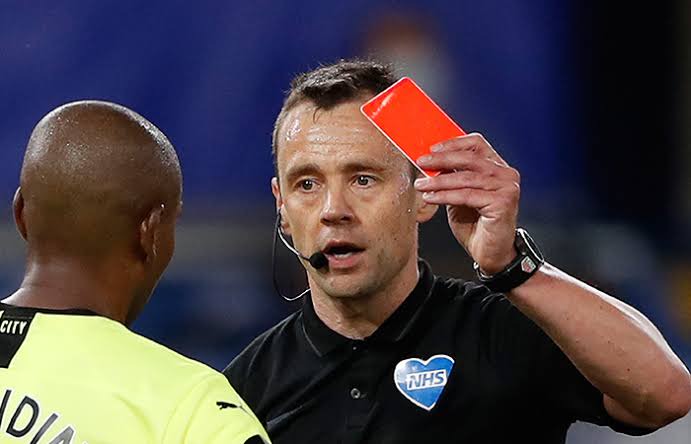 It is absolutely impossible for a striker to partake in a match without getting tackled. Infact tackling and sliding is one of the skills in game of soccer. Defenders always do everything possible to prevent their opponents from scoring a goal. 
Midfielders always play a vital role in pushing attacks and also in maintaining the teams possession. A situation whereby a player plays aggressively and goes out of the rule, he stands a higher chance of getting a red card by the referee. 
However a red card can also be shown to a player when they exhibit an offensive behavior against their opponents and football officials.
In the history of football, the list of footballers who had no red card in their record is very small and that is what we will look into in this article.
Following are footballers who had no red card in their career. The list contains both active and retired footballers.
 1. Benzema.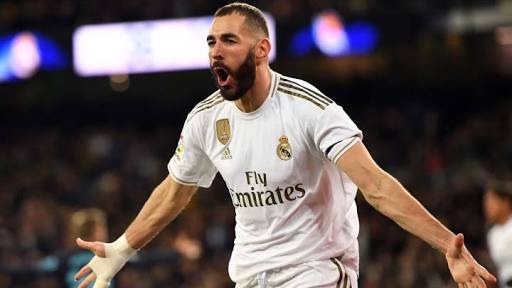 Benzema is one of the best strikers in spanish who also posseses a leadership spirit while playing his matches. He has made over 540 appearances without getting a single red card.
 2. Philip Lahm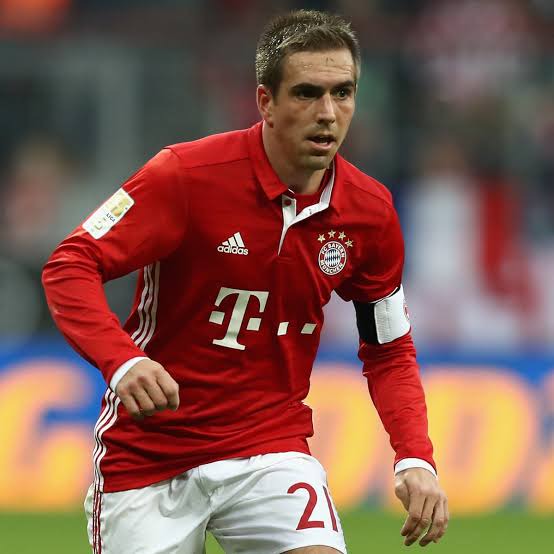 He was a retired Bayern Munich defender who played all his matches without getting a red card. It is very rare to see a defender with this clean record.
 3. Andres Iniesta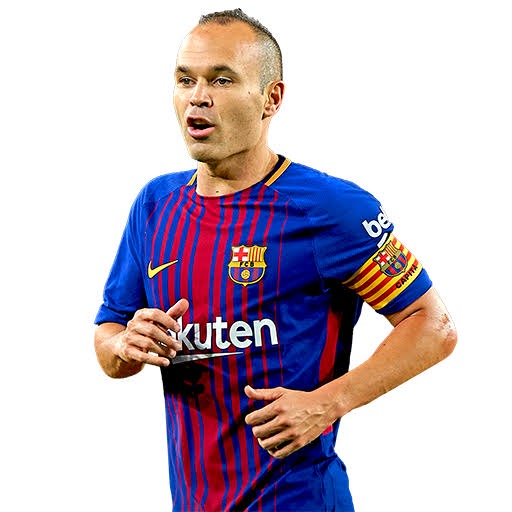 Iniesta was an impressive when he was playing for Barcelona, he still maintains a clean record of not getting a red in all his matches.
 4. Jaoo Moutinho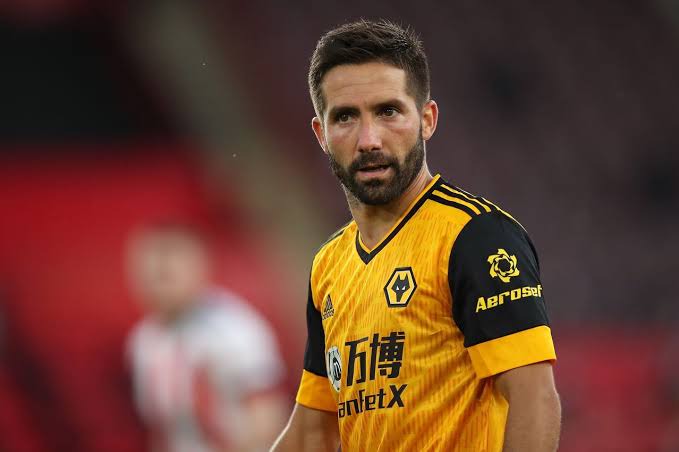 He is also one of the active stars who plays with no red card blemish on their football career.
 5. Raul Gonzalez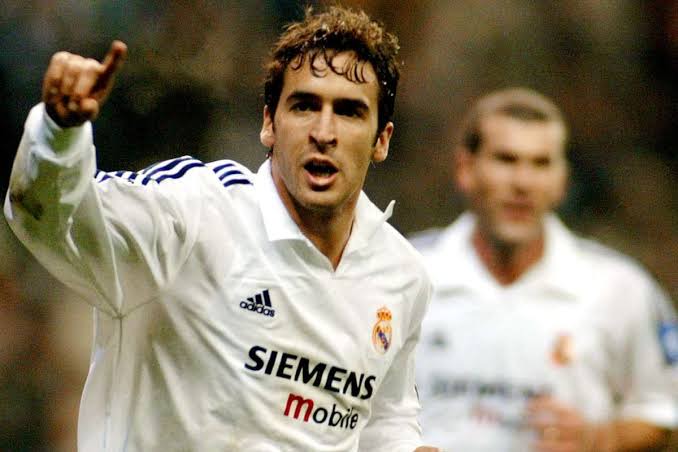 He's one of the legends in football who played all his career without red card.
 6. Ryan Giggs.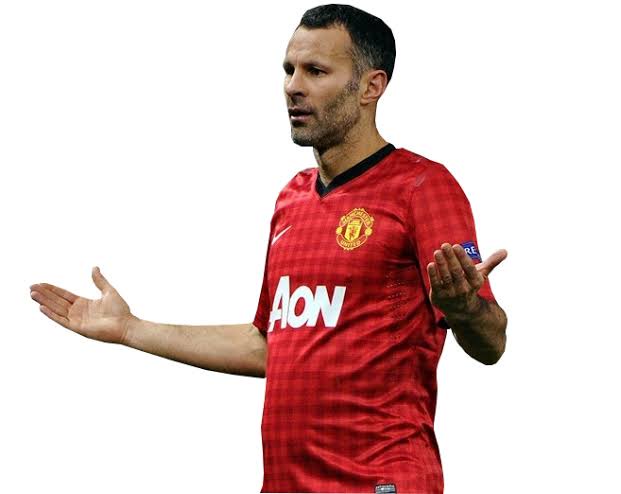 Ryan Giggs deserves an applause even though he was unfortunately shown a red card in one of his international matches, he never received a single red card in his club matches.
Other players with no red card in their career.
7. Michael Platini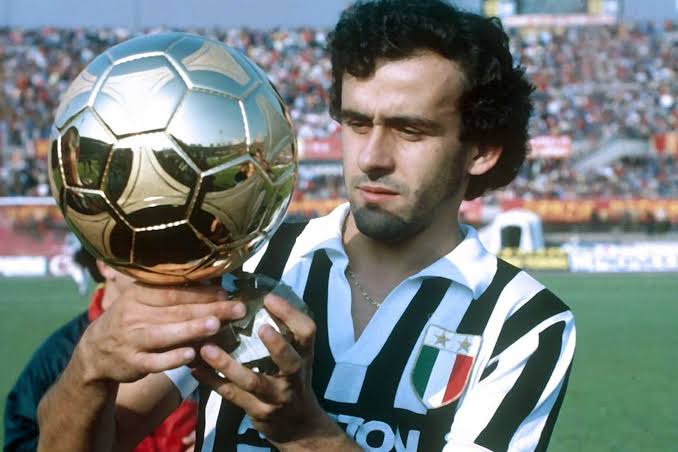 8. Gary Lineker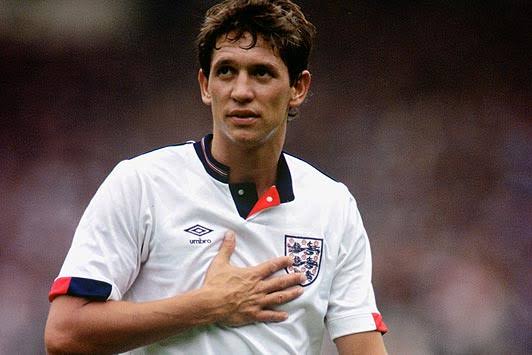 9. Aaron Hughes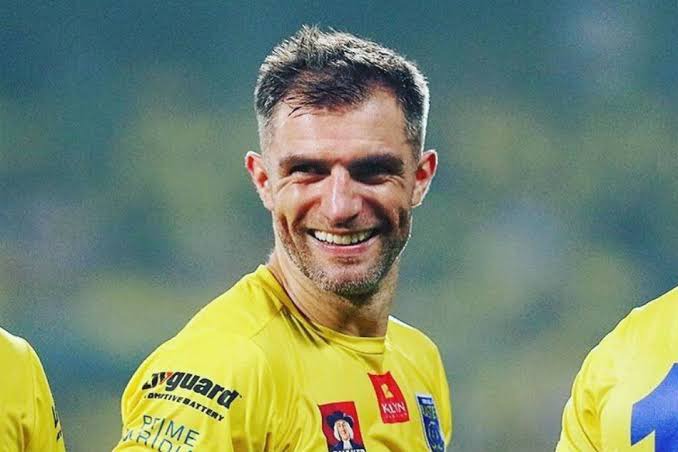 10. Damian Duff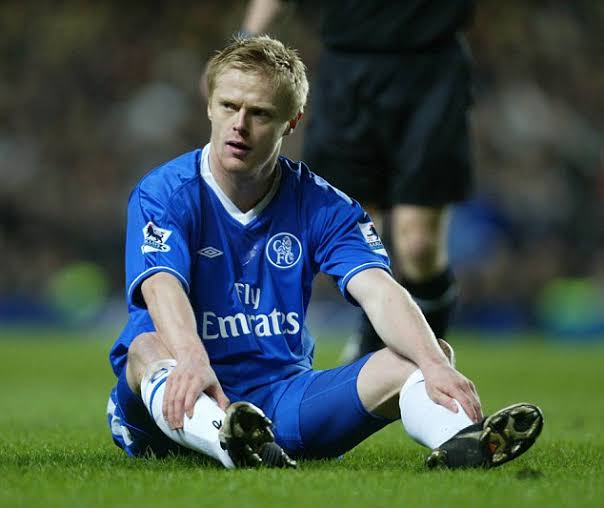 Content created and supplied by: Wrestlefest (via Opera News )