Chelsea is one of the teams that are fighting hard to finish top four so that they may qualify for next season's champions league. Their new manager Thomas Tuchel has had a good run this season before they were beaten by Wesbromwich last Saturday.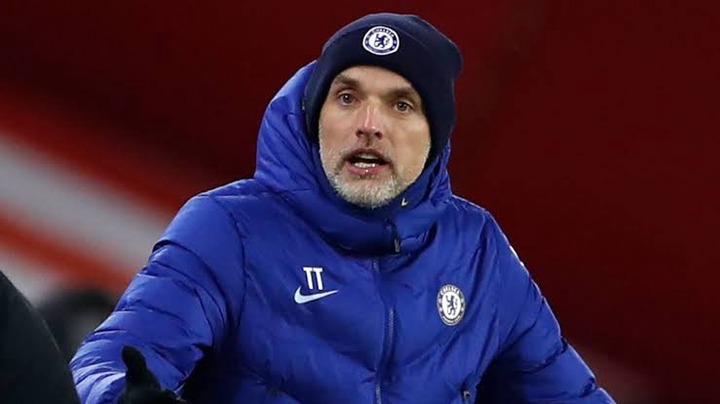 Their defeat last weekend gave Westham a chance to overtake them. They are now fifty in the table after Westham won yesterday against Wolves. There are still hopes of finishing fourth in the table this season as its only one point that's separating them from fourth place Westham.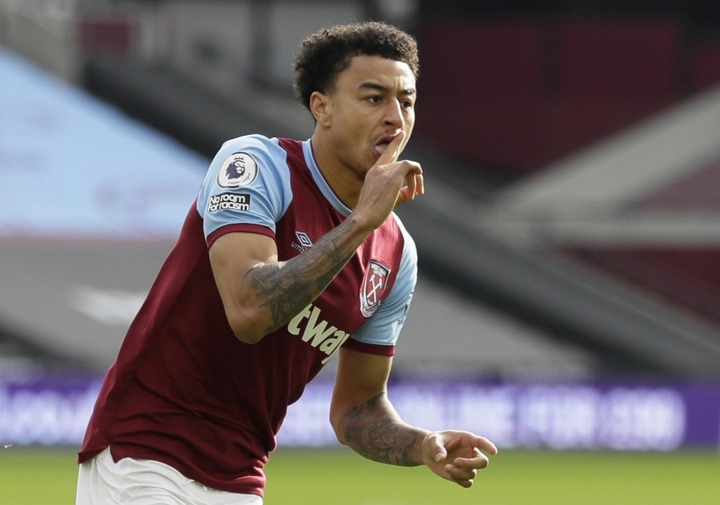 Chelsea might not qualify for next season champions league even if they finish fourth if Arsenal managed to win the Europa league. If a team the Europa cup, even of they didn't qualify for top four, it alway guarantees them a place in the next champions league competition.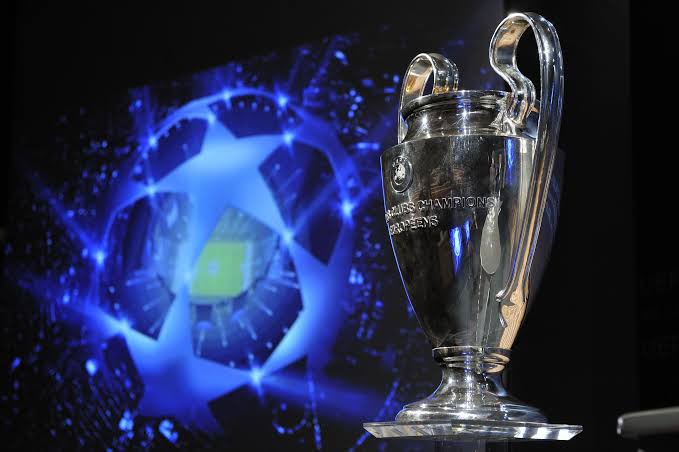 This now means of Arsenal win the Europa league, they will have qualified for next season's champions league and that will means chelsea will be unlucky if they finish fourth. According to Fifa it's only a maximum of four teams that always qualify for champions league.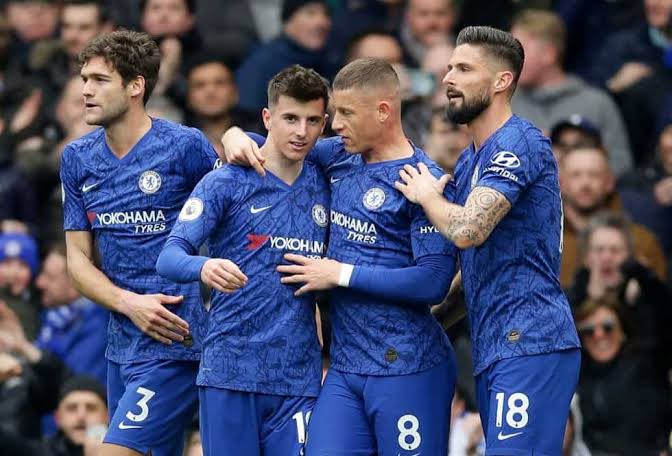 If Arsenal wins Europa league, there will be five teams which will have qualified for champions league. Chelsea will be ruled out so that they gave Arsenal a a ticket to the champions league. Chelsea fans are all wishing Arsenal won't win Europa league since that can denie them a champions league spot next season.
Content created and supplied by: Rashy7 (via Opera News )