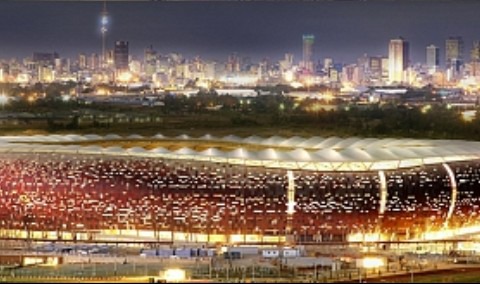 Photos Of The Most Beautiful And Leading Football Stadium In The World.(Photos)
18th February 2022, Nairobi Kenya.
The most beautiful and leading football stadium in the whole world is called the Allianz Arena and it's the home ground of German Champions Bayern Munich.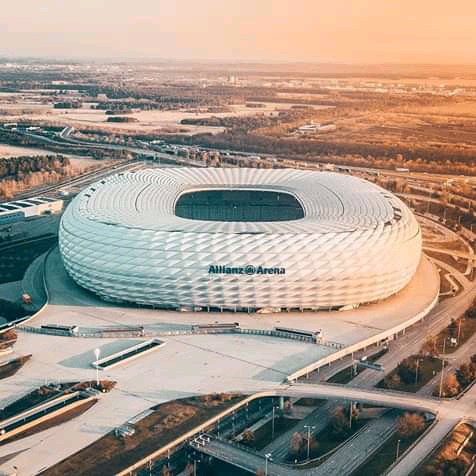 Besides being ranked the most beautiful stadium in the whole world, it's the third largest in Germany and it do hold upto 70,000 spectators.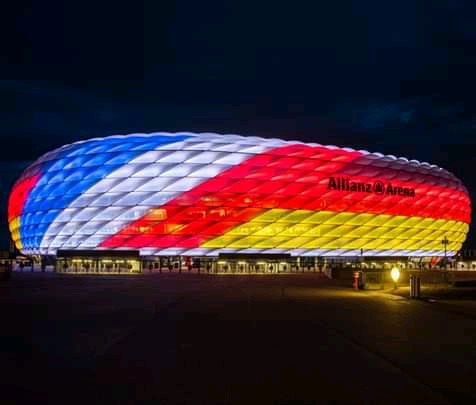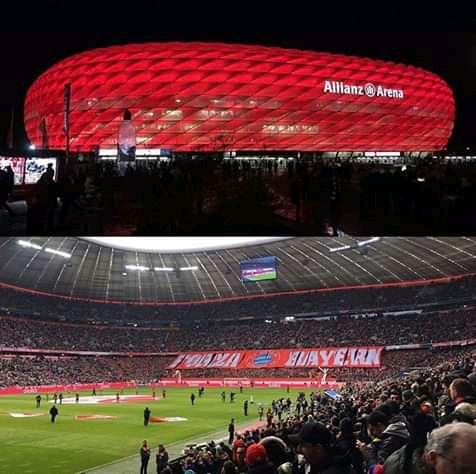 The Allianz Arena is the most beautiful in the world and this is because of the great color display it do have and it has the capability of displaying different colours that makes it look much beautiful.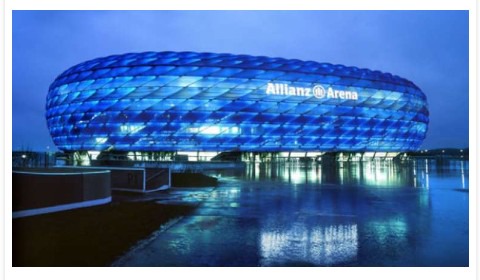 This stadium is always shared by Bayern Munich and 1860 Munich and it's the only stadium across Europe that do has the ability to change colours and it do change to red when bayern is playing and to Blue when Munich 1860 is playing.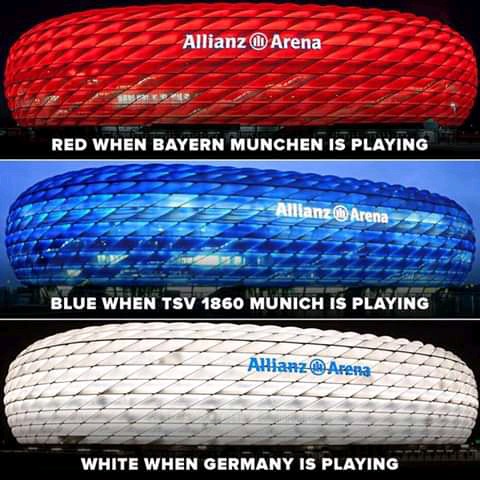 For more information on this and other news making headlines, make sure that you follow me. 
Content created and supplied by: JonazKE (via Opera News )