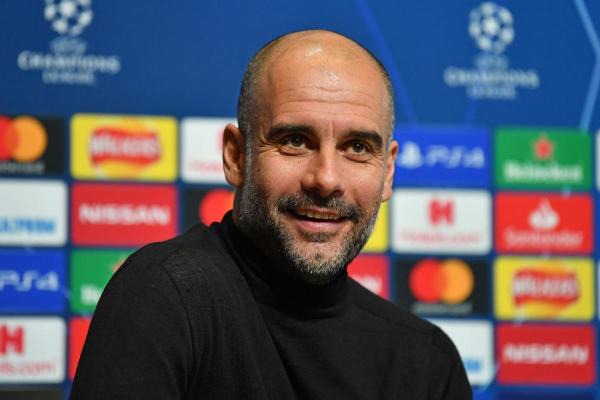 Manchester United star Marcus Rashford is considered as one of the best players in the premier league with his brilliance on the pitch and per football pundits, he can do more better than what he normally does and end his career as a legend at United.
His manager Ole Gunnar Solskjaer advised the Englishman on how to become a world better player and singled out what he must do to achieve this. According to Daily Express, Solskjaer says Rashford must work on his decision in the front of the goal and know when to score and to assist. The Norwegian added that Rashford lack of confidence In one on one situation is frustrating and he needs to build on it to score simple goals that he normal get chances of.
On his side, Manchester City boss Pep Guardiola says Rashford has the opportunity to become a player he wants agreeing with Solskjaer's view. Guardiola singled out Rashford's movement on the pitch as one thing that is failing him in his development as a player.
Rashford has scored 9 goals in this season premier league and he will be looking to extend his tally when United meet Chelsea in the premier league clash on weekend. As per reports, Solskjaer is doing extra training with his attackers and there is hope there will be an improvement in upcoming games.
Content created and supplied by: ERisingokingpin (via Opera News )