The Unfortunate Story Of One Of Kenyans Greatest Runner Whose Career Was Ruined By Women And Doping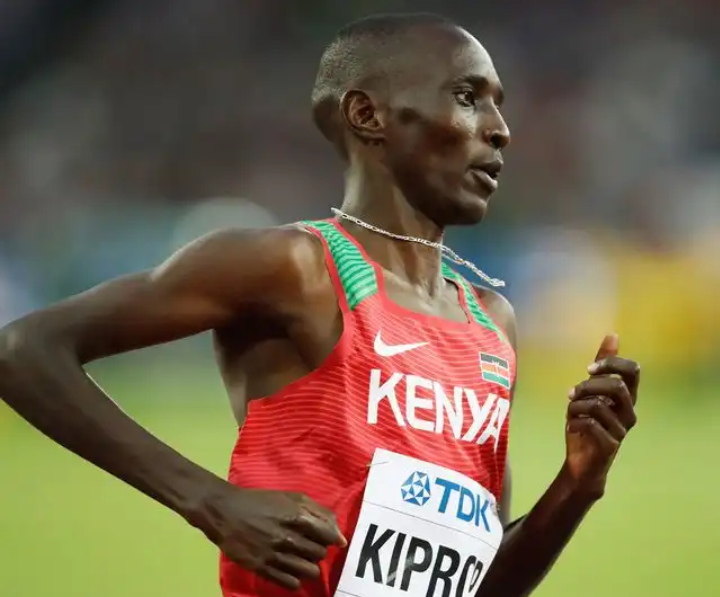 Photo/ courtesy
Born about thirty years ago in the little village of Simat Uasin Gishu county,Asbel kiprop star as an athletee started shining in 2007 during the IAAF world cross country championship.
Asbel made headlines when he won gold. A year later Asbel barely a teenager would go ahead to win gold during the Beijing Olympics. By then he had achieved a celebrity status.
Medals brought him money and as they say more money more problems.Asbel was unable to handle the fame and fortune that followed him after his success. He lost his way with pictures of him in compromising situations with a lady circulated on the internet.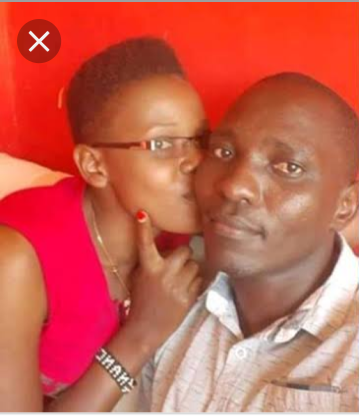 Photo /courtesy
Apparently he had snatched his best friend's wife and was never apologetic about it claiming the lady she was pictured with had consented to everything that happened.
Asbel would later find himself in great trouble when he was caught up in a doping scandal. The IAAF disciplinary tribunal found him guilty of using an illegal compound identified as EPO after subjecting his blood samples to rigorous tests.
He would be banned from participating in all athletic related activities for a period of 4 years.The ban was effective as from last year.
Asbel after becoming disillusioned with life admitted to getting depressed and switched career to motor sports. Four years is quite a long time and it's possible he might never regain his form again.
His case is an ideal example of grace to grass
Content created and supplied by: Bowlingforsoup (via Opera News )