Borussia Monchengladbach and RB Leipzig of Germany, has been earlier bad news from UEFA that they will not host any of Champions League game against Manchester City and Liverpool FC respectively.
The game was to enjoy a home game for Champions League but due to the German government restrictions on covid 19 it Will be held on the neutral place.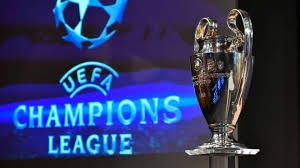 Liverpool FC and Manchester City are looking to travel to the Hungarian capital of Budapest to play their away leg for Champions League round of 16. Both teams have qualified for the top of their group.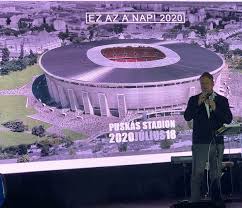 RB Leipzig and Borussia Monchengladbach will be forced to pay the bill for using Puskas Arena to host their English opponents for Champions League.
RB Leipzig is looking to fund Liverpool and Monchengladbach to take City next Tuesday.
After the German government imposed the ban on travellers arriving from the United Kingdom, Bundesliga clubs were forced to fund for the home game.
The Bundesliga side as well is losing their Home Advantage although the games will be played without these two German clubs must pay for use of 67 125 City Stadium the owner of Puskas arena will demand £100 000 for each match
Content created and supplied by: AmoSongok (via Opera News )