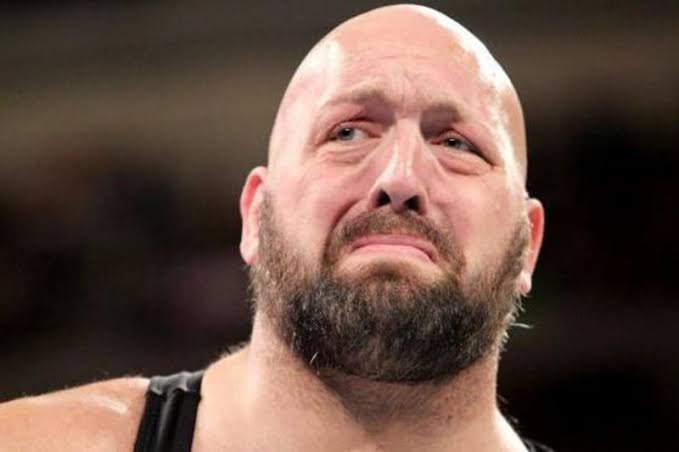 The Big Show is one of the most tallest and respected superstars in WWE.
Many fans have known Big Show as a great entertainer but there are things they still don't know about him.
Real name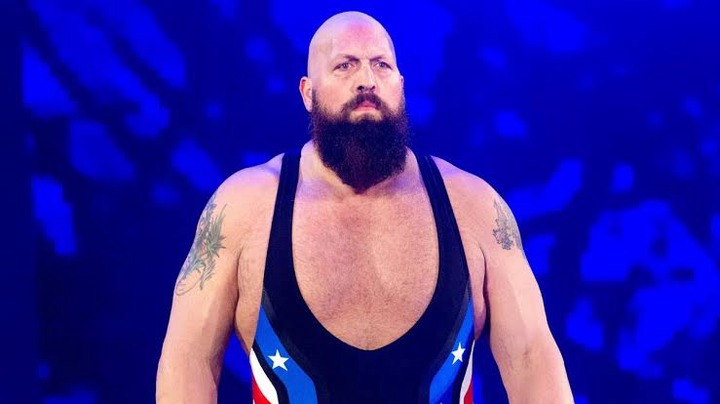 Big Show's real name is Paul White.
After his WWE debut in 1999, he got his name "Big Nasty" which was later changed to "Big Show"
Dream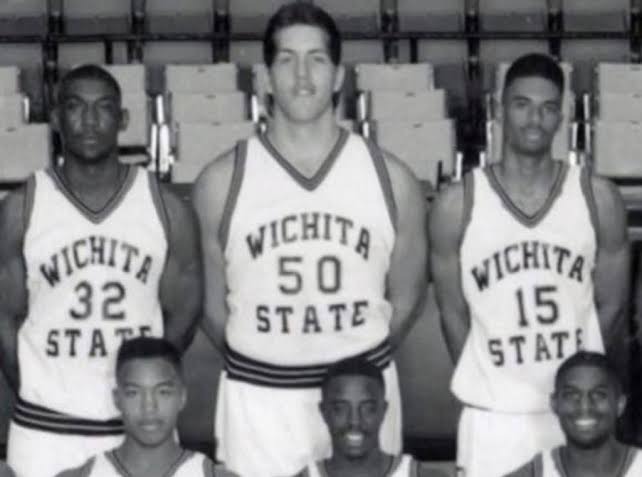 His dream was to become a basketball player.
Many wrestlers has excelled in other sports during their college/high school day, Big Show had an outstanding performance in basketball but was giving a little opportunities to perform in his time which made him to quit.
Networth.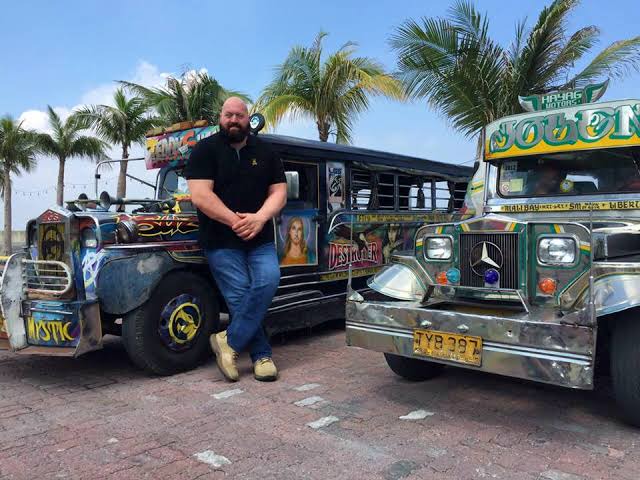 Big Show is one of the richest wrestlers in WWE. His Networth is estimated around $20 million.
Backstage Fight.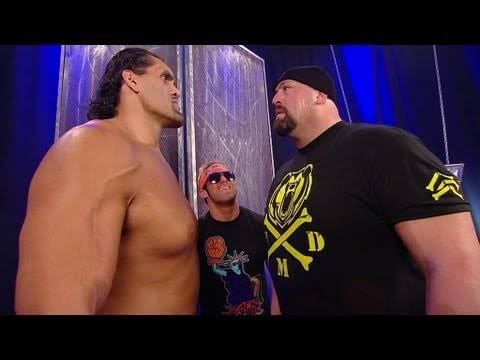 He had a real backstage fight with Great Khali. It was definitely the biggest fight ever in terms of size.
The argument was about some of the moves Great Khali was using in his matches.
Acromegaly.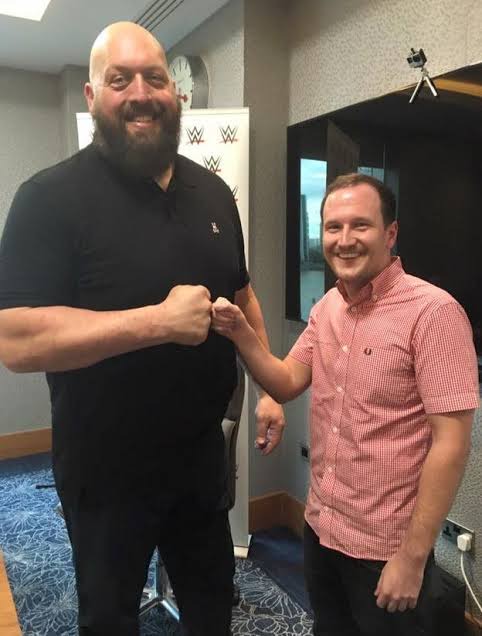 The Big Show battled acromegaly.
Acromegaly is a dangerous disorder of endocrine system in which the body produce too much growth hormone leading to the excess growth of the body.
He corrected this disorder by going for several surgeries.
Championship Titles.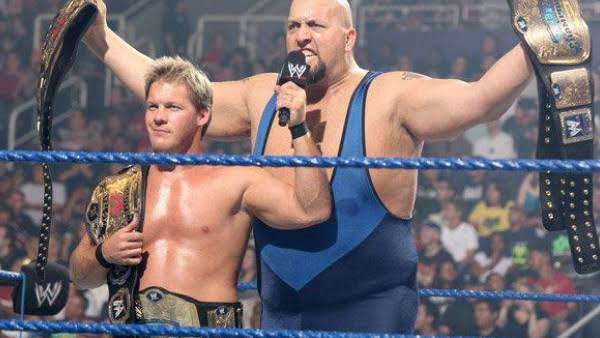 Big Show is one of the superstars to have held the most tag team championship titles. He has won more than 11 tag team championship title with different arrays of superstars.
Movies.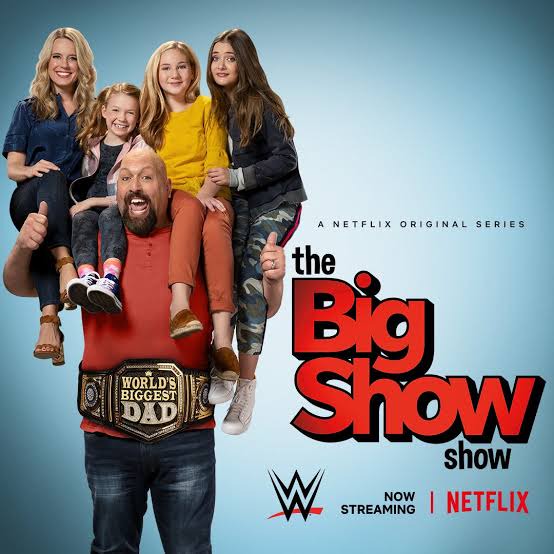 Big Show has also starred in more than 11 movies too.
Please follow my channel for daily interesting wrestling updates.
Content created and supplied by: Wrestlefest (via Opera News )