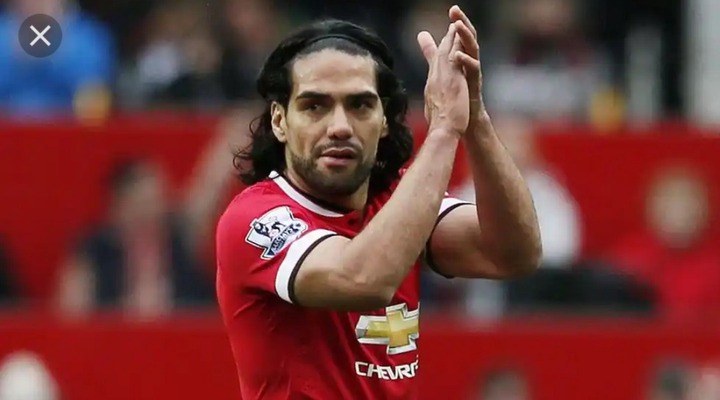 Setbacks in the careers of professional footballers slow down the fulfilment of their ambitions. What happened to Radamel Falcao?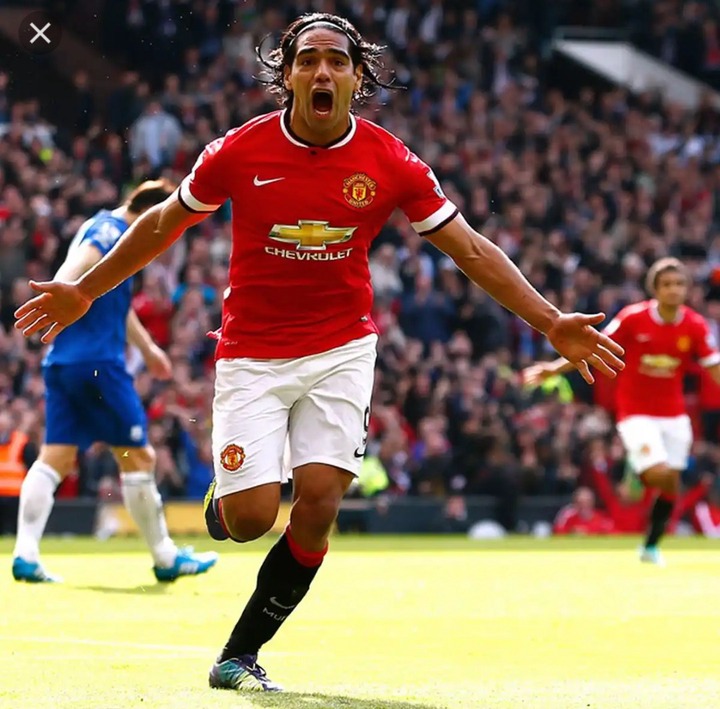 The Colombian striker is one of the best goalscorers having made notable performances in top competitive teams in Europe including Atletico Madrid, Monaco, Chelsea and Manchester United. However his time with the red devils did not go well as he made a total of 26 appearances and scored only 4 goals.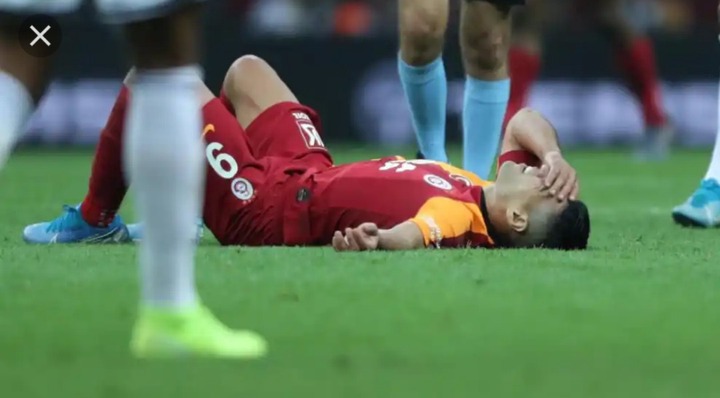 Unfortunately, Falcao is experiencing his most difficult times in his football career at his current team, Galatasaray due to a thigh muscle rapture. The injury has kept him out of the squad for more than the recent 16 matches acting as an obstacle to his achievements in Turkey. He is a productive player having made a total of 24 appearances for Galatasaray and scoring 15 goals in the Turkish Super League before his injury.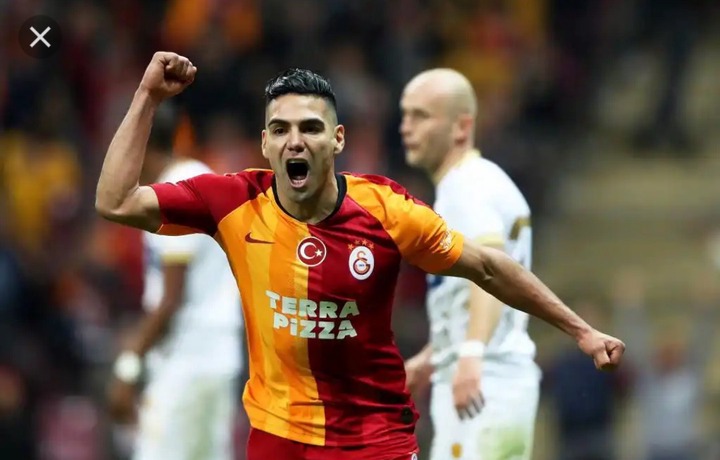 In goodwill, Radamel Falcao who is nicknamed "the king of the Europa League" will soon have his full recovery. His team currently leads the league table and Falcao would be of great significance to team in winning the title.
Content created and supplied by: Professorfutball (via Opera News )