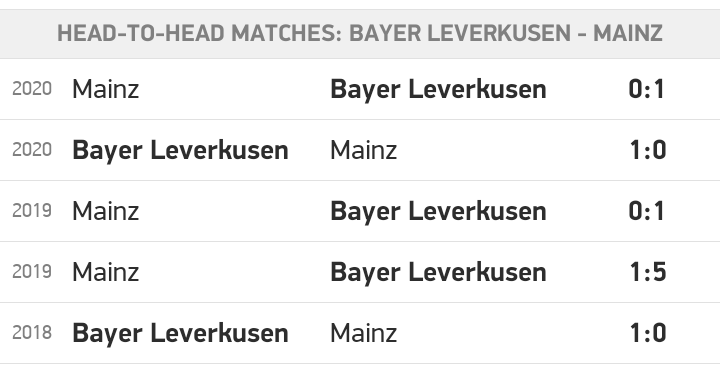 Bayer Leverkusen vs Mainz
Bayer Leverkusen are currently on top 6 of the bundasleague table.Todays game will determine their fate of remaining their by loosing today's game they will be out of top 4 teams which is champions league qualification.This game is a must win for Leverkusen.Basing on head to head Leverkusen has won all their previous 5 head to head games.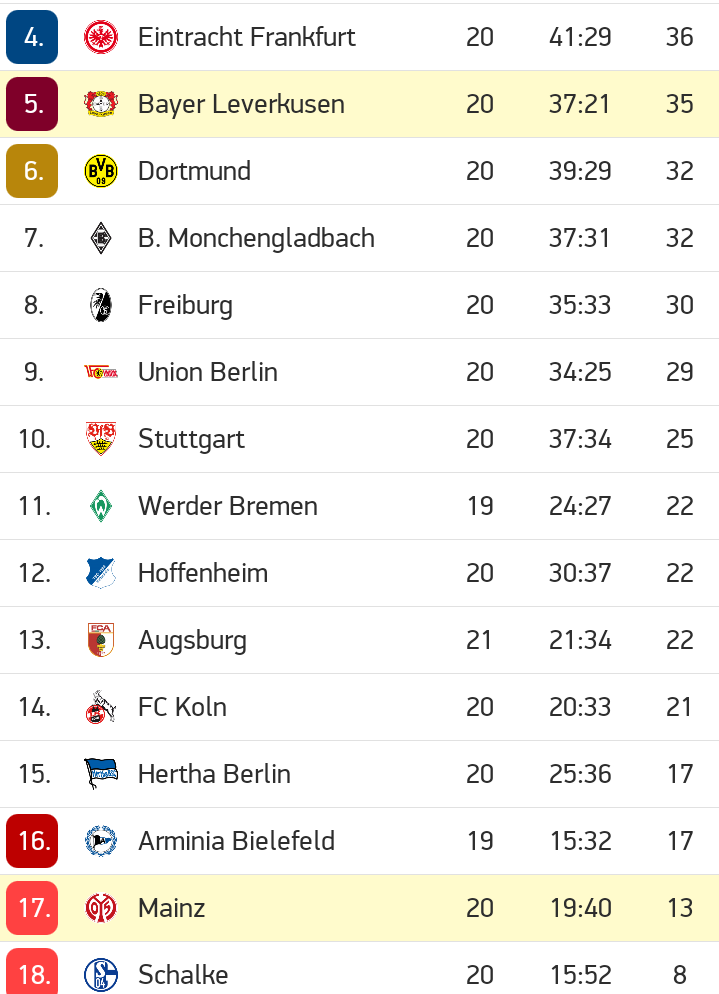 Mainz are in danger of being relegated being in relegation zone with less than 20 points after playing 20games which is a poor record.Leverkusen being on good form compared to the visiting team.Leverkusen with that home advantage they will have to ein.Place your bet on Bayer Leverkusen to win full time.
Burusia Dortmund vs Hoffenheim
This game is amust win for Dortmund for them to enter into top teams for Champions league qualifications.Loosing this game will be danger for them not to qualify.Dortmond has not been doing well after winning only one game in their previous 5 games.Todays game will be hard for them and also amust win for them.For this game place your bet on both teams to score full time.
Content created and supplied by: Isaackoikoi (via Opera News )