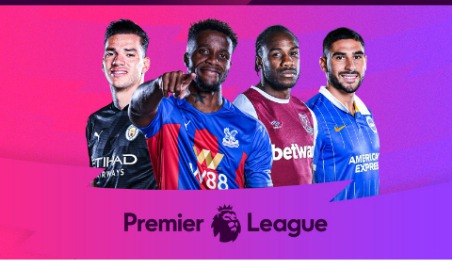 Welcome to the most entertaining league in the world. The premier league. With today's mouth watering fixtures in place,here are the possible results: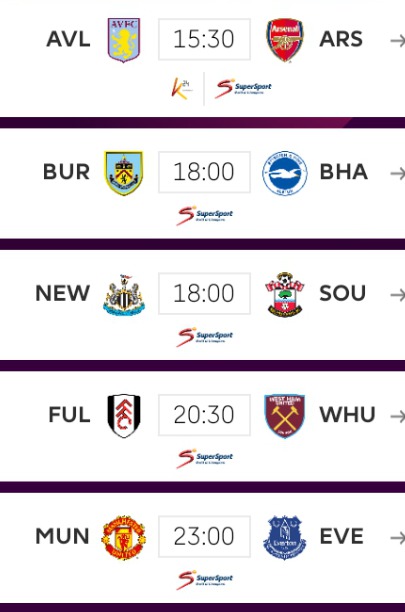 Arsenal are facing Aston Villa at the Villa Park stadium. Arsenal will be without their number one goalie and are coming to the match after a mid-week lose,place your bet on Arsenal though. It will be a high scoring match for sure. Burnley and Brighton will be battling it out to distance themselves from the relegation zone. There are big chances of the game ending in goalless draw. Southampton will be seeking to revenge their nine-nil thrashing from United and are going to face Newcastle United. Expect Southampton to win narrowly,most probably a one goal match though Newcastle might put on a show. Rejuvenated Westham will face Fulham. Place your money on Westham for sure. Finally, Manchester United will invite Everton at the Old Trafford. A match to watch. There will be a lot of goals.
Just sit back and relax as you watch these thrilling matches. Expect disappointments and surprises for this is the most unpredictable league. Stake wisely and responsibly keeping in mind that anything is possible in the soccer world!
What do you think?
Content created and supplied by: Klopp87 (via Opera News )