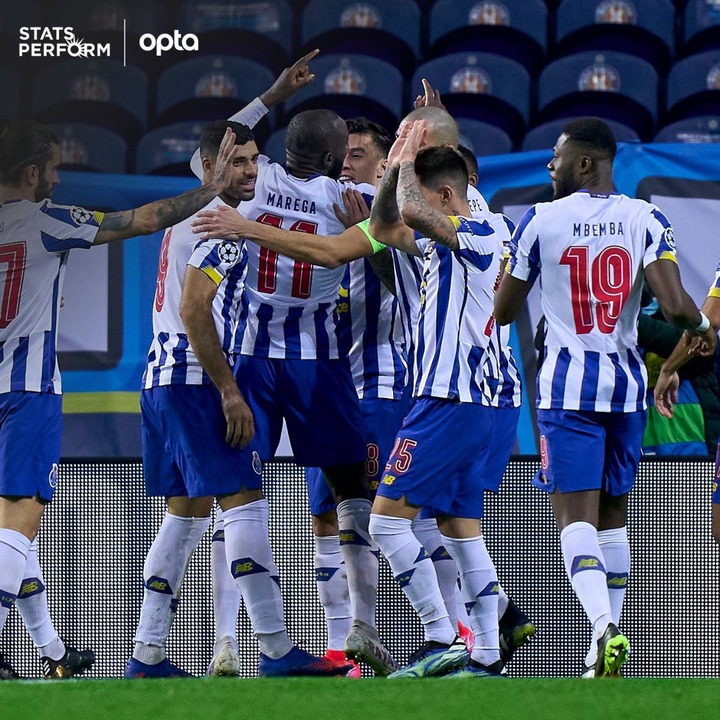 FC Porto secured their first ever competitive victory against Juventus in European competition, having failed to win any of their first five encounters with them (D1 L4).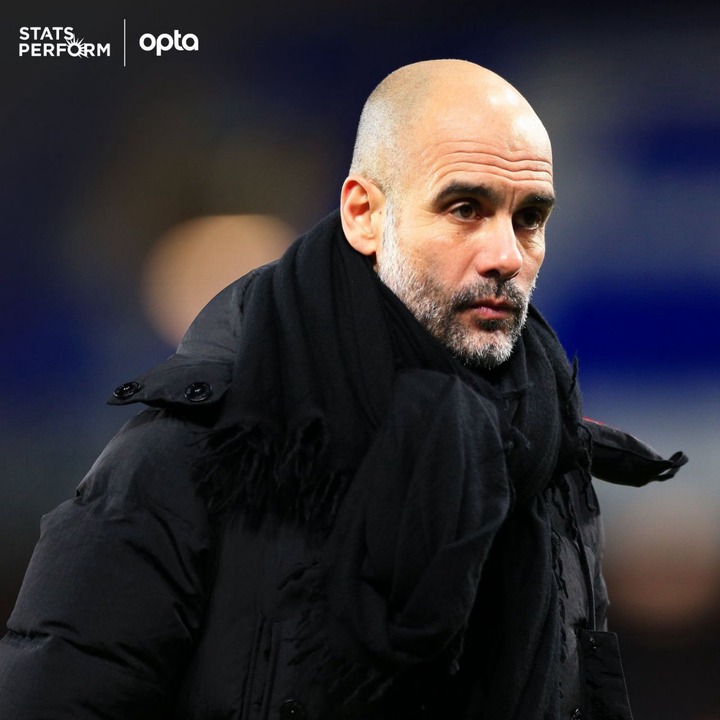 Manchester City are 10 points clear at the top of the Premier League - the only two teams to fail to go on and win the title having had a lead of 10+ points are Newcastle United in 1995/96 and Manchester United in 1997/98.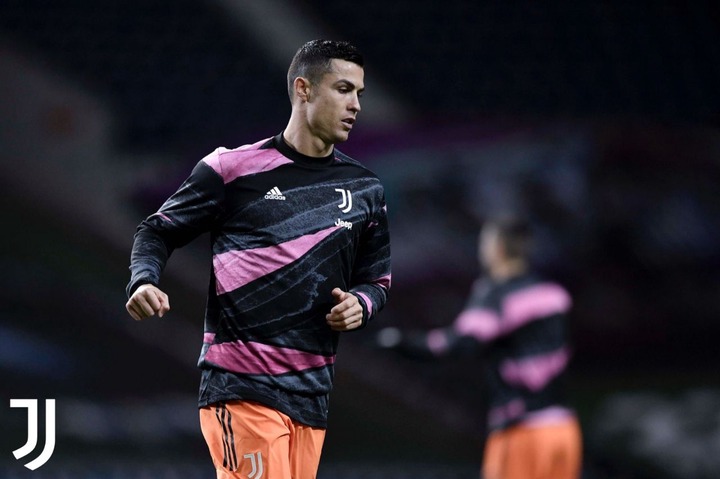 Cristiano Ronaldo was furious at the referee after his penalty appeals were rejected in the final moments of the Juventus defeat to FC Porto.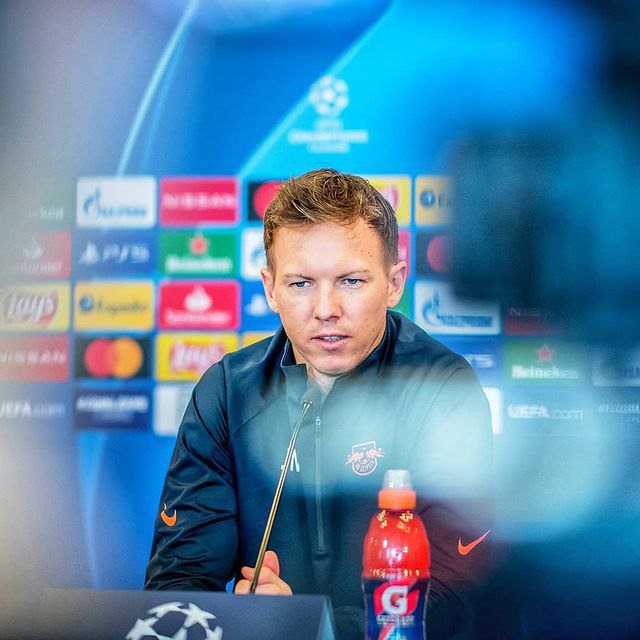 RB Leipzig manager, Julian Nagelsmann: "It's important to have a career plan, to take the right steps. It's true I had a phone call from Real Madrid. I was not the only one they got in touch with. They wanted to talk to me and get to know me and my philosophy." I made the right decision, it was not easy because Real Madrid are one of the biggest clubs. If they call me in the future perhaps the decision will be different, but two years ago it was the right decision." I had no time for preparation, no time to learn the language. I didn't have great experience at European level. With Hoffenheim, we only won one game in Europe, so to be the next manager of Real Madrid was not the right step. The step to go to Leipzig was better for my career."
Content created and supplied by: 254Anchor (via Opera News )