Villarreal have just proceeded from nine of their previous ten knockout games in the UEFA Europa League after winning in the first leg, with the only exception coming against Jürgen Klopp's Liverpool in 2015/16 where they an aggregate of 1-3 in the semi-finals.
Dynamo Kyiv's only previous away game against Villarreal was a UEFA Cup clash back in the year 2004/05. Kyiv lost 0-2, with the host's goals coming from Luciano Figueroa and Santi Cazorla.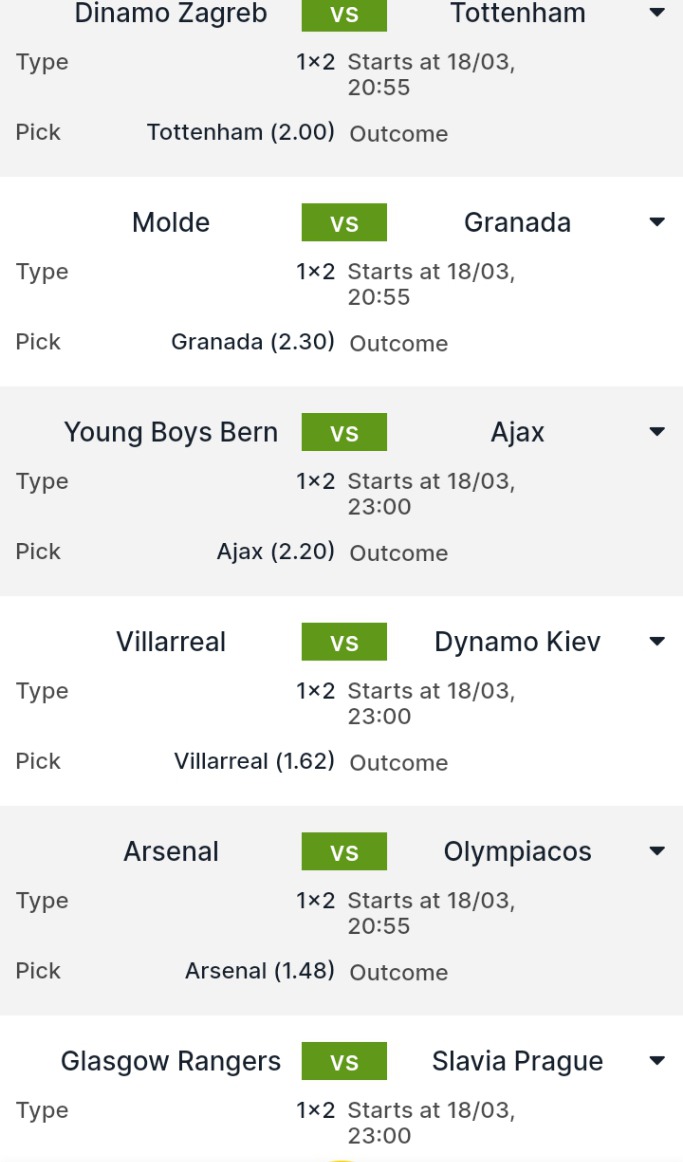 Villarreal have won each of their previous 4 home matches in the UEFA Europa League, their longest such run in this competition ever since. Having secured a victory during the leg against the visitors,the Spanish team is yet to a second win at their home soils.
In the UEFA Cup/Europa League, Rangers have accelerated from seven of their last eight knockout ties after preventing a defeat in the first leg. They were eliminated by PSV in the 2010-11competitions, though had managed to draw from home in the first leg.
Rangers have won each of their three most recently home matches against Czech oppositions in European competition, their most recent one was against Viktoria Zizkov in the UEFA Cup (2002).
Slavia Prague have lost each of their previous two away ground matches in European competitives against Scottish opponents, both in the UEFA Cup. Being hosted by this seasons Scottish premier league champions,we still expect that the hosts will to keep the same history by securing a win after the final whistle. It thus hold that the home team will be securing a ticket into the round of eight.
Content created and supplied by: BensonLugaria (via Opera News )