Cristiano Ronaldo dos Santos Aveiro is a Portuguese professional footballer who plays as a forward for Serie A club Juventus and captains the Portugal national team.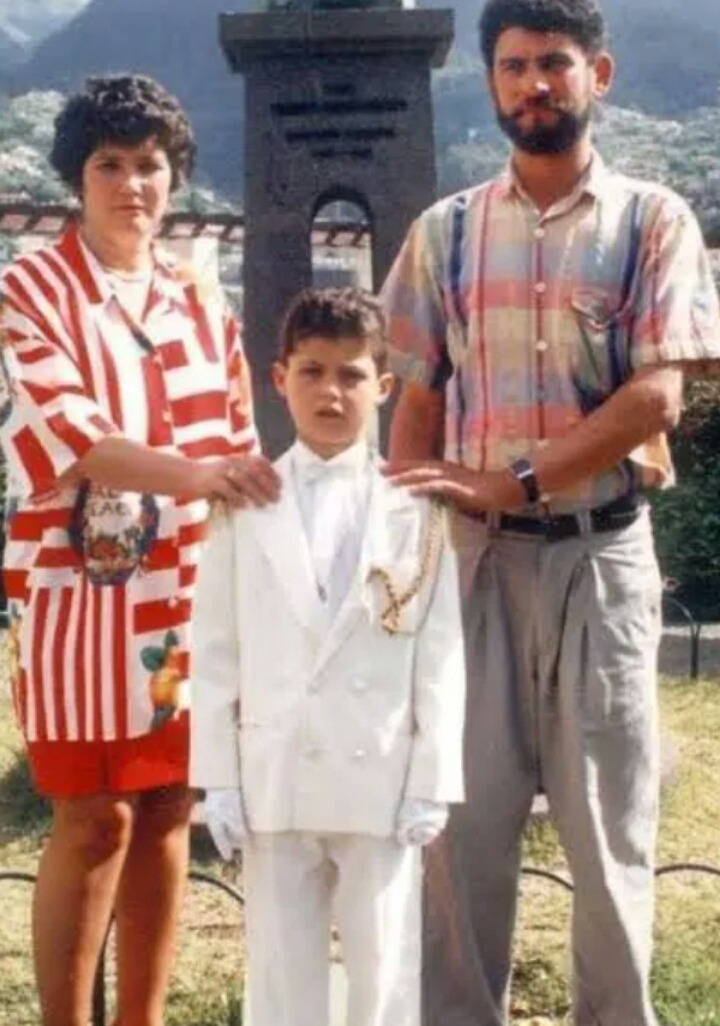 He won plenty of trophies for Manchester United and also shone for the Portugual before he moved to Real Madrid as the world's most expensive player at the time. 
After dropping hints that his time with Real was coming to an end, Ronaldo confirmed the rumors in July 2018 by signing with Italian Serie A club Juventus, which paid a $140 million transfer fee to his old Spanish club, Real Madrid. 
He has won plenty of individual awards that have further cemented his status as one of the world's premier footballers.
But all that success is tinged with sadness when he reflects on a troubled family life with an alcoholic father, who missed his meteoric rise.
Which deadly disease killed him?
Dad José Dinis Aveiro died in 2005 of liver failure, when Ronaldo was just 20 two years into his career at Old Trafford.
He died of liver failure which came on the back of his severe battle with alcoholism.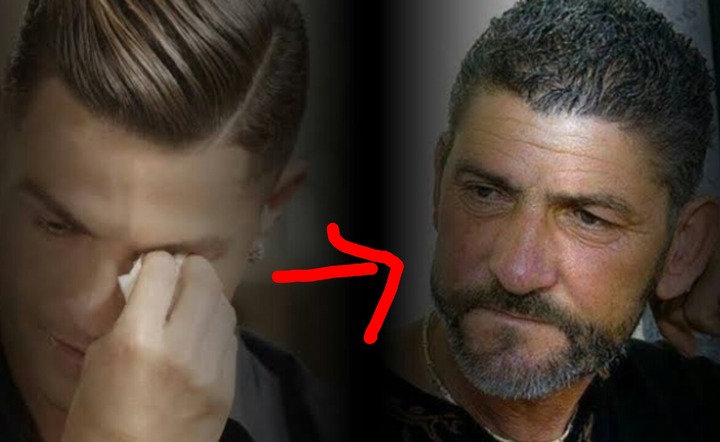 Dinis was a soldier who had fought in Africa and was deeply affected by his experiences in Mozambique and Angola.
He struggled with an alcohol issue, which has resulted in his son becoming tee total.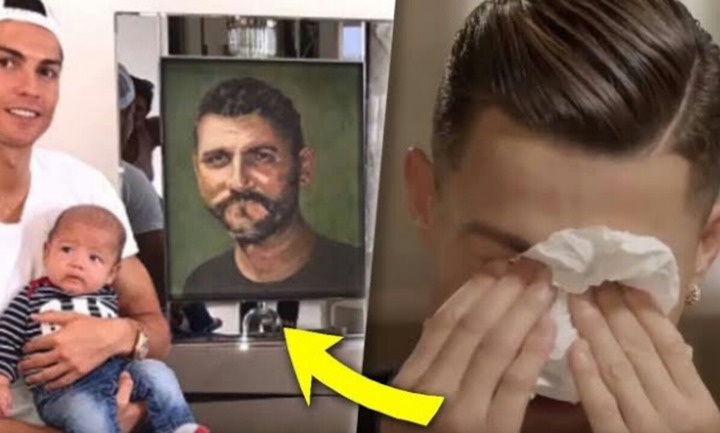 Content created and supplied by: TimesNowKE (via Opera News )