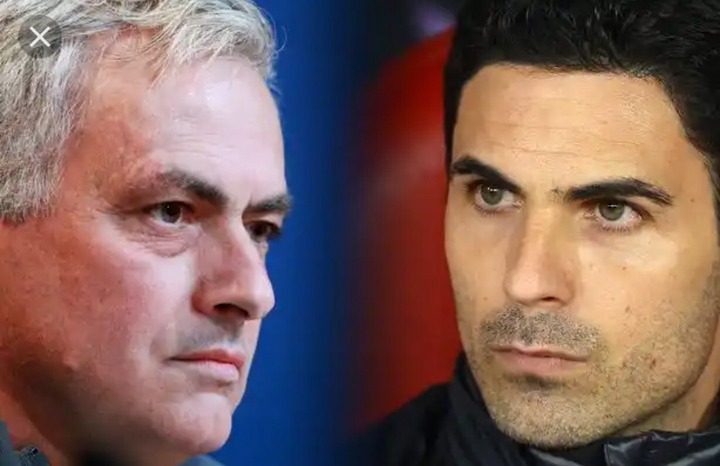 The Premier League race has a competitive inbuilt nature. Inform teams ascend the league table while the underperforming teams plummet accordingly from their positions. What are and Tottenham Hotspurs and Arsenal's next 5 fixtures?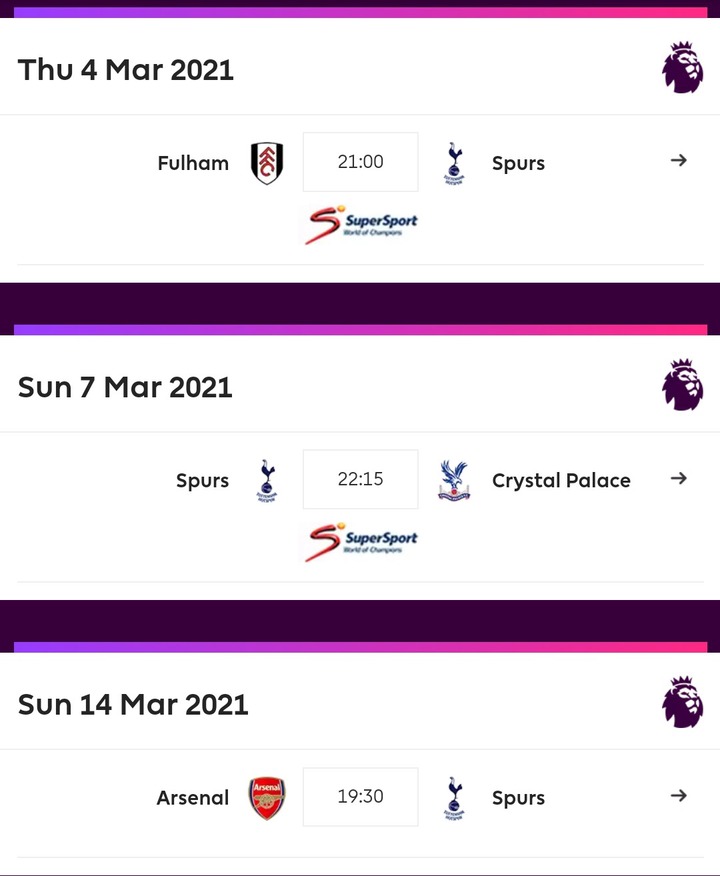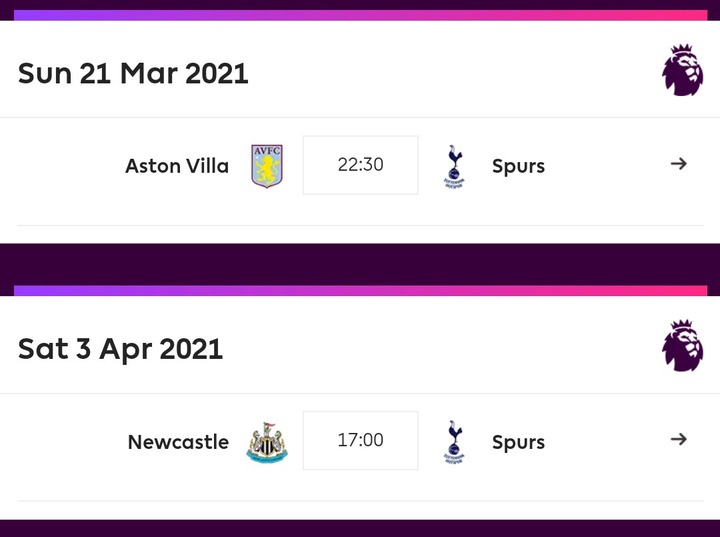 Jose Mourinho side ended their win drought after defeating Burnley on home ground. Gareth Bale who scored 2 goals with one assist in the 4-0 win is expected to play alongside Heung Min Son and Harry Kane in Spurs next matches. The North London team is currently at 8th position on the league table with 39 points. There are only 5 points separating Tottenham from the top 4 teams.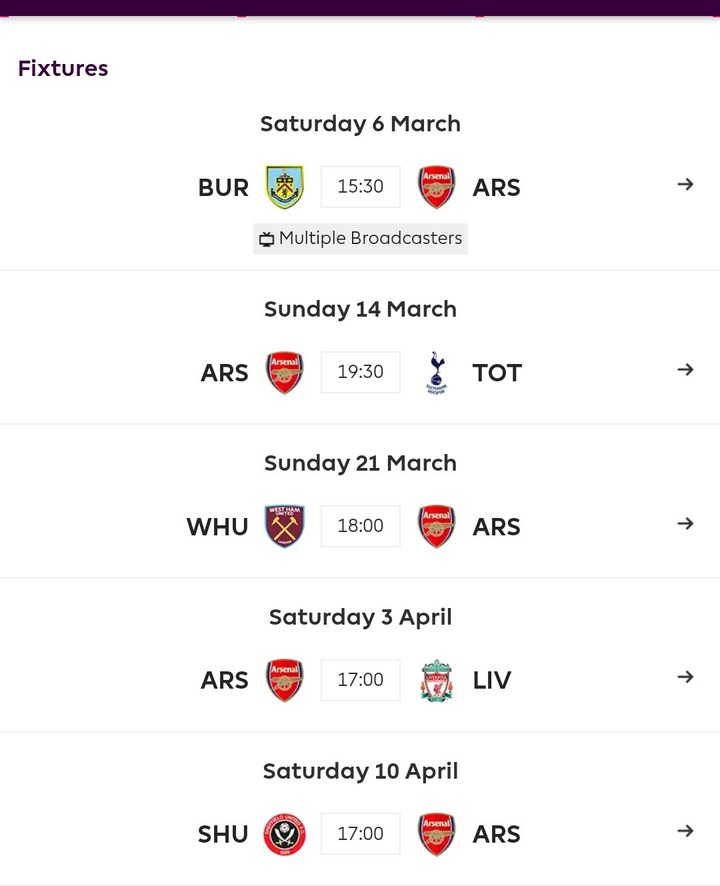 On the other hand, the gunners have high chances of finishing at the top 4 according to their next league matches. They have proved to be in good form after winning 3-1 against Leicester City. Mikel Arteta has made a remarkable improvement on his game tactics which will act as a catalyst in winning matches. With Willian back in the squad, the team is looking forward to give their best performance of the season. Arsenal stand at the 10th position with 37 points.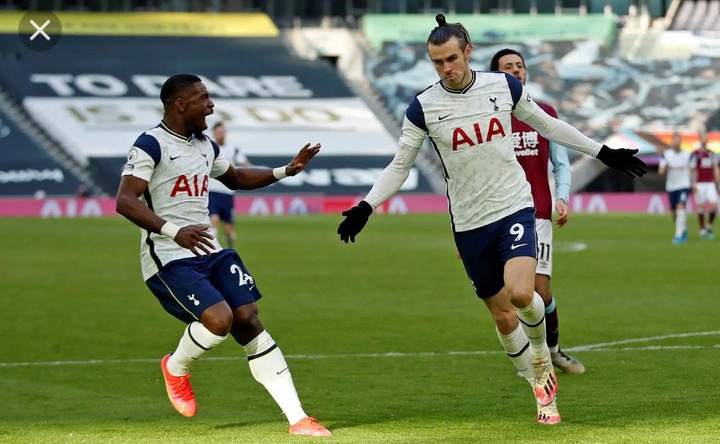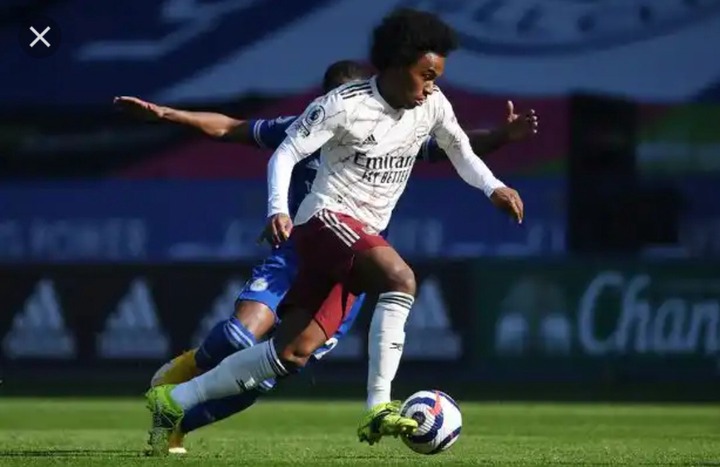 In conclusion, Tottenham Hotspurs and Arsenal are members of the "big six" teams. The emergence of fruitful players like Gareth Bale and Willian has a positive impact in the respective teams.
Content created and supplied by: Professorfutball (via Opera News )