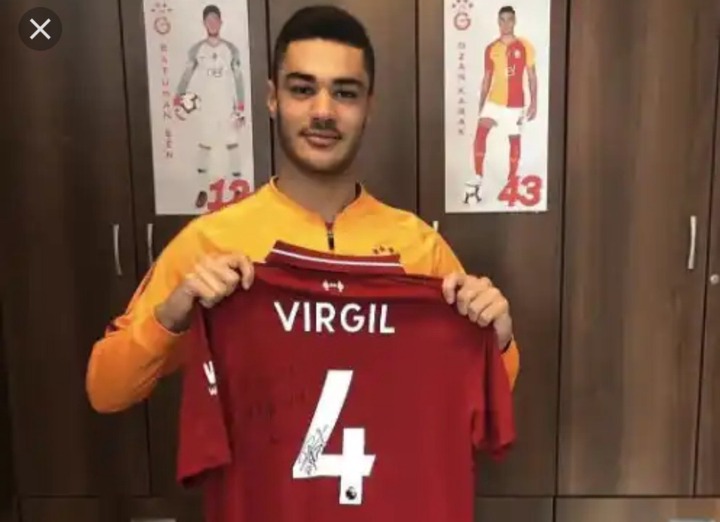 Success is on the way they can feel it in a distance. What are the reds next 5 fixtures that will move them to 2nd place on the league table?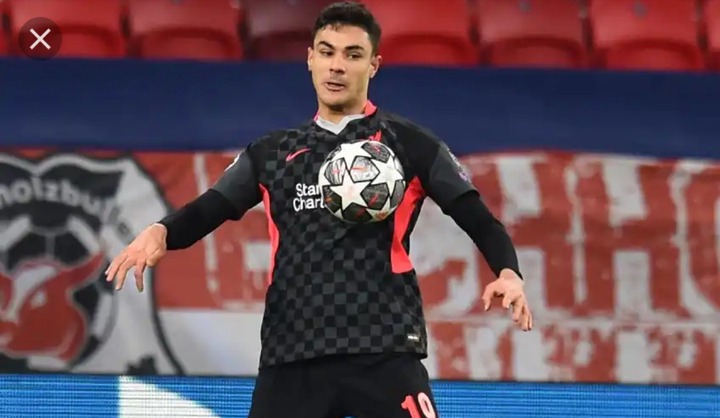 Jurgen Klopp side had a big setback after Virgil Van Dijk got injured. It was crystal clear that the team's defense was crippled until Ozan Kobak came to replace him. Van Dijk sent him his shirt as a gift proving that he is one of the best signing at Liverpool and would help the team realise their full potential.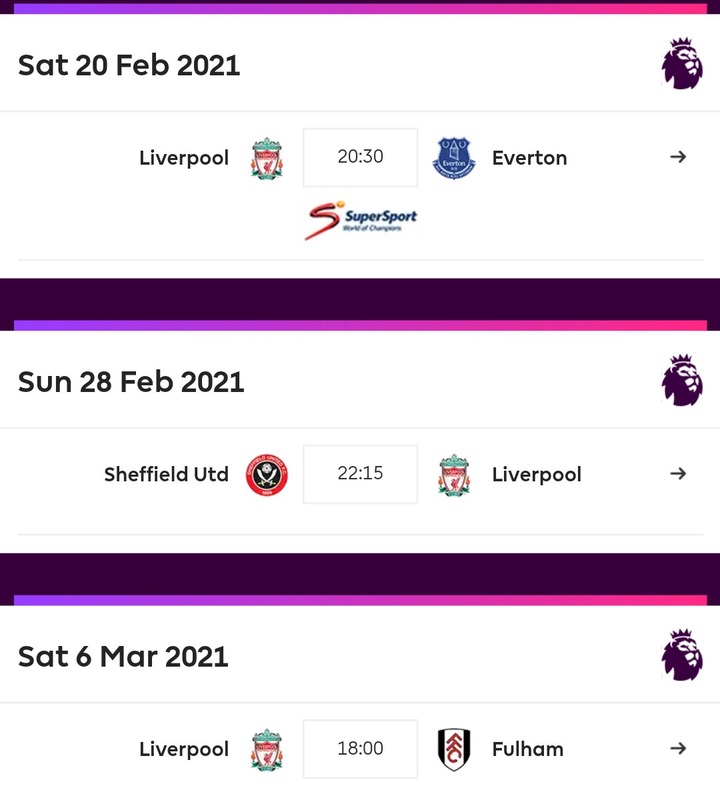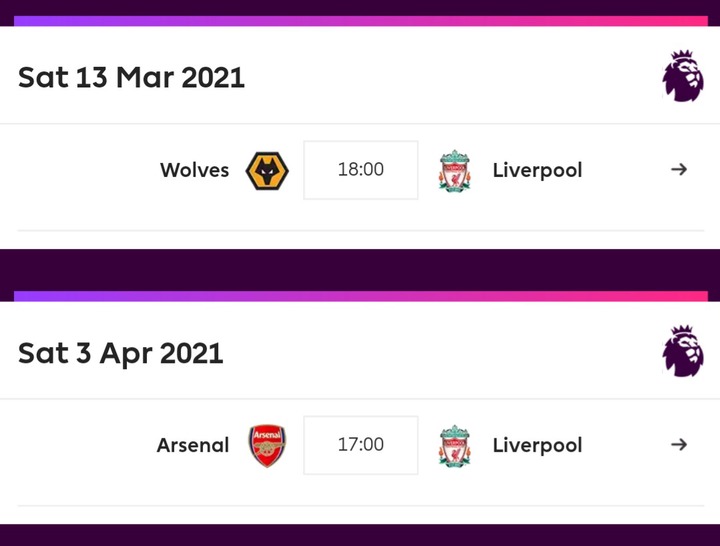 In their next fixtures, Liverpool have the task of proving their championship in the English top flight. They have lost 3 consecutive league matches and would need to design and employ enhanced strategies to gain victory to avoid position drop. Hope is being able to see that there is light despite their poor trend of performance in the Premier League.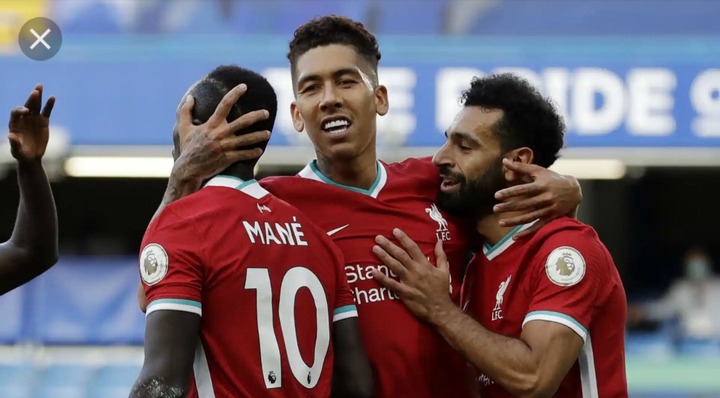 Liverpool have the capability to shine in the Premier League race. They have the best strikers in the team who can make it count. Hard work is essential.
Content created and supplied by: Professorfutball (via Opera News )