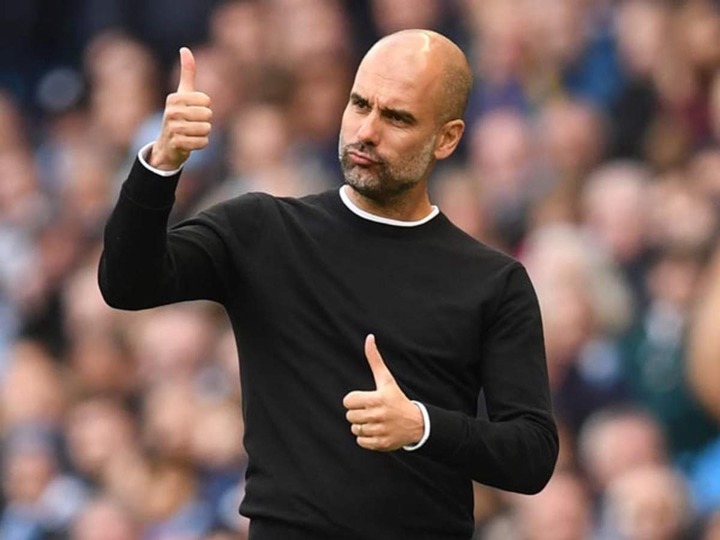 Manchester City is at the top of English top-flight league after they had a slow start to the 2020/2021 season. A few weeks ago no one could have thought or believed the Citizens could be at the top of the league by February. They were struggling to win their matches unlike before when they were used to winning. Pep is renown for building strong teams and the ability to dominate major competitions in European football.
He is now leading the league with several points and the gap will likely increase as the Pep Guardiola men have played a game less than their closest rivals Manchester United. Jurgen Klopp has failed to retain the league compared to Pep Guardiola who has done it in England. Man City can manage to lose a match currently as the get over every team the come along.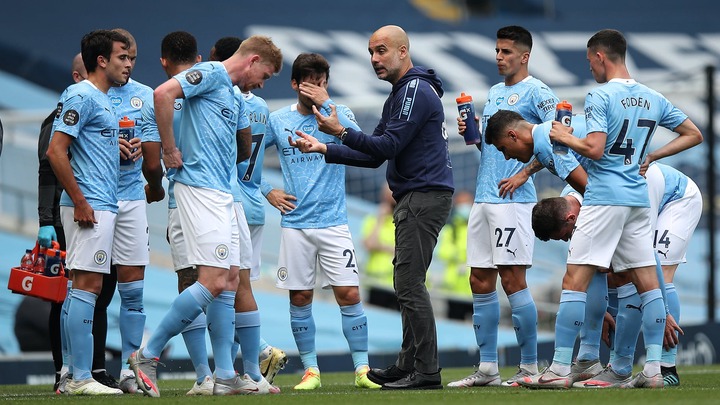 Pep Guardiola has managed to transform the club within one year and they are back on track. Here are the things the Spanish manager has done which have proved he is the best coach in the league.
Found a replacement for David Silva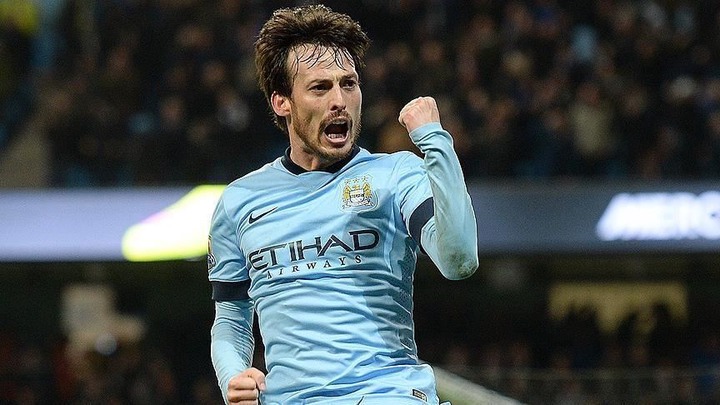 David Silva stayed at Etihad Stadium for 10 years winning the Premier League title. Be created a lot of records and became a City legend and left as one of the greatest midfielders to play in the Premier League. He left last summer and Man City had a difficult period managing to had Silva's replacement.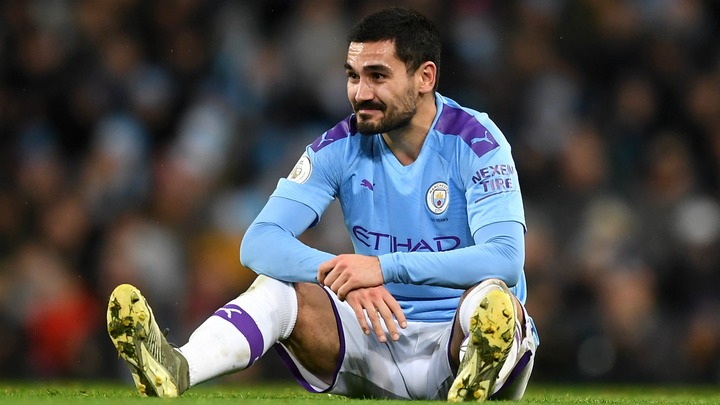 İlkay Gündoğan has been the player fill his shoes and he has done it perfectly. Man City have Kevin De Bruyne but they needed another top midfielder especially now when the Belgium playmaker is out injured. Gündoğan has been scoring in almost every match for the citizens, and he has become the player who was at Borussia Dortmund.
Performing well without Aguero
Sergio Aguero is all-time Manchester City top scorer and has become a Premier League legend for his goal-scoring form. He has been having issues with his manager Pep Guardiola and it is likely the Argentine will leave in the summer as his contract in on the verge of expiring. Guardiola has been without a striker and he still getting the results he wants. There was a time the side could not have got anything without Aguero but now they are playing as the Argentine has never been there.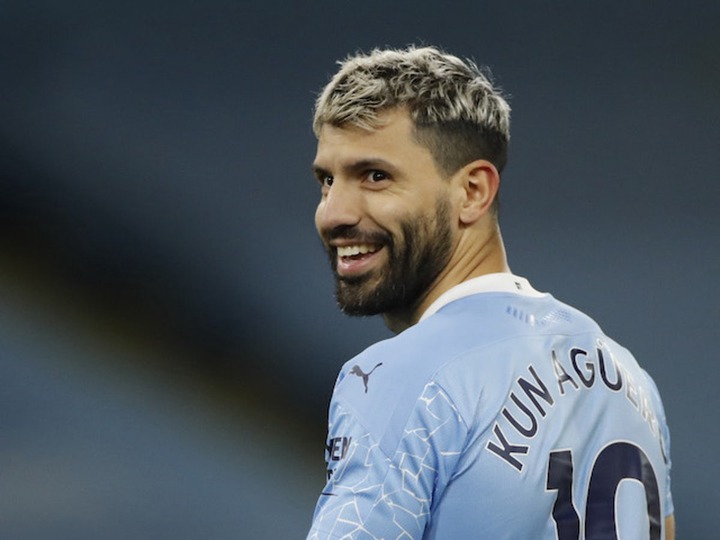 Pep is leading the league without a striker as he is changing every week the player who starts as a number 9 and nothing goes wrong for him. He has beaten the likes of Liverpool and Tottenham without a natural no 9 which is an indication he is the best football manager in the world. Man City win the Premier League this season there no doubt teams like Man United and Liverpool can't get to the top.
Content created and supplied by: Deniskabachia (via Opera News )