Christiano Ronaldo is well known for his talent of playing football. This is what he has been doing for the rest of his time. He has been able to set many historical records in football. Basing on him being the best soccer player also top scorer in the matches that he had played.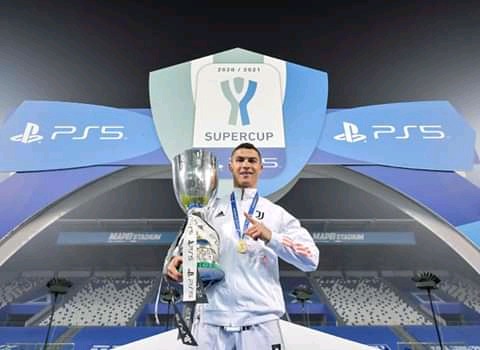 Football has a huge number of fans compared to other games hence players have been trading across the world. Talking about the social media handles of christiano Ronaldo we can get to know that indeed is a soccer player with a lot of followers on his social media platforms. He has been ranked as the top celebrity with so many followers on all social media handles in the entire world.
Having a total of 290 million followers on Instagram, 193 million followers on Facebook and182 million on twitter. Something that no other person has managed to gain such followers on social media platform across the world.
Content created and supplied by: Ridgeboy (via Opera News )