Atletico Madrid were eliminated by Chelsea in UEFA champions league round of 16 . Chelsea eliminated them with an (3-0) aggregates. Chelsea will play against Porto in quarter final and if they will qualify to enter semi final, they will play against either Liverpool or Real Madrid.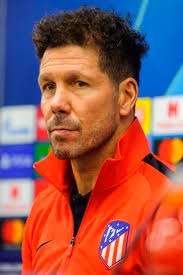 Diego Simeon today morning explained that it was difficult for them to outcompete Chelsea claiming that they have more than one manager.
" Chelsea has both Thomas and Silva as the managers, the duo have the experience and a successful record, N'golo Kante plays like two players N'golo and Kante" says Diego Simeon.
Simeon pointed out that Chelsea could have won this season's premier league if they could have appointed Thomas Tuchel at the beginning of the season. He warns Pep Guardiola that Thomas Tuchel will soon outcompetes him .
He also hails N'golo Kante and Mason Mount for their exceptional skills they have on the pitch. He says that N'golo Kante is an international player who is incomparable to anyone including Messi and Ronaldo. He also congratulated Thomas Tuchel for the skills he has invented on Chelsea players.
He also promised Chelsea owner Roman Abrahamovich that Tuchel will win more tropies next season. He also predicted that Mason Mount will be Chelsea's Captain after Cesar Azpilicueta when he retire.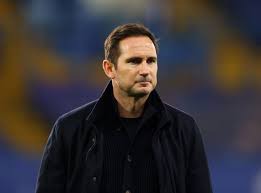 He also congratulated former Chelsea coach Frank Lampard for securing the signature of Thiago Silva. Silva signed a one year contract with Chelsea last year and it's rumoured that Chelsea are in talks with the Brazilian defender to extend his contract for another one year.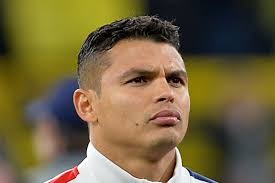 Content created and supplied by: KipkiruiVictor_02 (via Opera News )