Manchester United attacker Anthony Martial is coming under fire as his performance issues continue.The French international .
Martial 25, has four goals in the English Premier League despite starting in 16 matches.This has been a very unproductive season for the young frenchman as he had scored 17 goals in the league during the previous campaign.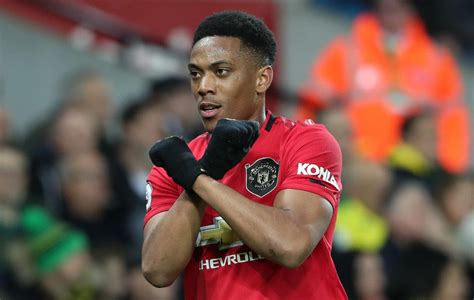 Despite his struggles this season,Ole Gunnar Solskjaer started Martial up front in the 3-1 win over Newcastle but failed to impress which lead to his substitution to bring in Mason Greenwood.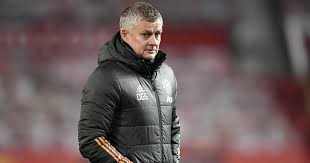 Alan Shearer ,The Newcastle legend went on to say Anthony Martial has no desire to score goals for Manchester United.Which pointed out his poor perfomanceas he even ignored a touchline instruction from his manager.
Just before Martial made way, Solskjaer was heard shouting "Start moving" on the touchline, but the striker's energy levels didn't improve.
"Only four league goals this season, not enough movement, he's certainly not desperate enough to score goals." Shearer said "When you look at his positioning, he spends far too much time [out wide] when you need someone in the box. Not once does he look to get anywhere near that box to score goals. He went on
Content created and supplied by: TheAthleticKe (via Opera News )