Cristiano Ronaldo is a portuguese professional footballer who plays forward who plays forward for Serie A club Juventus and Captain to portogal national team . He was born 5th February 1985.His club career is sporting CP, Manchester United, Real Madrid and Currently playing for Juventus. He is considered as the best player in the world and greatest player all the time . He has many followers in social media almost half a million.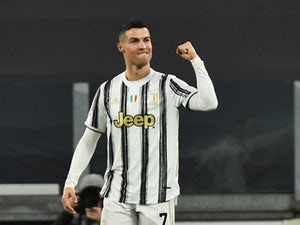 Cristiano Ronaldo family and Children.
Cristiano has his first Cristian Ronaldo jr born 2010, in Brazil and later brought to italy to join juventus football academy school. He is performing well , impressing his father . In 2017 , Ronaldo become the father of the twins with his girlfriend Georgina Rodriguez by the name Eva and Mateo. They also have there last born doughter Alan Martina.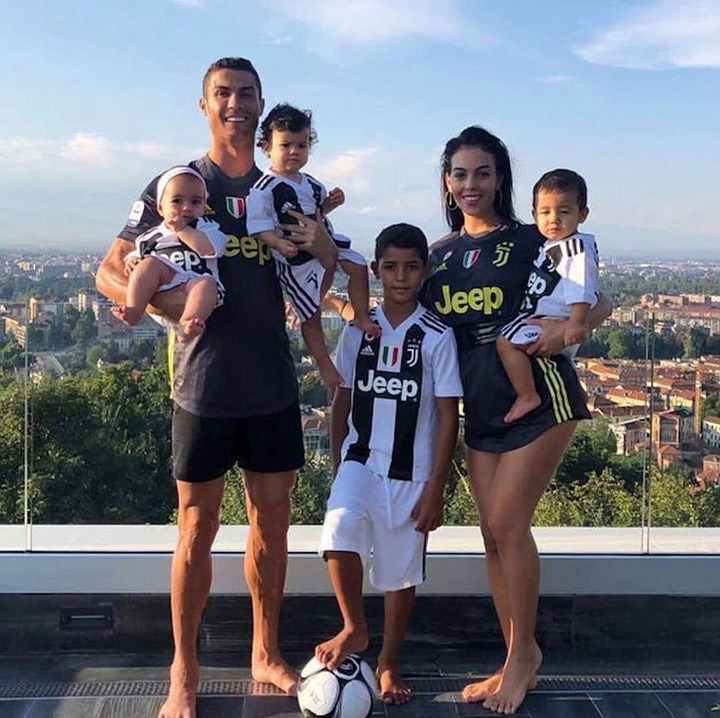 Ronaldo net worth
Cristiano santos Avero is mostly considered as best footballer in the world and one of best players ever seen in the world. He is currently playing for Juventus and portuguese national team. He earns a salary of roughly $660,000 per week with Juventus and other wages. Currently Ronaldo net worth is $500M.
Cristiano House
Ronaldo's Mansion House is found in his home city Madeira , Portogal. The mansion is reportedly to have cost him more than $8 million, the construction of the real estate finished four years later after portuguese player bought a warehouse located there.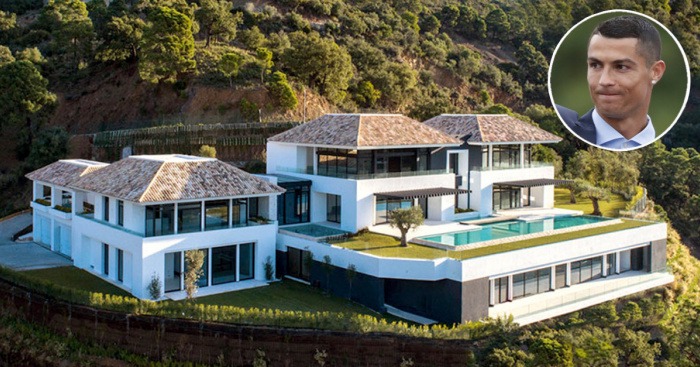 Ronaldo's Car's Collections
Car collection for the juventus footballer is so astonishing. He owns multiple of cars, 5hose which are expensive are the Bugatti Chiron, lamborghini Aventador and Ferraris.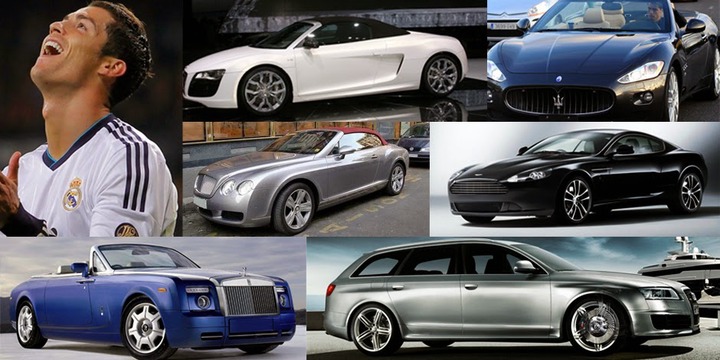 35 year old portuguese footballer also owns a private jet which Worth €57M.
Content created and supplied by: Artimonyvinii3832 (via Opera News )